Experienced Administrators: Leading Through Change
Experienced Administrators: Leading Through Change
In this ongoing program, experienced administrators will learn the skills needed to catalyze, facilitate, and lead others through change processes.
SESSION 1: October 3, 2019 at The Bay School
SESSION 2: November 14, 2019 at The Bay School
SESSION 3: January 14, 2020 at a TBD Location in the Presidio
SESSION 4: March 4, 2020 at The Bay School
SESSION 5: April 22, 2020 at The Bay School
School leaders are often called upon to foster positive change within their schools, and yet end up feeling frustrated with competing demands and realities that too often stand in the way of meaningful and lasting change. Why is leading change so difficult? What strategies and tools can help school leaders better anticipate and navigate the organizational change process? In this unique program, you will learn the skills you need to catalyze, facilitate, and lead others through change processes.
By participating in this course participants will gain:
Understanding of the psychology and immunities related to change

Knowledge of how brain systems in escalation impact individuals/teams and how this relates to change processes

Increased awareness in brain types and their relationship to project management, challenge, and failure

Insight on how to ensure engagement and buy-in of change initiatives

Ability to recognize distinctions between strategy, structure, organizational culture, institutional beliefs as it relates to change

Support through a small group project designed to give insight to catalyzing meaningful change/growth within a school

Knowledge on how to track and measure indicators of change
This course will additionally provide:
A safe place to self-reflect and process leadership challenges

A network of leaders committed to developing others

An abundance of leadership tools and resources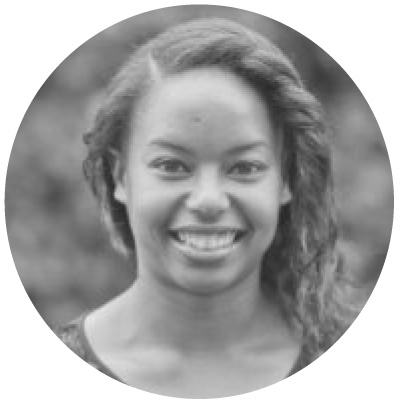 Marcela Hunter
Marcela Hunter has eight years' experience working with non-profit and community resource organizations. Marcela believes in creating learning environments that foster development and are inclusive of diverse abilities. She has worked in staff and organizational development for the past two years, facilitating skill, competency development, and program impact assessments for all levels of the organization. Marcela has found her degree in Psychology dovetails beautifully with her work in fostering spaces that create equity and harmony.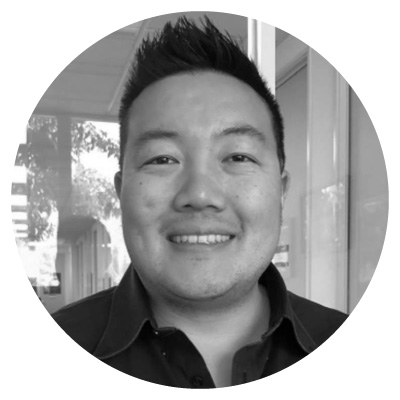 Jon Iiyama
Jon Iiyama's work for the past decade leading nonprofits has taught him the value of creating ongoing opportunities for growth and applying a structured and thoughtful approach to catalyzing meaningful change. He is an expert facilitator, designing and supporting leadership programs that create space for personal and professional growth. His expertise in martial arts has influenced his facilitation style, inspiring him to bring a deliberate, holistic, and values-based approach to each classroom setting.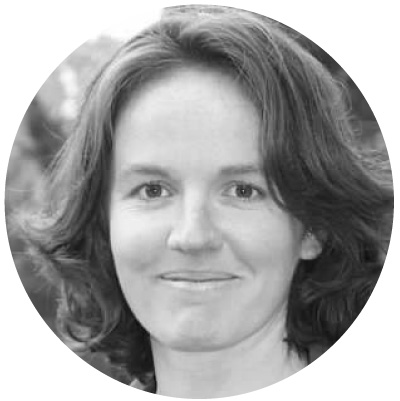 Kate Sheppard
Kate Sheppard's work focuses on helping non-profit and human-service organizations develop leadership, evaluate and articulate impact, and synchronize their actions and ideologies. For the past fifteen years, Kate has worked for the YMCA of San Francisco. In her current role in the Staff Development Department, she develops leaders at all levels of the organization, facilitates cultural change, evaluates impact, and effects meaningful growth.
Date: October 3, 2019
Time: 9:00am-3:00pm
Location: The Bay School
Cancellation Policy
Life happens. We understand that there will be times when you cannot attend a workshop that you have registered and paid for. We strive to be as helpful and flexible as possible when things out of your control happen. Please visit our FAQ page for detailed information about our cancellation policy and answers to frequently asked questions about enrollment and membership.