Evolving Education into Standards-Based Instruction, Grading, and Reporting
Jun 26, 2019 9:30AM—Jun 27, 2019 3:30PM
Location
Los Encinos School
Cost $750 members; ($1,125 non-members)
Categories Curriculum & Pedagogy, Summer Institute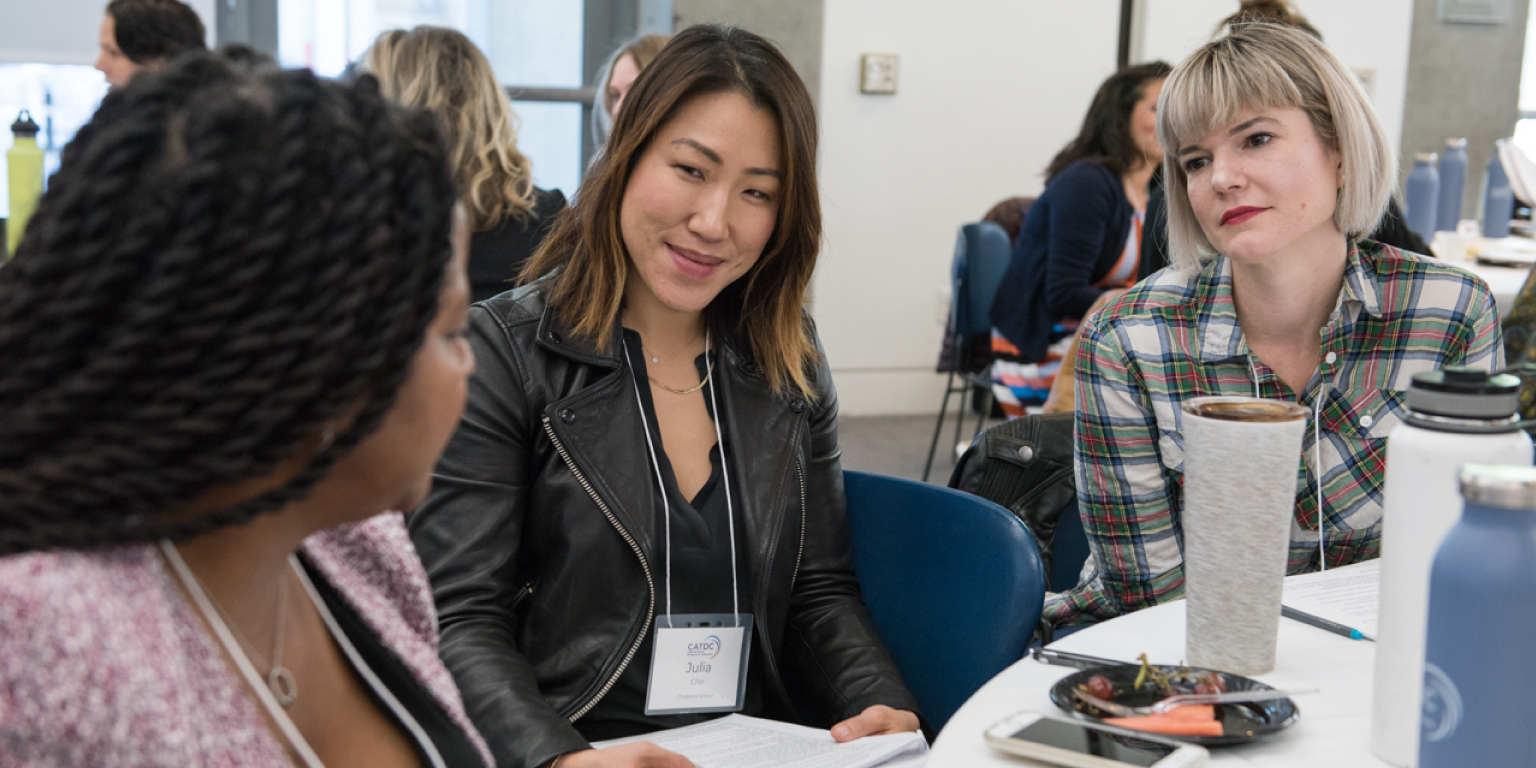 Grades pose tremendous consequences for students and has been a hot topic for many years. Standards-based grading is more than tweaking an existing grading system. Rather, it is a virtual revolution of existing curriculum, assessment, and reporting practices that is transformational. In this training, participants will explore specific aspects of standards-based grading implementation, from identifying prioritized learning goals and composing proficiency scales to creating aligned assessments and revising report cards. In addition, attendees will consider how schools are evolving into the future with such initiatives as the Mastery Transcript Consortium and competency-based education. Dr. Ruyle will walk participants through thoughtful and practical steps in terms of the implementation of each element of an effective proficiency-based grading system — highlighting the potential pitfalls, opportunities, and challenges.
The training format will focus on the most current, innovative research from Marzano Research, a professional development organization that translates research into strategies educators can use to significantly advance student achievement. Day one will provide participants with the tools to deepen their knowledge in terms of identifying learning goals and how to create and use proficiency scales in their classrooms. This forms the foundation that leads to day two, in which participants will focus on the specific assessment and grading practices that will transform the classroom experience for students and teachers alike.
     

Discuss the moral imperative for evolution in education.

     

Delve into the definition, research and purpose of standards-based education.

     

Learn the rationale and process for identifying learning goals/prioritized standards.

     

Discover the what, why, and how of proficiency scale development.

     

Investigate how to use proficiency scales to provide meaningful feedback that forms the foundation of standards-based grading protocols.

     

Consider how to make assessments reliable and valid.

     

Understand how to use multiple assessments to better determine true indicators of knowledge reflective in grading.

     

Learn about how technology can use assessment data to monitor and report on student progress.

     

Discover how to improve student achievement through meaningful, measurable, and accurate feedback and reporting.

     

Explore the inaccuracies of traditional grading practices, and considerations for determining meaningful grades reflective of student mastery.

    Learn how to assess and report on student attributes, student growth, and cross-curricular competencies.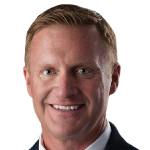 Mike Ruyle, EdD, has served as a classroom teacher, athletic coach, school principal, alternative program director, university professor, and school consultant for over 30 years. He led the creation and implementation of personalized, competency-based schools in Montana and California, and is a recognized authority in the areas of assessment practice, mindfulness in classrooms, social justice, culturally-responsive pedagogy, and healing-centered schooling. Mike's leadership experience and dynamic presentation style have made him a sought-after national and international speaker for numerous schools, districts, state agencies, and conferences.
Dr. Ruyle is the author of the book Leading the Evolution: How to Make Personalized Competency-Based Education a Reality, as well as a co-author of The New Art and Science of Classroom Assessment as well as Cultivating Mindfulness in the Classroom. To learn more about Mike's work, follow @MikeRuyle on Twitter.
Cancellation Policy
Life happens. We understand that there will be times when you cannot attend a workshop that you have registered and paid for. We strive to be as helpful and flexible as possible when things out of your control happen. Please visit our FAQ page for detailed information about our cancellation policy and answers to frequently asked questions about enrollment and membership.