Exploring an Inquiry Based Approach to Climate Literacy​​ and Sustainability
Apr 13, 2022 9:30AM—11:30AM
Location
Virtual
Cost Early Bird Pricing for Members (available until March 23) $275 members; $225 group-rate 3+; $450 non-members
Categories Curriculum & Pedagogy, Intensive, Online Offerings, Online Workshop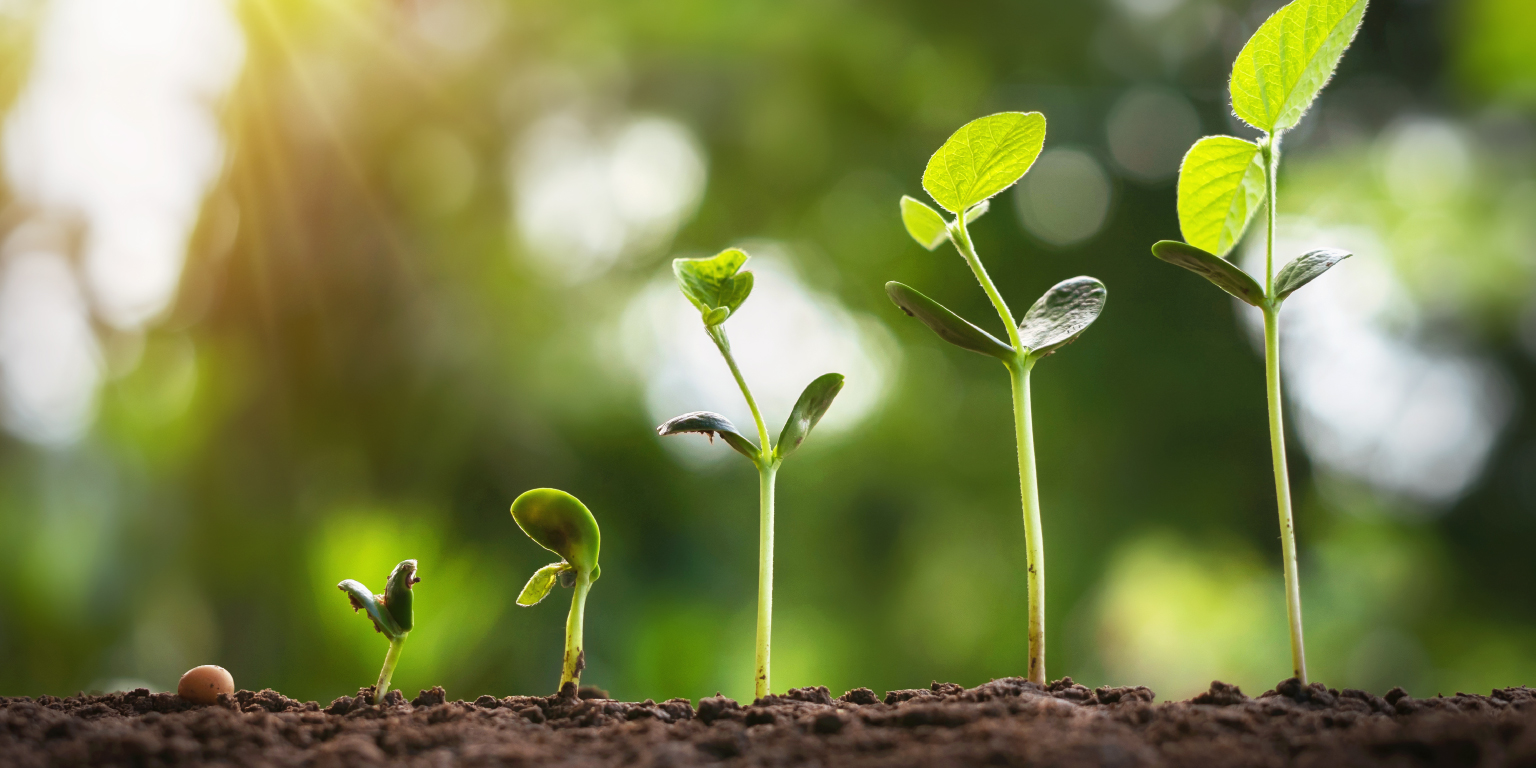 ABOUT THIS ONLINE WORKSHOP
"You cannot get through a single day without having an impact on the world around you. What you do makes a difference, and you have to decide what kind of difference you want to make."
—Jane Goodall
The education of our students is an essential factor in the ever more urgent need for global action addressing climate change and environmental sustainability. Knowledge helps young people gain a deeper understanding, encourages them to change their behavior, and enables  them to build an ecoliteracy vocabulary so that they can be part of this important conversation and engage in positive change.
 In this workshop, educators will have a chance to explore resources and methods that allow them to infuse environmental sustainability and climate literacy across their existing curriculum using an inquiry-based approach rooted in project-based learning. We will start by grounding in a sustainability education framework, a more theoretical perspective with which to view their materials and pedagogy. Teachers will then take  an inquiry-based approach to building their students' background knowledge around a topic they find fascinating that relates to environmental sustainability. Finally, teachers will brainstorm ways they might take these resources and methods and make a plan to turn them into project-based learning experiences. We'll also look at some examples from other schools and classrooms. Teachers will understand how the skills and content of their discipline can be amplified and connected to climate change and sustainability in ways that help foster systems thinking, note-taking, research, reading, writing, listening skills, and collaboration. 
Participants will:
Explore how to use a sustainability framework and infuse ecoliteracy into the curriculum

Understand how the skills and content of their existing curriculum can be connected to climate change and sustainability

Develop a plan to use resources and existing examples to investigate the creation of an inquiry and project-based learning approach to this topic
This workshop is intended for classroom teachers, science teachers, history teachers, and outdoor education teachers.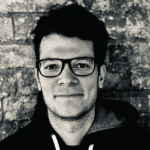 Cheney Munson
Obsessed with ideas of literacy, education, climate change and environmental justice for the last 2 decades, Cheney taught middle school ELA for 8 years, and ever since has been a staff developer for The Reading and Writing Project at Teachers College Columbia University. He works in grades 3-12 with ELA, science, history and (sometimes) math teachers. He is currently a senior staff developer and their resident Sustainability Education Specialist. Cheney founded The Climascope Project which aims to work shoulder-to-shoulder with teachers to infuse climate change, sustainability and environmental justice into existing curriculum with practical and inspiring PD and easy-to-use resources. He prides himself on meeting teachers and students where they are and aligning climate literacy goals with school wide goals around literacy, history, science, math, school culture and pedagogy.
Cancellation Policy
Life happens. We understand that there will be times when you cannot attend a workshop that you have registered and paid for. We strive to be as helpful and flexible as possible when things out of your control happen. Please visit our FAQ page for detailed information about our cancellation policy and answers to frequently asked questions about enrollment and membership.