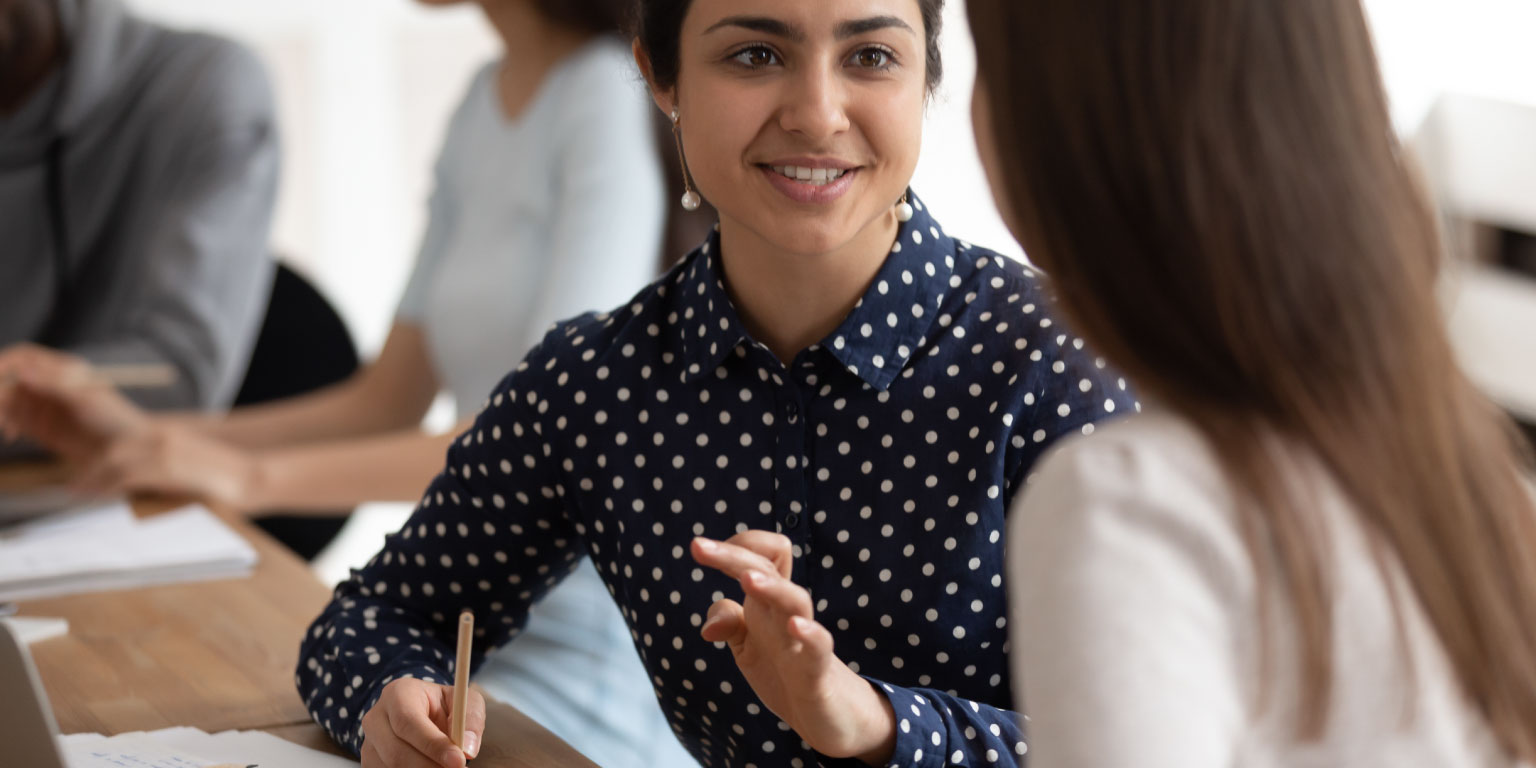 ABOUT THIS COMMUNITY CONVERSATION
The path to racial equity requires taking an honest look at racial inequities embedded in our school's programs and practices. In independent schools, learning specialists are uniquely positioned to drive the implementation of policies and practices, such as conducting student observations, implementing standardized assessment policies, and facilitating access to academic support. Learning specialists need to have a space to talk about how racial identity, inequity, and learning disability intersect. We hope to have an honest conversation about how to identify where racism operates in our schools and programs and develop tools to hold ourselves accountable when serving the needs of our students.
Exploring guiding principles that can develop our racial equity lens

Addressing racial inequities in policies and practices related to learning services

Activating our own power based on our positionalities within schools in order to make change 
OUR WORK TOGETHER WILL CENTER AROUND THE FOLLOWING TEXTS:
This Community Conversation is for learning specialists. We invite CATDC Member Schools to send up to 3 people to our free member-only workshops. Spots fill quickly and are available on a first-come, first-served basis.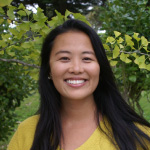 Dr. Alyson Kaneshiro is a middle school learning specialist and SEED (Seeking Educational Equity and Diversity) Facilitator at Redwood Day School in Oakland, California. In her role as a learning specialist, she works to create accessible and equitable education for students with disabilities in the independent school space. As a SEED facilitator, Alyson leads monthly seminars with educators to create space for intentionally structured conversations about systems of oppression. Prior to these appointments, she taught as an adjunct professor in the Master of Arts Special Education Program at the University of San Francisco while working as a learning specialist at San Francisco Day School. Alyson also worked in the Hawai'i Department of Education for twelve years as a Student Services Coordinator and special education inclusion teacher.