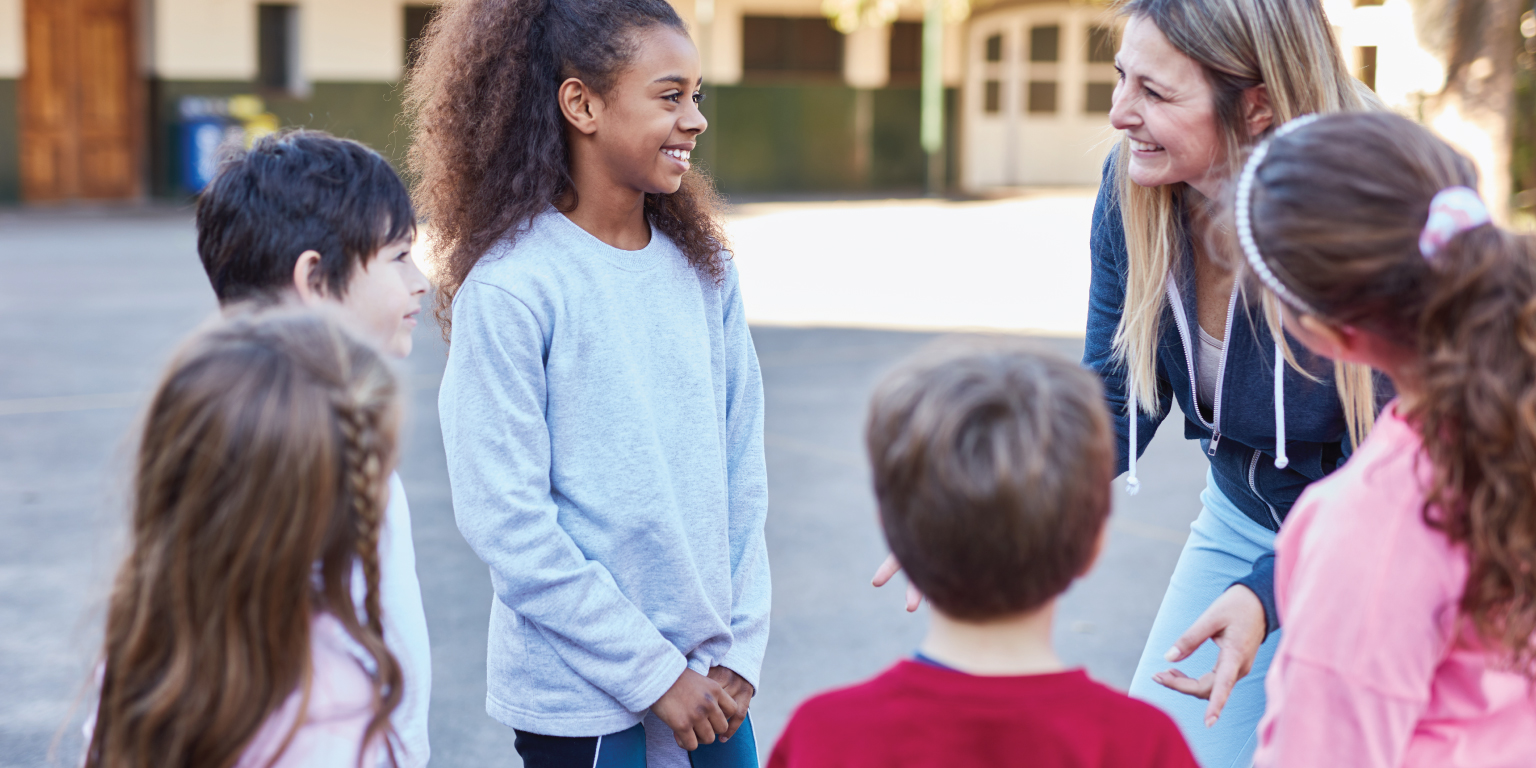 ABOUT THIS COMMUNITY CONVERSATION
Athletics & Physical Education is commonly touted as a space where students can learn positive life lessons and skills as well as gain healthy habits and friendships. However, without considering the identity of each individual student and the impact of adults' language, beliefs, and behaviors on them, athletics can be an unsafe and destructive space—socially, emotionally, and even physically. Athletics is, by its competitive nature, a place where division and power hierarchies are almost impossible to avoid, so extra care needs to be taken to ensure we are not fostering behaviors in ourselves, our students, and, our families that go against our goal of creating a more diverse, equitable, and inclusive community.
This Community Conversation is designed to hold space for professionals in athletics and physical education to discuss a variety of topics around the intersection of gender in athletic spaces: the field, the court, the classrooms, the locker room, and more.
Topics we may cover depending on the needs of the group:
Removing typical divisive and exclusive actions and languages that reinforce ableism, cissexism, sexism, and binary attitudes around gender

Removing problematic structures and procedures in: school culture, the classroom and locker room, coaching practices, rules and policies at the school and league level, and recruiting

Understanding and practicing how to use gender-neutral/inclusive language in coaching settings and beyond

Recognizing personal and community biases in

PE

& Athletics

Bullying
All with the goal of improving inclusivity in athletics for transgender & non-binary folx, women, and students of varying abilities. We hope to connect and grow this community of like-minded educators to extend beyond our 1-hour conversation.
This Community Conversation is designed for PE teachers, coaches, athletic directors, and administrators. We invite CATDC Member Schools to send up to 3 people to our free member-only workshops. Spots fill quickly and are available on a first-come, first-served basis.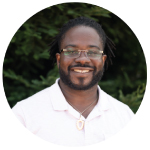 Jackee Bruno has 17 years of experience working in independent schools. His career has been dedicated to impacting youth and making memories. He started as an assistant athletic director and coached basketball, football, track & field at the club, junior high, JV, and varsity levels. He then became an activities director in charge of student government, student activities programming, and community service, among other responsibilities. He is a hard-working and versatile community member that works to build relationships at all levels of stakeholders in a community to gain perspective and create genuine feelings of inclusion and belonging. Jackee is also the PTA president at a local public school, chairperson of the school site council, and on the board of directors for a local daycare business. He is a passionate advocate of all youth and is dedicated to student voice and empowerment. Jackee is also a  presenter and facilitator for professional developments and conferences on topics related to diversity, equity, and inclusion. He has a BA from Stanford University and aspirations of a grad degree in the near future.