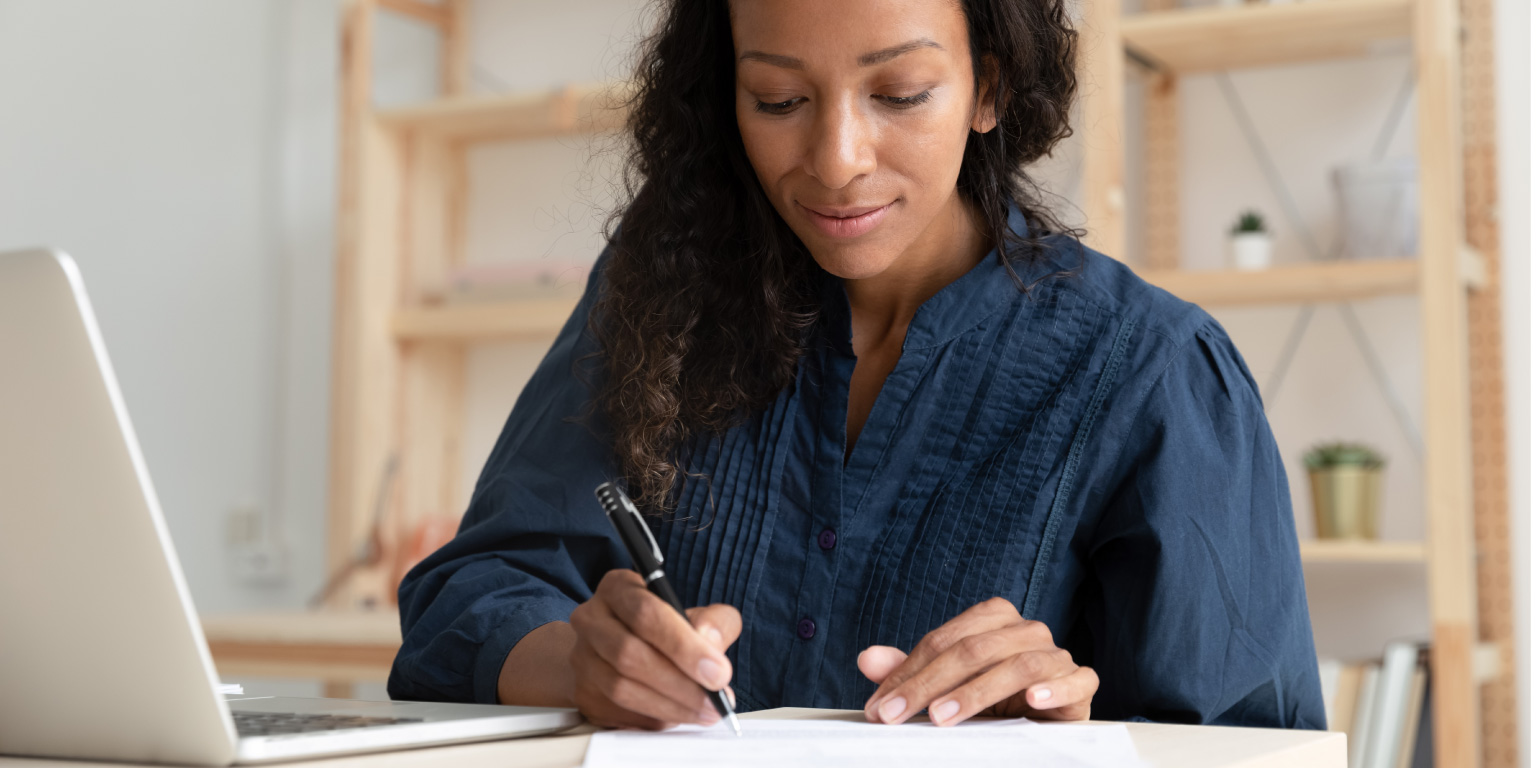 ABOUT THIS COMMUNITY CONVERSATION
As we move into spring and hybrid or in-person instruction returns, educators continue to feel great stress, with many in danger of burning out. Difficult questions abound: how do we continue to adapt to changing policies and teaching environments at work while juggling the changing schedules and needs of our children? How can we continue to show up positively every day when we have our own health concerns? How can we teach in a trauma-informed classroom while managing safety protocols for all? This Community Conversation will offer a space to express concerns about faculty burnout, share resources, and learn new strategies for better self care during these trying times.
This online workshop is intended for faculty, administrators, deans of faculty, deans of students, and school counselors. We invite CATDC Member Schools to send up to 3 people to our free member-only workshops. Spots fill quickly and are available on a first-come, first-served basis.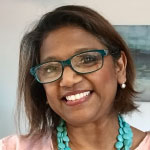 Christina Morse has worked with children and families in multiple capacities and settings for over 30 years. Her professional career spans across public and private schools, from the classroom to various leadership positions. She is passionate about the social emotional lives of children and believes that the role of educators are instrumental in creating safe spaces for students. Formally trained as a marriage and family therapist, school counselor and school psychologist, Christina is rooted in her commitment to her daily mindfulness practice. She has studied with Mindful Schools, UCLA's Mindful Awareness Research Center and is trained as a Mindfulness-Based Stress Reduction for Teens (MBSR-T) educator. Currently, she is the Director of Student Life at Rolling Hills Preparatory and Renaissance Schools in the Palos Verdes area where she guides and serves the school community in all areas related to wellness. As the mother of two teenage boys, she understands the busy-ness of life and is mindful of finding balance. Christina can be reached through her private practice at www.christinamorsetherapy.com