Building Inclusive Classrooms through Differentiated Instruction
Nov 15, 2021 9:30AM—2:30PM
Location
Curtis School
Cost $300 members; $250 group-rate; $450 non-members
Categories Curriculum & Pedagogy, Intensive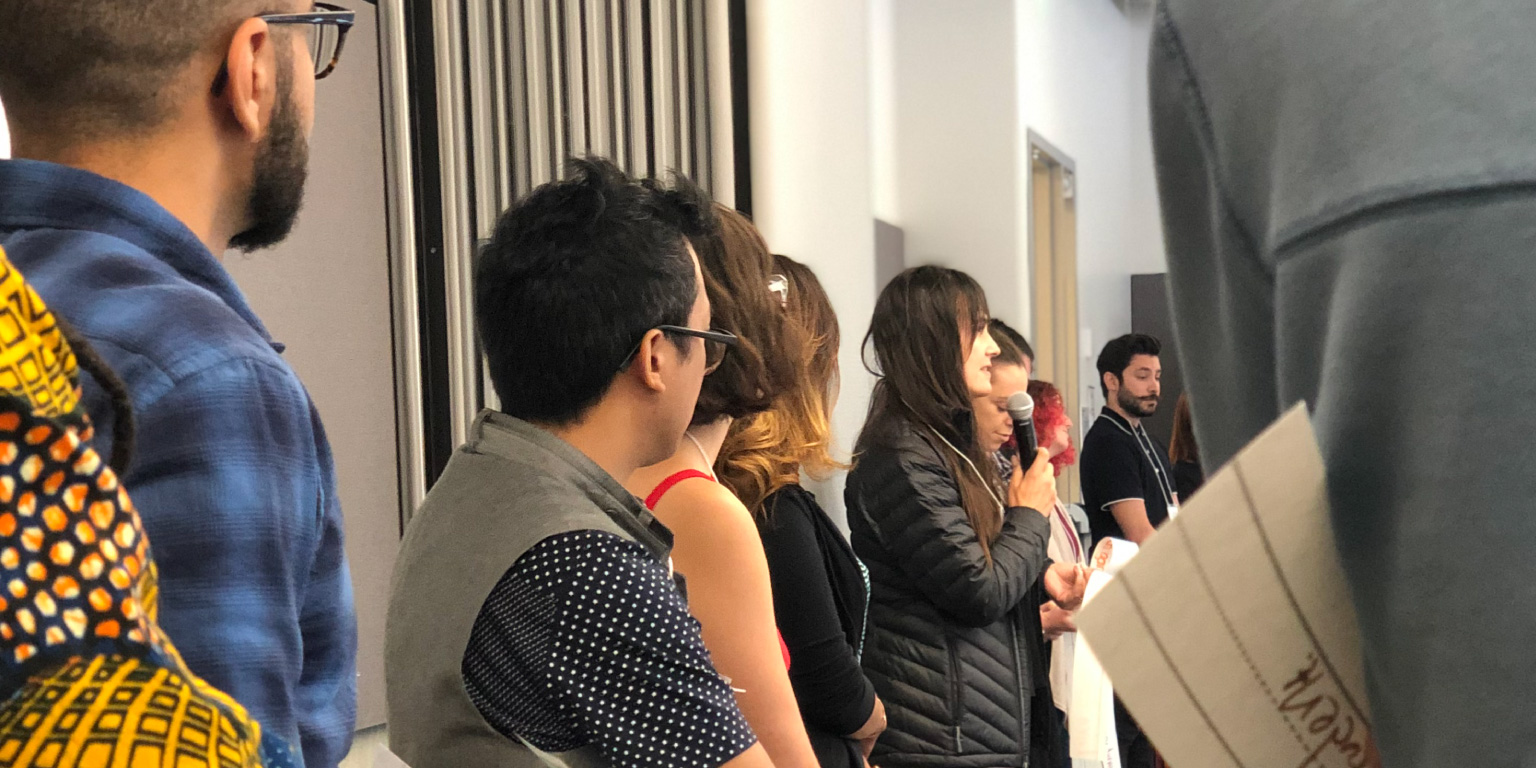 ABOUT THIS IN-PERSON WORKSHOP
Differentiated instruction recognizes that students bring their own experiences, abilities, and academic profiles to the classroom, and therefore effective teachers must adapt the learning process to meet their students' needs.   A truly differentiated classroom is built upon a 'student-first' mindset that puts the child at the center of the learning process and creates a flexible and adaptive environment.  In this one day workshop, we will explore what a differentiated classroom looks like using the work of researchers Dr. Carol Ann Tomlinson and Dr. John Hattie.  Participants will develop an understanding of differentiation and will gain practical skills and tools to use right away to foster a community of respect, engagement, and learning with their students.
In this workshop participants will: 
Understand what differentiated instruction is and what it is not

Explore the connection between differentiated instruction, academic achievement, and student well-being

Identify and apply the key components of a differentiated classroom, including learning goals, formative assessment, classroom culture/routines, and learning tasks

Develop skills, knowledge, and strategies to differentiate a current lesson or unit
This workshop is ideal for K-12 classroom teachers and curriculum leaders.
The health and safety of participants is our utmost concern. All attendees must wear masks and be fully vaccinated against COVID-19.   "Fully vaccinated" means at least 14 days after your final vaccine dose. To comply with the venue's requirements, participants will be required to submit proof of vaccine via email/download five business days before the workshop (additional instructions will be provided upon registration).  All participants' temperatures will also be checked upon entry.  Anyone who does not submit proof of full vaccination, who shows symptoms of COVID-19 during the session, or who refuses to comply with LA County Health Department requirements will not be able to attend.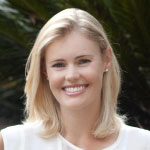 Eryn Hoffman joined the CATDC in 2015 as the first Southern California Program Director. Since then, she has supported the growth of the CATDC into a statewide organization. She has worked in education for more than 20 years, at both public and independent schools. Prior to the CATDC, Eryn was a teacher and administrator at Los Angeles-area independent schools, and worked as a consultant with the Pasadena Unified School District and the University of Southern California. Eryn currently serves on the Board at a Los Angeles independent school.  She holds a B.A. from Yale University, a Master's in Child and Adolescent Literacy from Loyola Marymount University, and a Doctorate in Education from USC.
Cancellation Policy
Life happens. We understand that there will be times when you cannot attend a workshop that you have registered and paid for. We strive to be as helpful and flexible as possible when things out of your control happen. Please visit our FAQ page for detailed information about our cancellation policy and answers to frequently asked questions about enrollment and membership.