Building Better Brains: Fostering Academic Success through Developing Executive Functioning Skills
Feb 10, 2020 9:00AM—3:00PM
Location
Bay School of San Francisco
Cost $300 members; ($450 non-members)
Categories Intensive, Social & Emotional Learning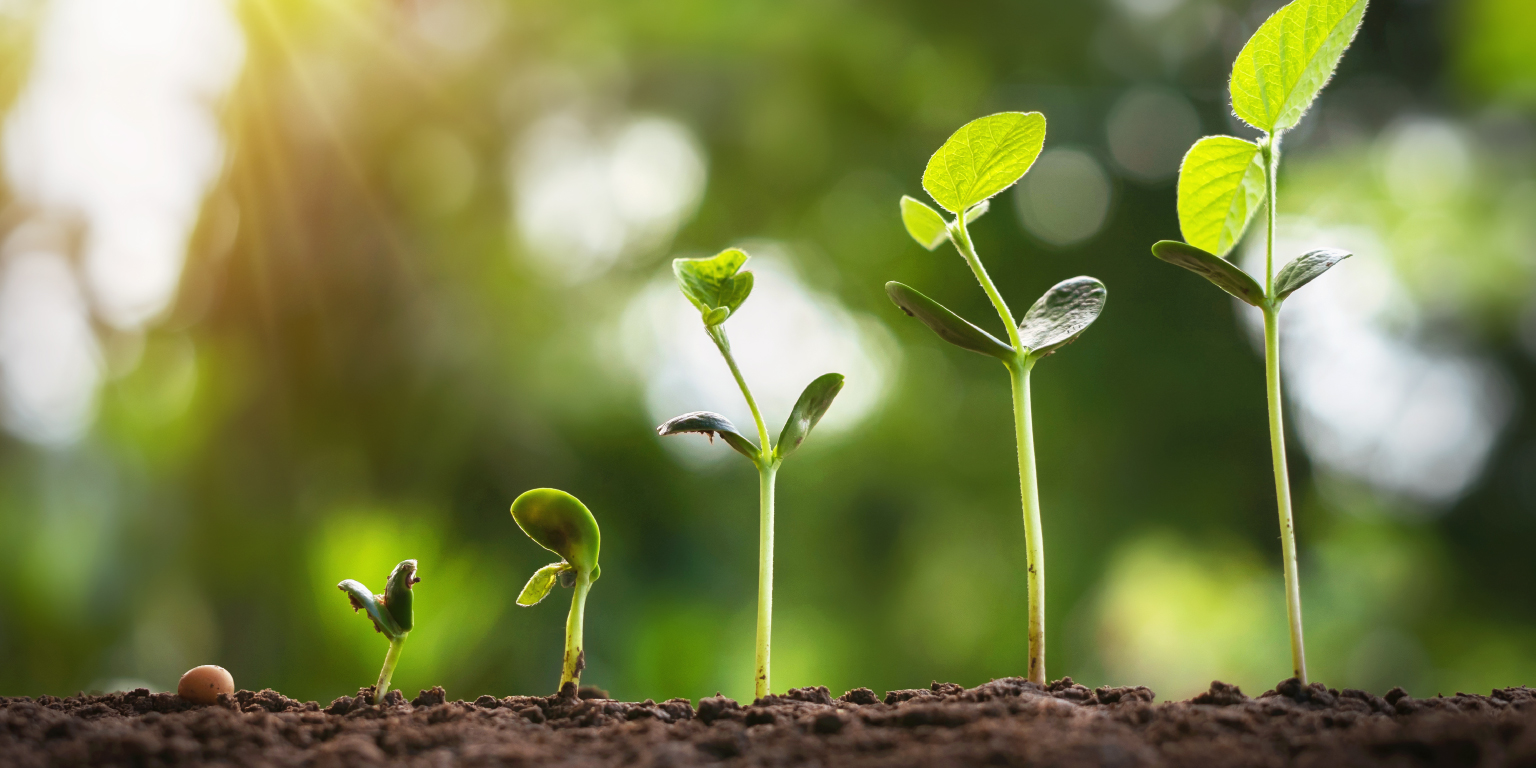 How do we meet students where they are and help them develop essential executive functioning skills? In this dynamic and interactive workshop designed for K-12 teachers, administrators and school counselors, participants will learn how and why executive functioning skills are critical to the learning process for all  students, especially for young people with learning disabilities, ADHD, and high functioning autism. 
Participants will also 
Develop a deeper understanding of what it is like to live with learning differences.

Define executive functioning skills and use effective, collaborative strategies for improving them. 

Learn how stress, anxiety and trauma impact students' executive functioning skills and thus their academic performance and social relationships.

Gain

innovative tools to improve student focus, organization, planning and motivation and build confidence and resilience in their students. 

Apply their learning to their specific learning environments.
Join us for this unique opportunity to gain practical strategies for identifying and nurturing cognitive strengths in your students and help them overcome daily challenges.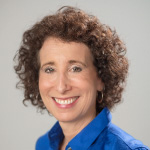 Sharon Saline, Psy.D., a licensed clinical psychologist in private practice, is a top expert in how ADHD, learning disabilities and mental health issues affect children, teens and families. In addition to maintaining a busy private practice, Dr. Saline has worked extensively with schools on mental health issues in the classroom, tools for alternative learners and teacher/parent communication. Dr. Saline funnels this expertise into her book, What Your ADHD Child Wishes You Knew: Working Together to Empower Kids for Success in School and Life. She is also a regular contributor to ADDitude magazine's Dear Parent Teen Coach series, a monthly blogger for PsychologyToday.com, and a popular speaker at many ADHD and parenting conferences. Dr. Saline also shares valuable insights and recommendations in her free parenting tools via her newsletter, blog and social media presence.
Cancellation Policy
Life happens. We understand that there will be times when you cannot attend a workshop that you have registered and paid for. We strive to be as helpful and flexible as possible when things out of your control happen. Please visit our FAQ page for detailed information about our cancellation policy and answers to frequently asked questions about enrollment and membership.