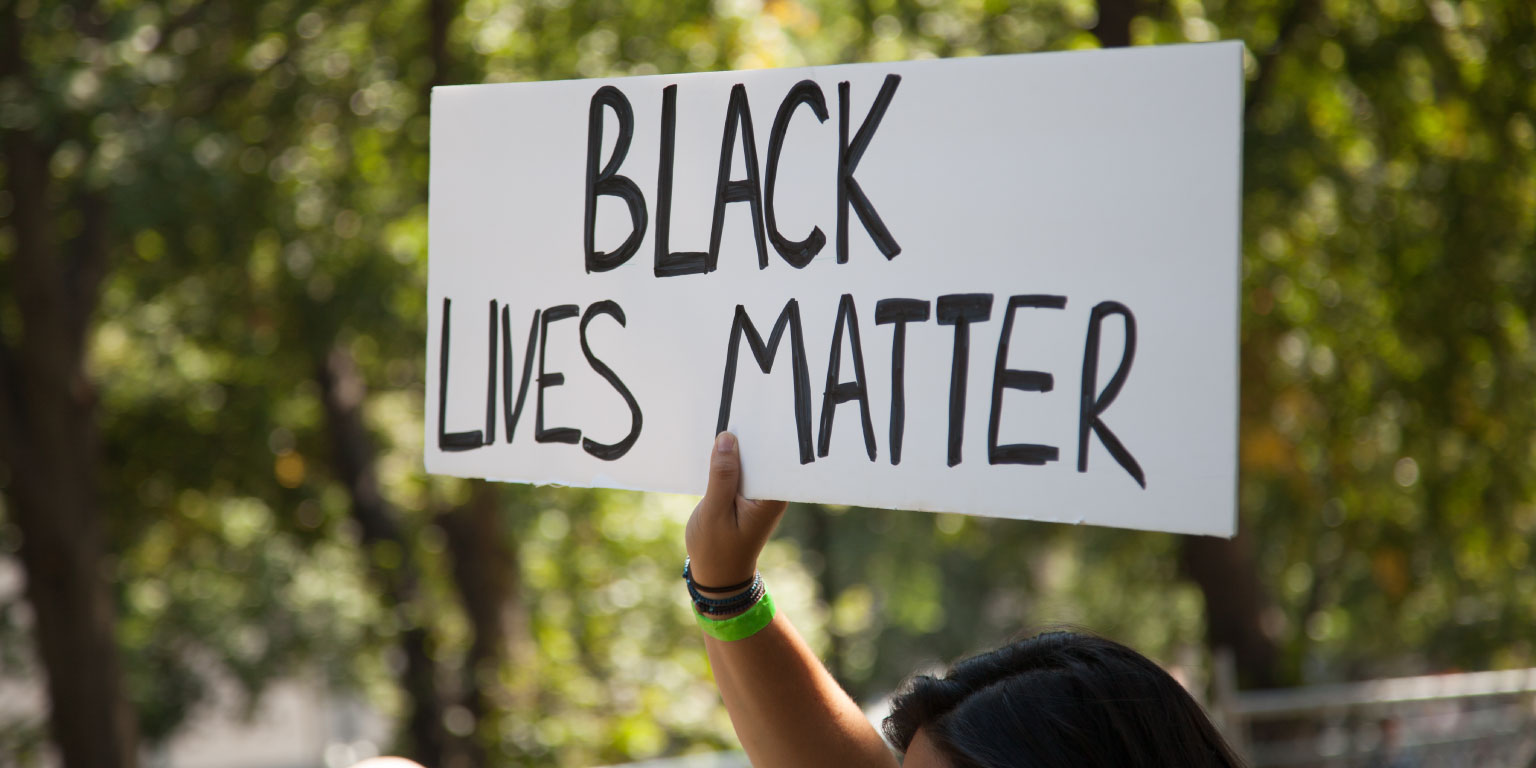 ABOUT THIS COMMUNITY CONVERSATION
For too long, the Asian American community has been seen as "on the sidelines" of racial justice conversations and movements. Despite the activism of Yuri Kochiyama, Grace Lee Boggs, and Larry Itliong, many Asian Americans continue to struggle with the ways colonialism and assimilation affect their sense of agency and activism. As APISA educators, what is our responsibility and call to action in joining the #AsiansforBlackLives movement? 
This Community Conversation will provide a space for APISA educators to connect, reflect, and share about our perspectives, histories, and experiences as we navigate how we choose to act as co-conspirators in schools whose histories and structures are built on white supremacy and anti-Blackness. We will discuss how the "model minority" myth, rooted in these structures, created divisions between the APISA community and other communities of color. In an examination of our own privilege, our conversation will be guided by the following questions:
What is the role of APISA educators in the fight for racial justice?

How do we address anti-Blackness in our communities?

How can we show up for our Black brothers and sisters in solidarity?
Facilitators Dot Kowal, Director of DEI and Director of College Counseling at Sonoma Academy and Rochelle Reodica, Director of Upper School at Marin Horizon School, will share their stories of how they became co-conspirators in racial justice movements, including Black Lives Matter. We will close with sharing resources to continue this work in our own school communities with other APISA educators.
This is a free program for CATDC member Schools only. Those who identify as Asian, Pacific Islander, South Asian (APISA) are invited to attend this critical conversation. We invite CATDC Member Schools to send up to 3 people to our free member-only workshops. Spots fill quickly and are available on a first-come, first-served basis.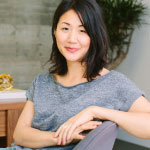 Dot Kowal is the Director of DEI and Director of College Counseling at Sonoma Academy. Dot's work is and always has been about helping students and making a difference in individual lives in hopes that these individuals will impact more lives in the future. Right now, she also sees her job as fighting for equality and justice in the greater community. Currently, she consults for a variety of schools in Sonoma County in anti-racist and anti-bias training for their faculty and staff.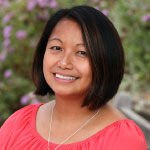 Rochelle Reodica is the Director of Upper School at Marin Horizon School and a doctoral candidate at San Francisco State University. She has been an educational leader in both the public and private sector for 20 years, including the NYC Board of Education, Sylvan Learning Centers in Manhattan, and various independent schools in NY and CA. She has presented at local and national conferences on culturally responsive leadership, anti-Blackness in communities of color, and decolonization of Filipinx identity. As a critical race scholar, her research examines the impact of racism in independent schools through the lens of multiracial students. Further, she explores the role of leadership in creating school cultures and climates that promote the healthy racial socialization of students. Spending time at the beach with her family, hiking, yoga, and meditating keep her grounded to continue the fight for racial justice.