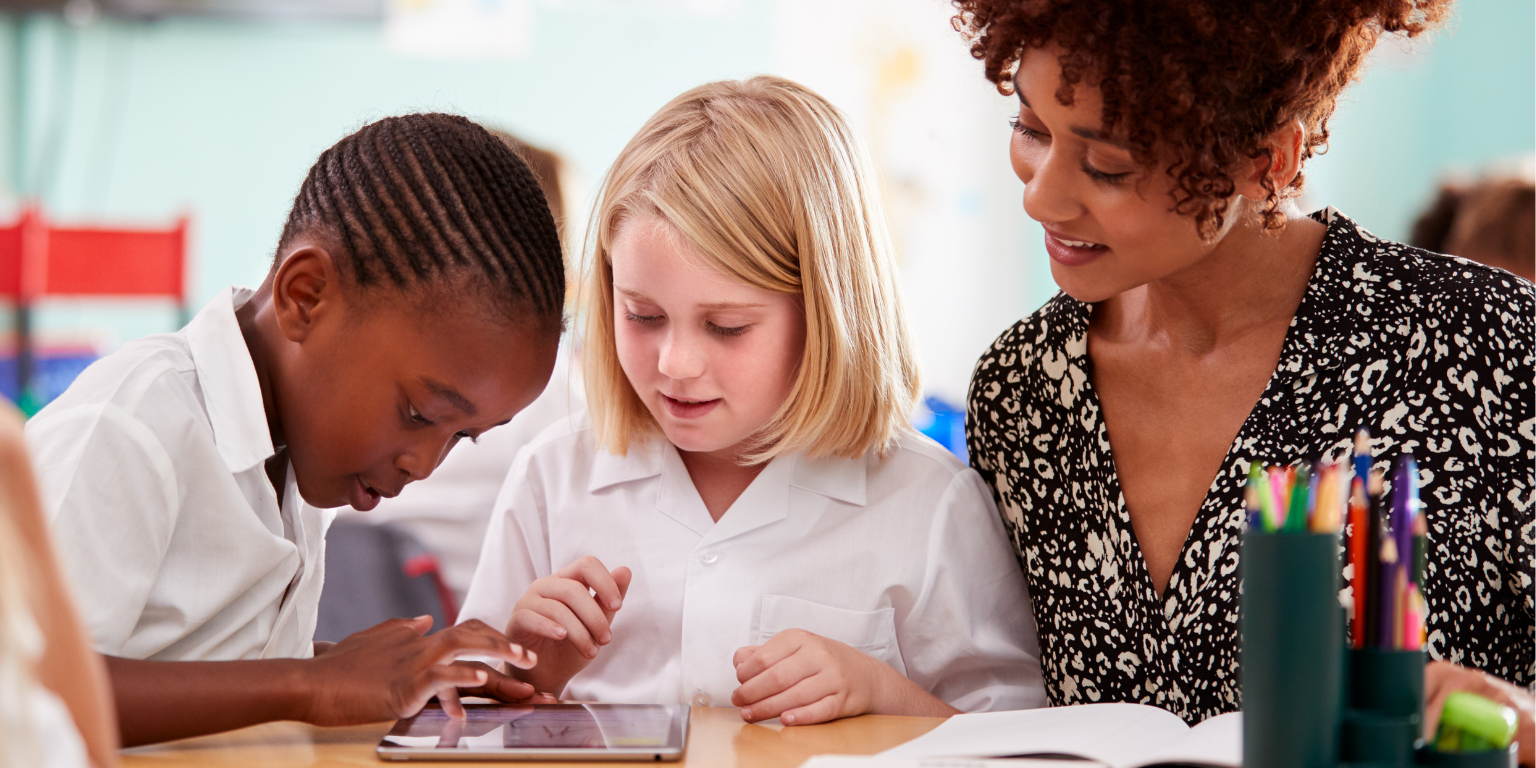 ABOUT THIS VIRTUAL INTENSIVE
If students need to struggle to learn, why would we encourage them to use AI? This session will explore the potential impact AI has on the design and facilitation of assessments. Using Bloom's Taxonomy and research on productive struggle as our foundations, we'll explore ways AI can augment student learning and can make assessments more impactful, not less. We'll experiment with revising current assessments and imagine what new assessments AI might make possible. This is an interactive, participatory session, so participants should expect to engage in breakout activities where they discuss and share their work with colleagues.
Participants will:
Learn how to define "rigor" in the context of research on productive struggle and effective assessment

Explore AI's potential to assist students at various stages of the learning process

Practice revising and/or creating assessments to reflect an understanding of AI
Classroom-based educators as well as school leaders. Ideal for teams!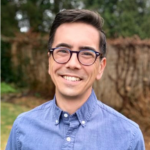 Eric Hudson is a facilitator and strategic advisor who supports schools in making sense of what's changing in education and in being responsive to the people they serve. He has spent his career in education, and he uses his design sense to put the learner at the heart of every experience. Most recently, Eric spent a decade at Global Online Academy (GOA), first as an instructional coach and ultimately as Chief Program Officer, working with schools around the world to rethink where, when, and how we learn. Prior to GOA, he was a teacher at the middle, high school, and college levels. The classroom is where he developed his passion for learner-centered design and facilitation. He currently serves on the board of the Association of Technology Leaders in Independent Schools (ATLIS). Eric has a M.A. from the University of California, Berkeley, and a B.A. from Cornell University.
Cancellation Policy
Life happens. We understand that there will be times when you cannot attend a workshop that you have registered and paid for. We strive to be as helpful and flexible as possible when things out of your control happen. Please visit our FAQ page for detailed information about our cancellation policy and answers to frequently asked questions about enrollment and membership.