Adapting to a New Normal: Tips and Tools for Engaging and Supporting ALL Middle & High School Students with Online Learning (CATDC Online)
Apr 27, 2020 3:00PM—4:30PM
Cost $100 members; ($150 non-members)
Categories Curriculum & Pedagogy, Online Offerings, Online Workshop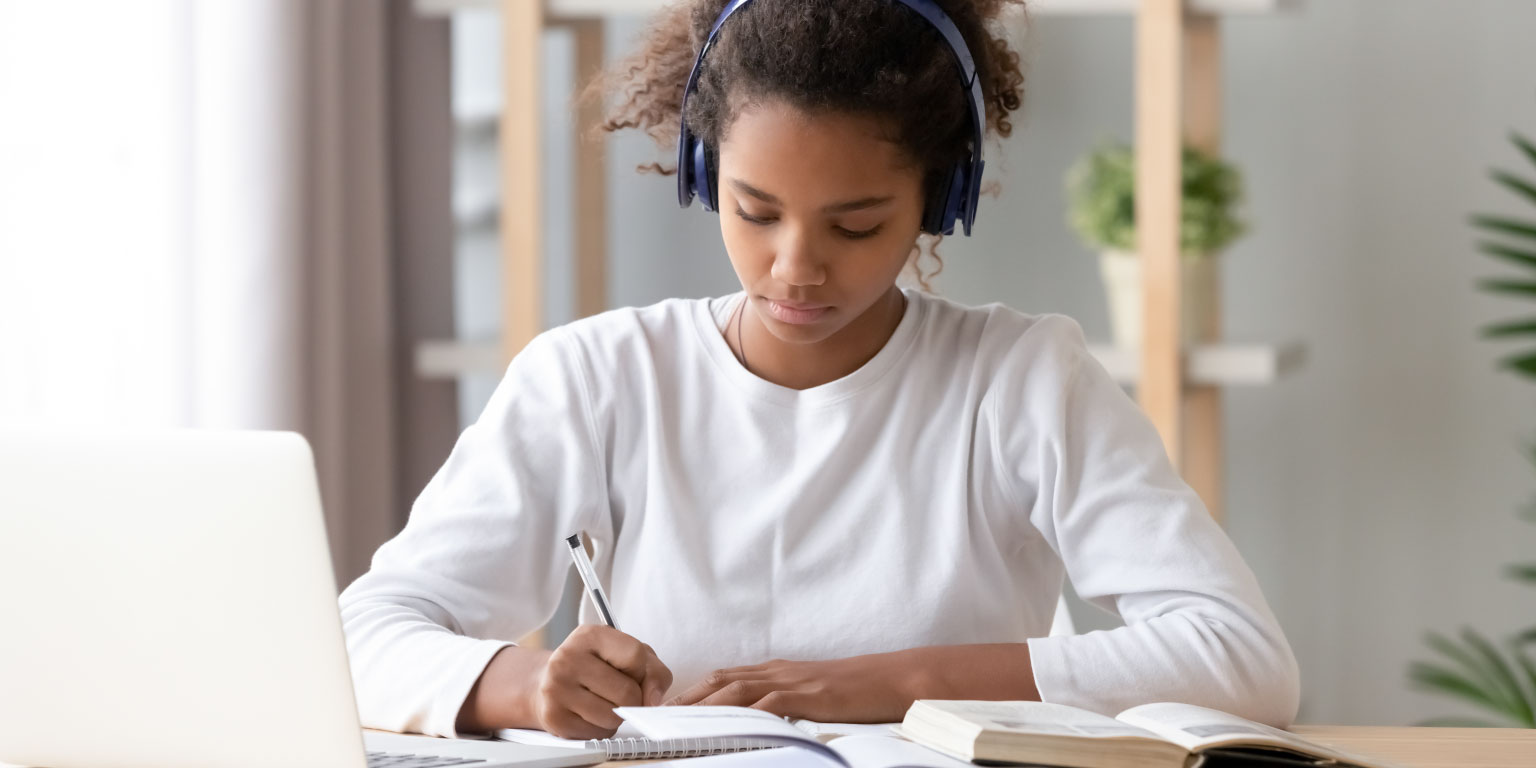 Are you struggling to engage adolescent learners and meet the various challenges of working with different ability students during this COVID-19 transition to online school? In this workshop, Dr. Sharon Saline, clinical psychologist and author of the award winning book, What your ADHD child wishes you knew: Working together to empower kids for success in school and life, will help keep kids engaged and accountable with online learning. We will also explore the new role for parents in their child's education and methods for teachers to collaborate with parents.
Topics will include:
How to support successful learning periods for students in a remote setting
Tools for differentiated virtual instruction
Strategies to improve student participation and accountability in the distance learning model
Techniques for motivating students, addressing alternative learning styles and special needs concerns and maintaining your connections with pre- teens and teens from afar
Communication protocols for engaging parents as partners in successful remote learning
This workshop will be both didactic and experiential, so you'll have opportunities to discuss issues particular to your individual situation and find workable solutions.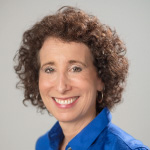 Sharon Saline, Psy.D., a licensed clinical psychologist in private practice, is a top expert in how ADHD, learning disabilities and mental health issues affect children, teens and families. In addition to maintaining a busy private practice, Dr. Saline has worked extensively with schools on mental health issues in the classroom, tools for alternative learners and teacher/parent communication. Dr. Saline funnels this expertise into her book, What Your ADHD Child Wishes You Knew: Working Together to Empower Kids for Success in School and Life. 
Cancellation Policy
Life happens. We understand that there will be times when you cannot attend a workshop that you have registered and paid for. We strive to be as helpful and flexible as possible when things out of your control happen. Please visit our FAQ page for detailed information about our cancellation policy and answers to frequently asked questions about enrollment and membership.