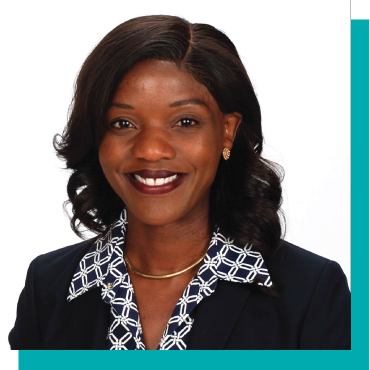 Elizabeth Imende-Cooney has been the Assistant Head of School at Chadwick School in Palos Verdes, CA since August 2020. She was previously the Director of Teaching, Learning and Innovation at the American International School of Cape Town and Senior Consultant with Research for Better Teaching in Massachusetts. In those roles, Elizabeth led weekly professional development for PreK - 12 faculty; provided instructional coaching; developed a digital platform for school-wide curriculum; led  implementation of the strategic plan; and designed and facilitated custom, adult-learning programs for the faculty of more than 60 schools across the country, including Brentwood School, Harvard-Westlake School and the Archer School for Girls, locally. In addition to her work in public and independent schools in the U.S., Elizabeth has consulted for schools in South America, East Asia, Europe and Africa on topics such as school governance, diversity, equity and inclusion, strategic plan implementation, backwards design, curriculum planning, observing and evaluating teaching and faculty career development.
Elizabeth began her 22-year career in education in the classroom, teaching literature to high-schoolers in Boston, then English at an international school in Germany and later freshman courses at Northeastern University. Elizabeth holds a Master's in Education, dual-focused on Teaching and Learning and Adult Development, from Harvard University's Graduate School of Education and a bachelor's degree in English from Wake Forest University. 
Elizabeth is a Pasadena native, three-sport varsity athlete, arts enthusiast and long-time advocate of service learning. She lives in Palos Verdes with her husband and two children.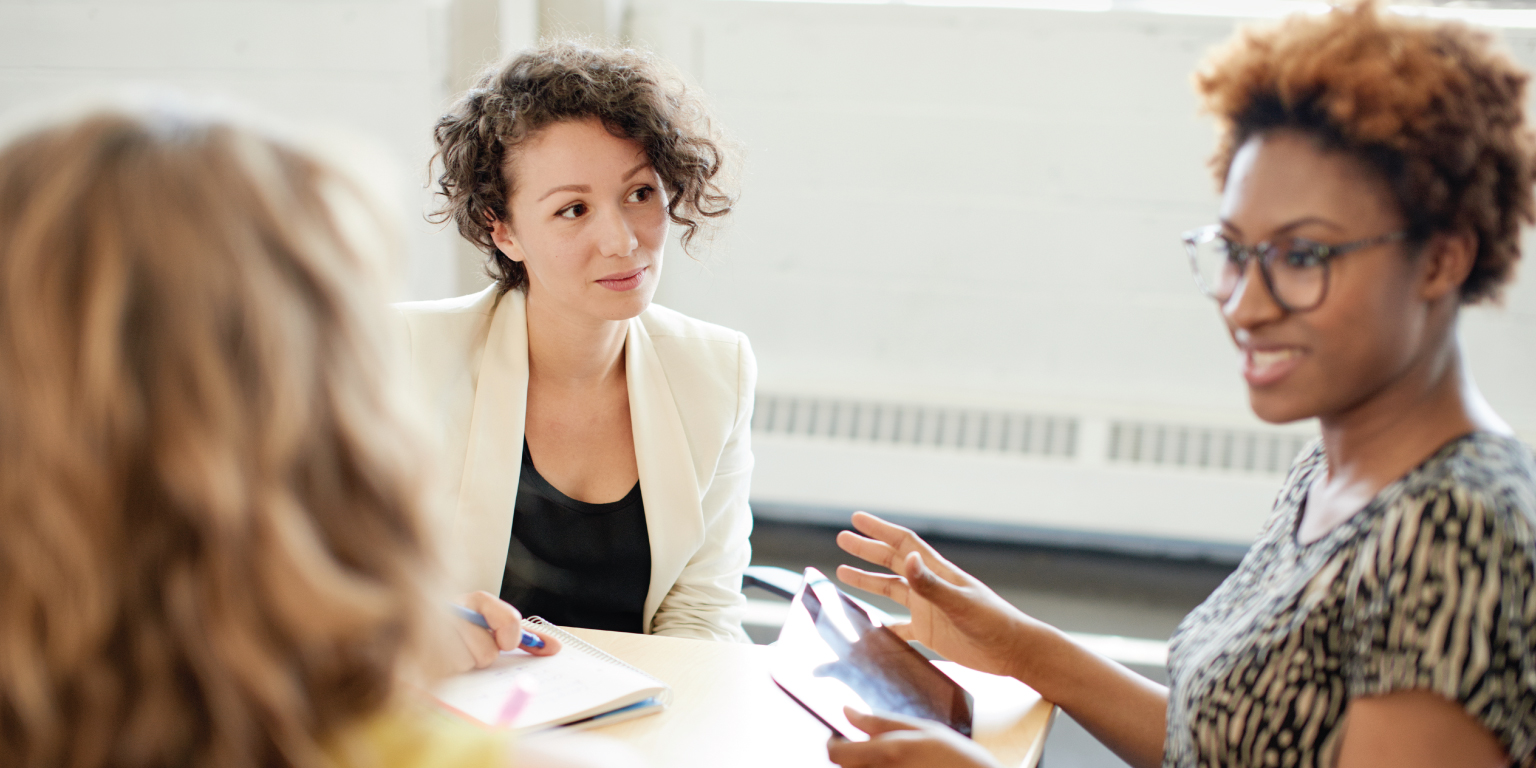 Enriching our Practice, Connecting our Paths: Women's Group for Associate and Assistant Heads of School
Led by an experienced leader in Associate and Assistant Head roles, the CATDC Assistant/ Associate Heads group will build community for women-identified leaders as they navigate the challenges and opportunities that come with these varied senior leadership positions.