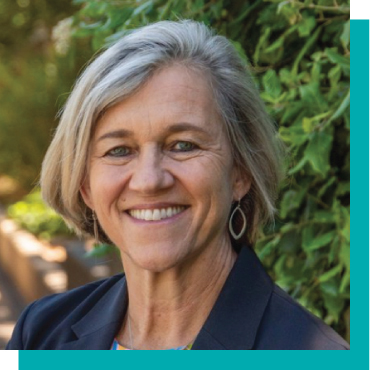 Crystal Land (she/her) is currently a Senior Associate for Leadership + Design. Crystal has spent her career leading and teaching in independent schools. Following 30 years at the Head-Royce School in Oakland, California, Crystal recently retired as the Head of School where she previously served in a variety of roles from Assistant Head of School and Admissions Director to English teacher. Crystal studies and applies the best practices in authentic and effective leadership and thrives on mentoring others. She has designed and facilitated workshops for school leaders in the Bay Area and nationwide on topics including strategic planning, developing capacity and collaboration in leadership teams, school governance and conflict resolution. Crystal currently serves on the board of directors of CATDC and is involved in supporting first generation college students through the Oakland Promise and the Heads Up program. She holds a M.A. in English from Middlebury College, a M.A. in Education from Stanford University and a B.A. from U.C. Berkeley in English and Political Science. Crystal and her husband, Will Miller, live in the Bay Area and are parents of two thriving adult children and one adored Goldendoodle.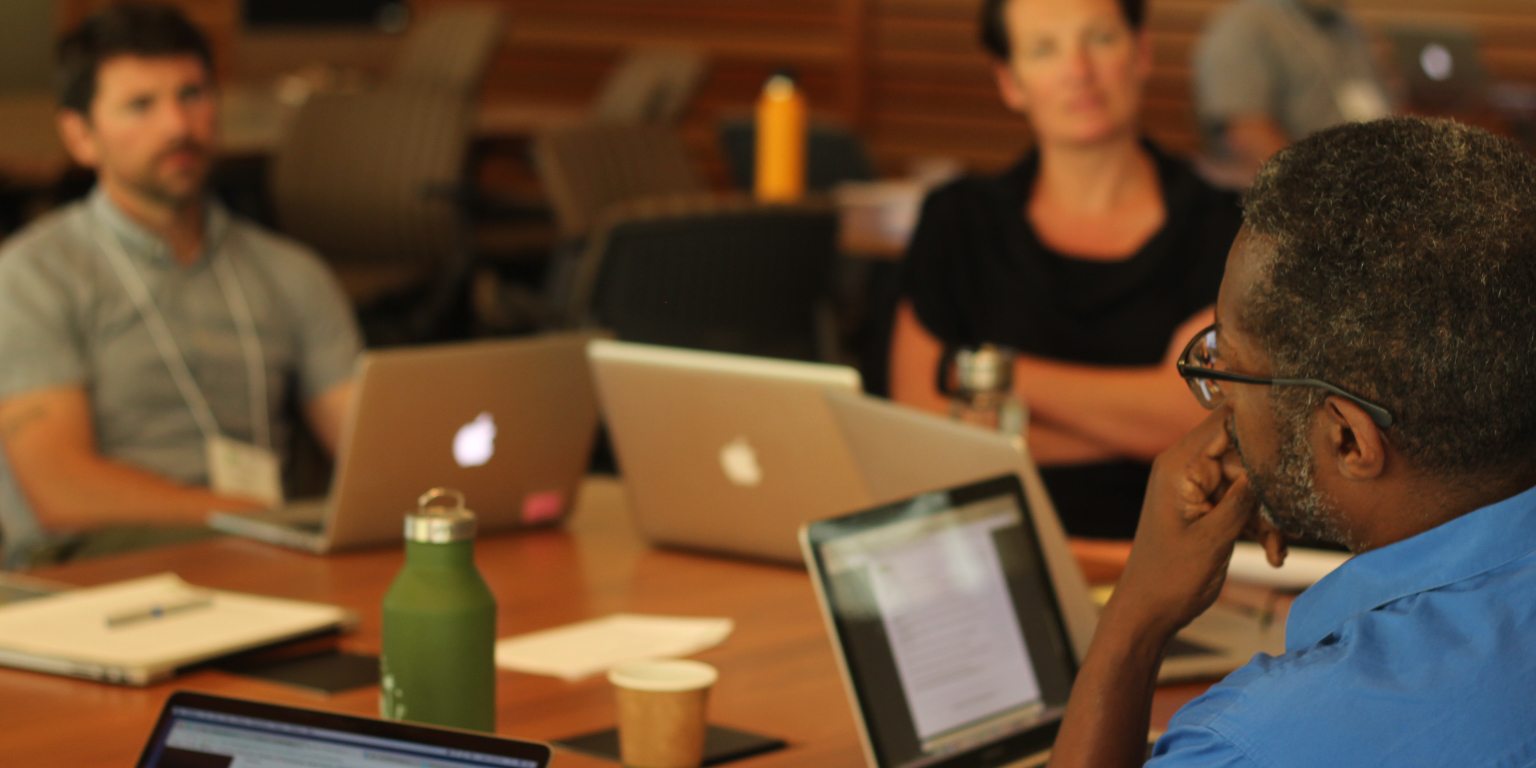 Leadership Fellows Program
This year-long fellowship for experienced educators from throughout California supports the unique demands of independent school leaders—the only program of its kind in California!