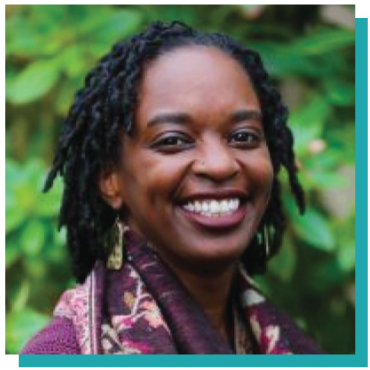 Tamisha Williams (she|her) is a dynamic facilitator, transformational leader, coach, and practitioner in diversity, equity, and inclusion. Through the use of movement and storytelling, Tamisha inspires educators to deepen their equity and racial-literacy skills. Tamisha has experience working with students, faculty and staff members, administrators, parents, and trustees to create an integrated program by naming and confronting structural and systemic inequalities in the school communities. In addition to her work with multiple stakeholders in a school community, Tamisha also focuses on wellness, equity awareness, and healing spaces for BIPOC (Black, Indigenous, and People of Color) and LGBTQ+ community members. Tamisha earned her B.A. in Studio Art and Comprehensive Education from the University of Richmond and her M.Ed. in Family and Marriage Counseling from The College of William and Mary. Her artistic and counseling background informs her recognition of the power of storytelling and her belief that movement and art are integral to healing.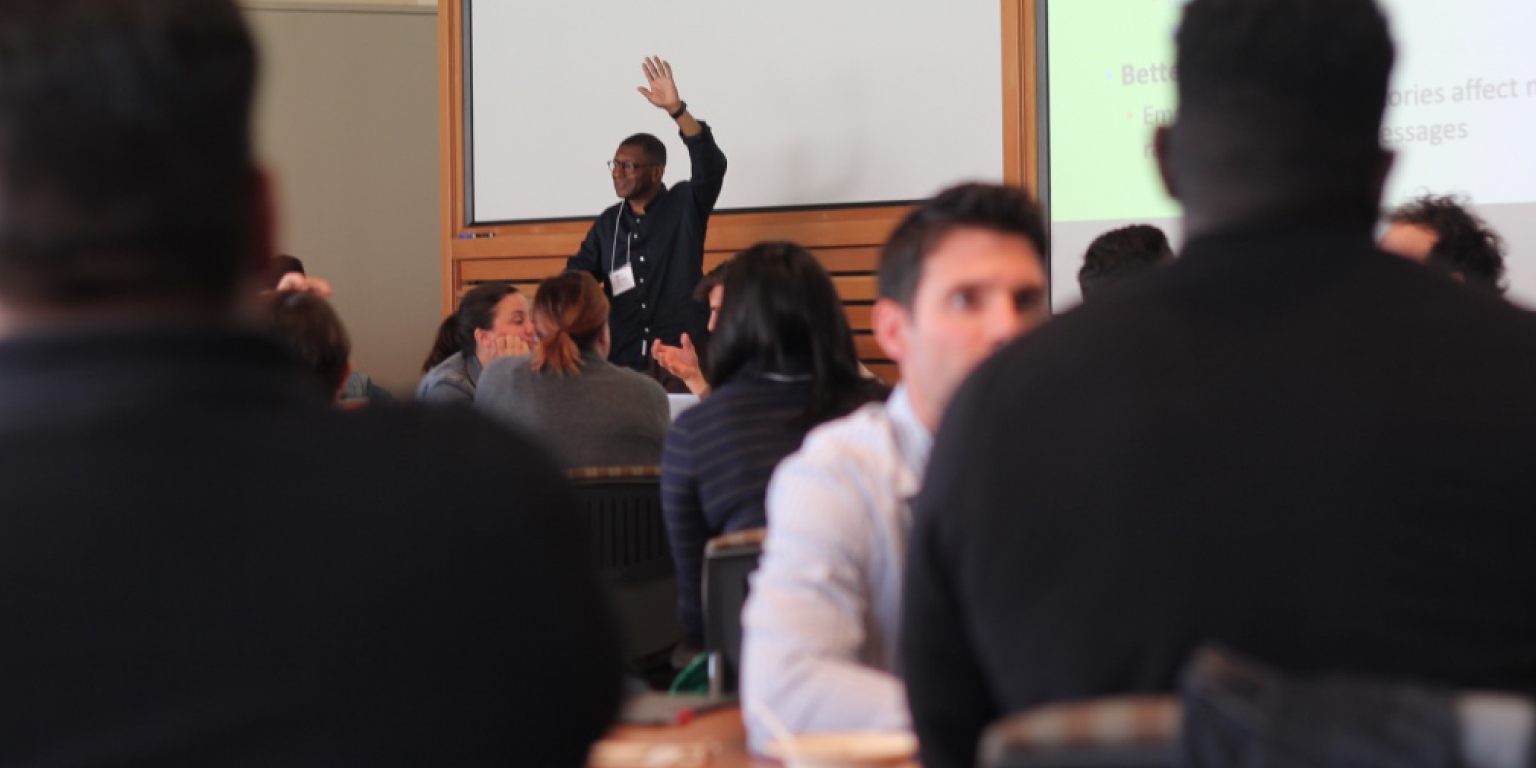 Equity as Excellence
Equity as Excellence is a unique opportunity for educators to receive concrete tools, research-based strategies, and guided practice to support diversity and equity work in their schools. Our method is rooted in the strong belief that equitable and inclusive teaching is simply good teaching, and all educators have the capacity to be equity leaders in their schools. We invite you to share your knowledge and engage in meaningful practice and reflection while learning from the top researchers in the fields of racial literacy and gender diversity.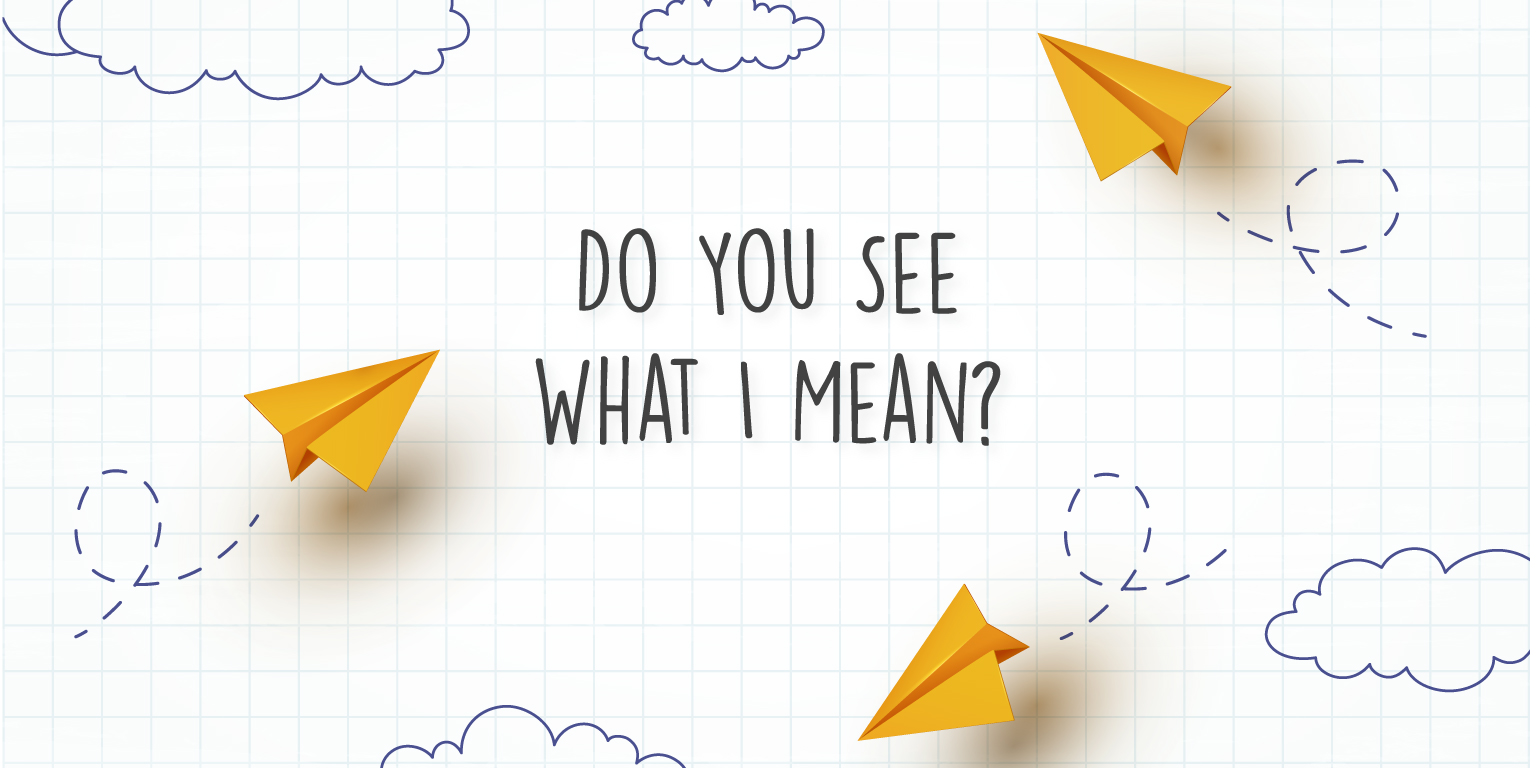 Do You See What I Mean? Facilitating Courageous Conversations Visually
Engage with veteran facilitators to learn common facilitation models, avoid pitfalls, and manage polarity. Learn visual facilitation from experts to help people see issues and perspectives more clearly. Through this workshop, participants will have an opportunity to unpack practical strategies on facilitating courageous conversations, practice facilitating, and leave with a visual toolset to deepen their practice.
Video: Reflective Practice Professional Learning Community
CATDC's Executive Director, Lisa Haney, discusses our upcoming ongoing program, Reflective Practice Professional Learning Community with facilitator Tamisha Williams.