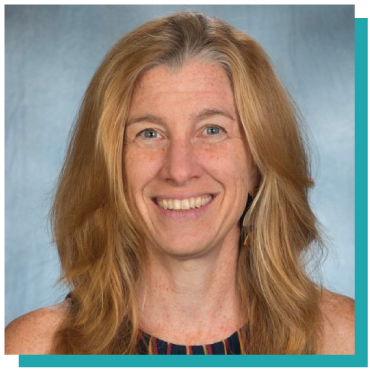 Stella Beale (she/her) is the Dean of Faculty at Marin Academy in San Rafael, California. Prior to her arrival at MA, she worked at Windward in Los Angeles, California, first as Associate Director of Upper School and, later as the Director of Studies. Stella earned her BA in English from the University of North Carolina at Greensboro, her MA in Education from Wake Forest University, and her MEd in Private School Leadership at Teachers College/Columbia University. Stella is also the proud mother of a student at Haverford College and an avid runner and hiker. When she's not in school, attending a CATDC workshop, or reading educational theory, she can most often be found pounding the pavement or hitting the trails.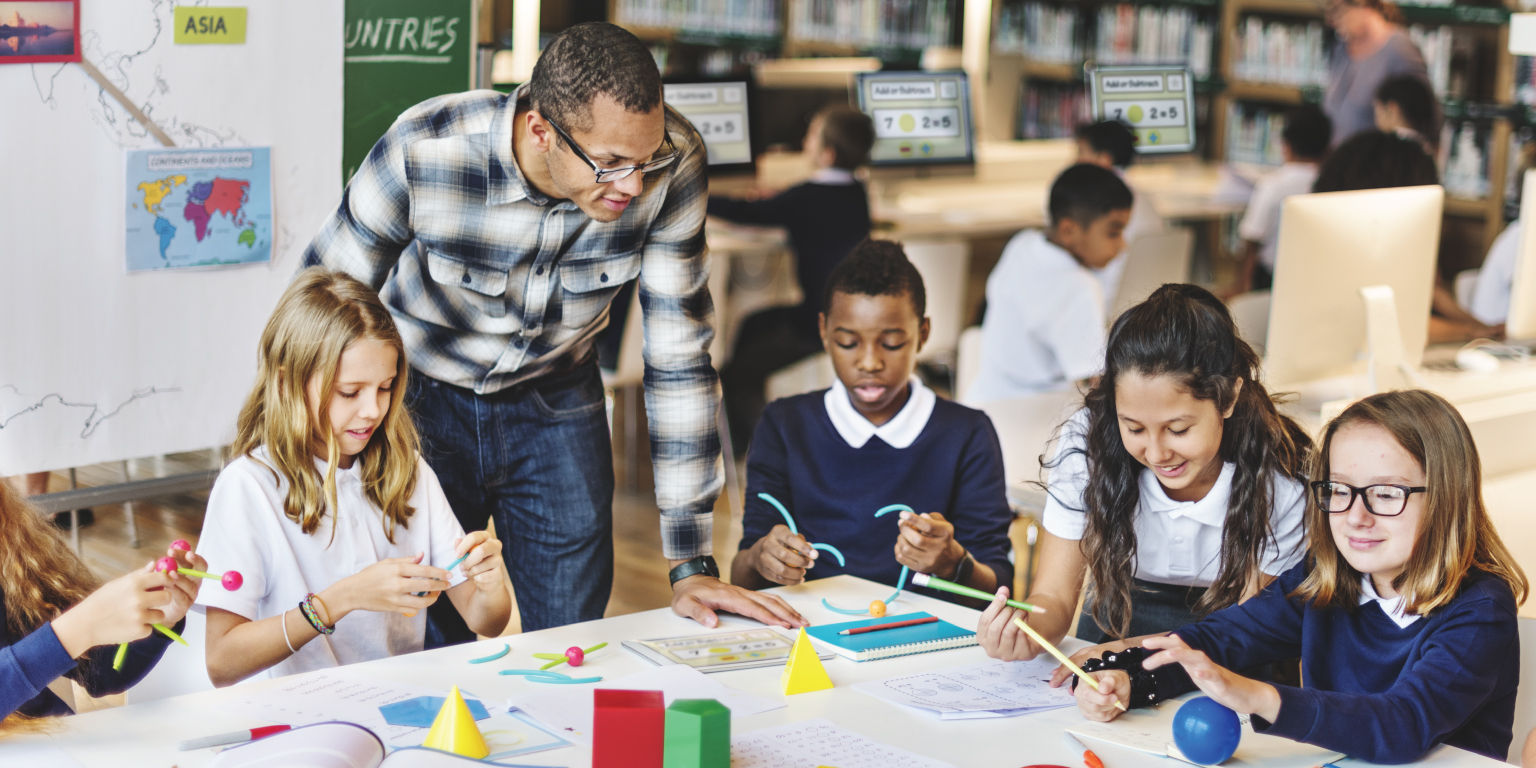 Competency Works! Leading Competency-Based Learning Initiatives
Competency-based education is an approach to learning that ensures all learners develop explicitly defined, measurable, and transferable essential skills and dispositions by making continuous progress toward competency. In this 6-hour Summer Institute, participants will spend the morning hearing the story of one's school's process and learnings, with opportunities for engagement and connection. In the afternoon, individuals and school teams will work to chart a course for their own school's journey.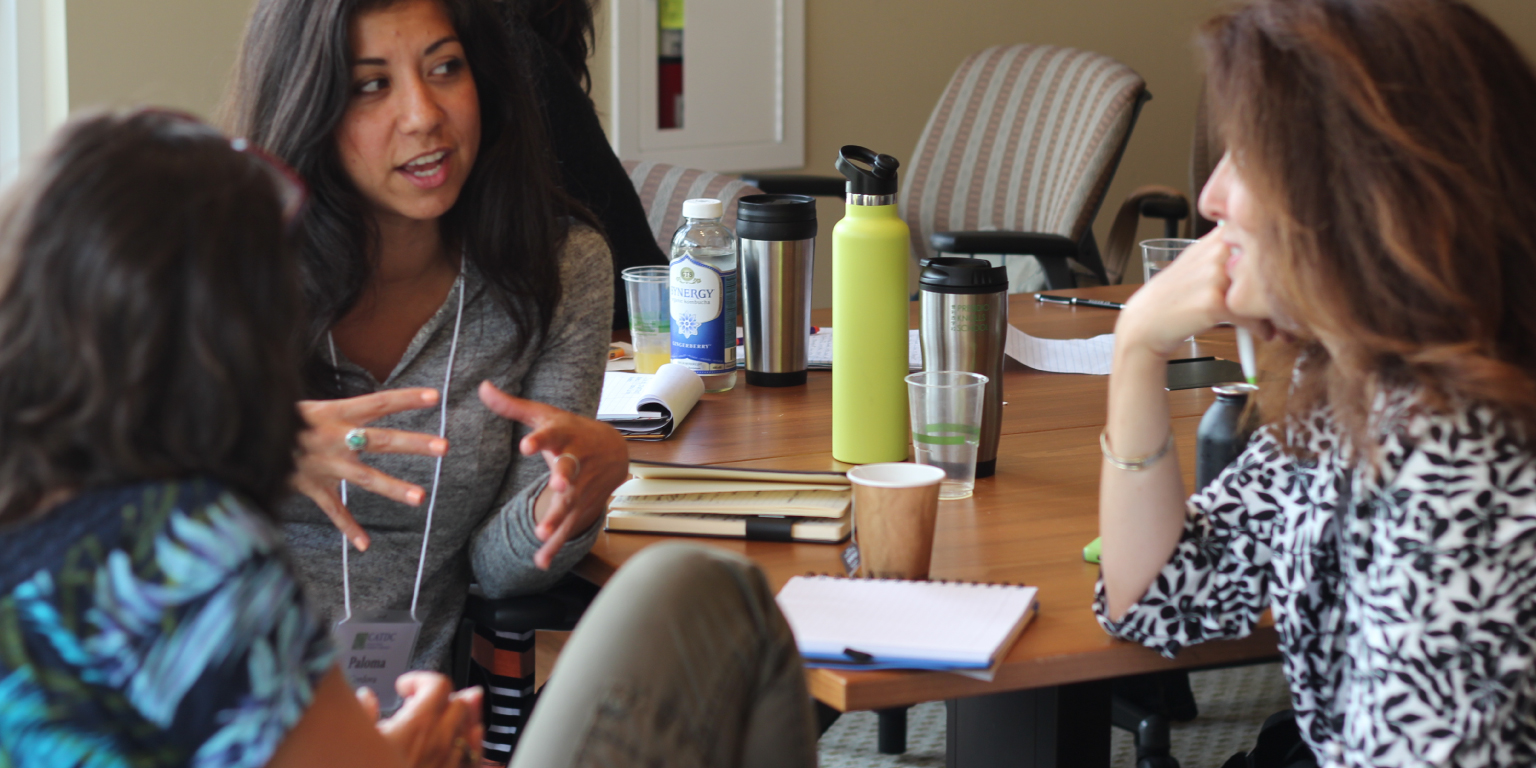 Experienced Administrators: Supporting Faculty & Creating Community
This 5-session series is for anyone involved in coaching and mentoring who wishes to leverage learning from the past year as well as build foundational tools and techniques to best equip teachers in their professional growth.