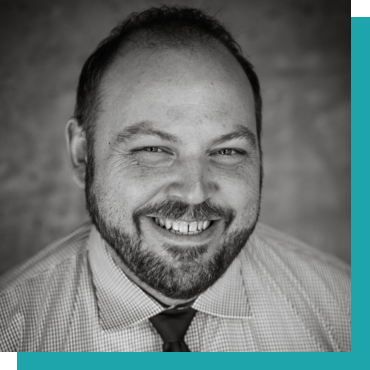 Ryan has worked extensively in developing a coherent K-12 mathematics program grounded in the principles of active learning and student-involved assessment. He has spent more than fifteen years in the classroom teaching mathematics ranging from sixth-grade math to undergraduate-level calculus. Ryan has worked extensively with a wide range of teachers. He has taught graduate-level Methods of Teaching at Loyola Marymount University, where he also served as adjunct faculty in the Center for Math and Science Teaching, working with Los Angeles-area Catholic schools to improve their instruction in math and science. Ryan and Megan both served on the Professional Services Committee for the California Association of Independent Schools, where they helped organize professional development opportunities for teachers across Southern California.  Ryan has presented at the Fall and Winter Training Institutes and the Spring Educators Conference for NESA. Ryan and Megan collaborated to design the annual Summer Retreats for Educators at Pilgrim School.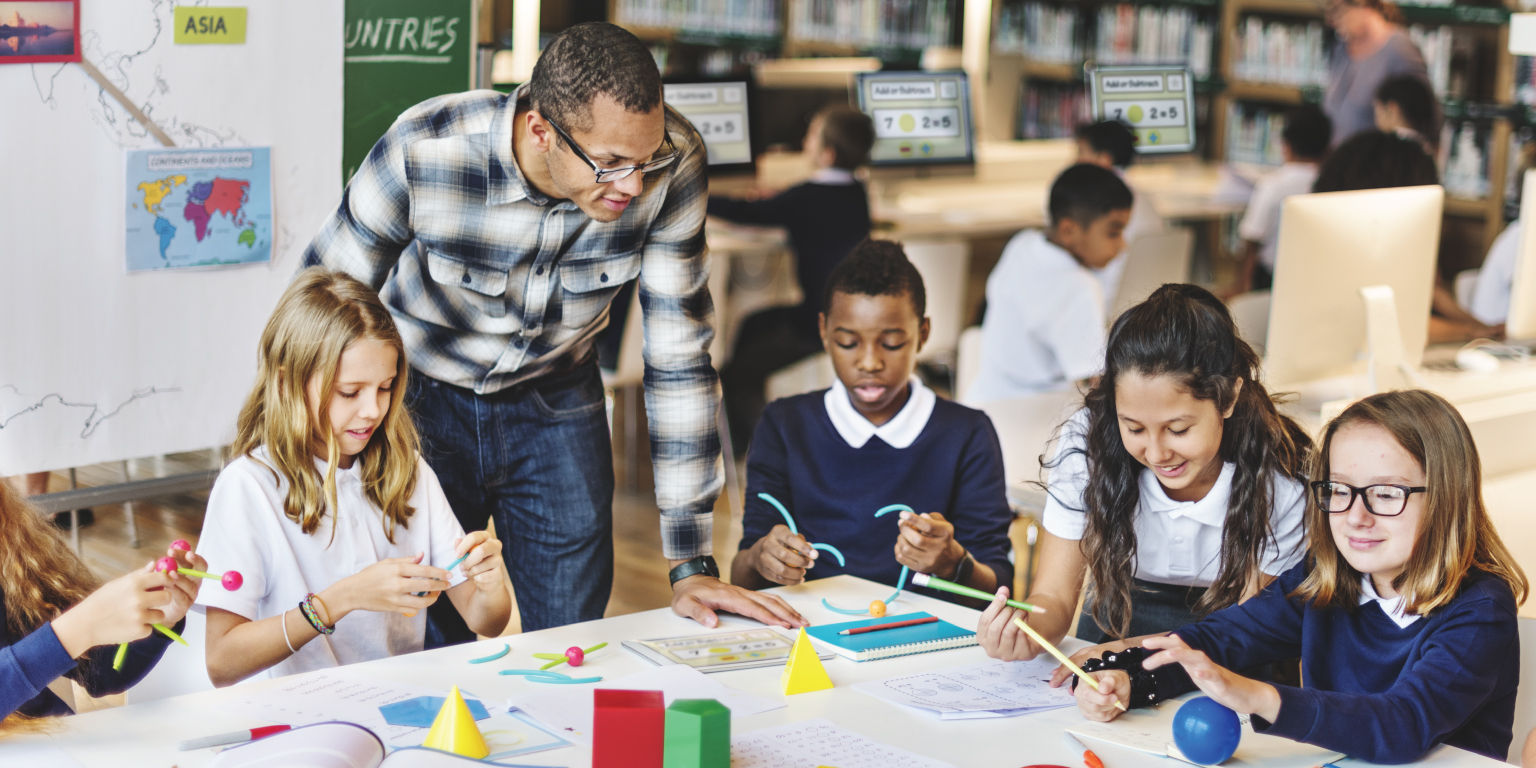 Mathematics Teacher Cohort
The Mathematics Teacher Cohort provides an opportunity for a community of educators to learn or enhance their knowledge and skills in facilitating high-quality mathematics learning in an independent school setting. This cohort is open for educators across grades Pre-K to Grade 12.