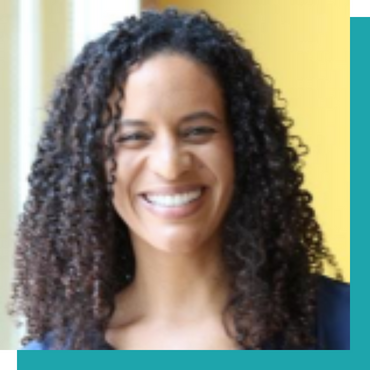 Rasheda Carrollis the Assistant Head of School at Westland School in Los Angeles. She supports personal and organizational growth through reflective processes and skill-building at the personal, interpersonal, institutional and cultural levels. Her research and experience is in organizational change and development, modern and internalized oppression, racial identity development, conflict resolution, affinity group development, and team building. Rasheda is a skilled facilitator, having designed and led workshops and trainings for both youth and adult learning. She has worked with schools, community based organizations and private institutions nationally to create and sustain inclusive organizations and communities.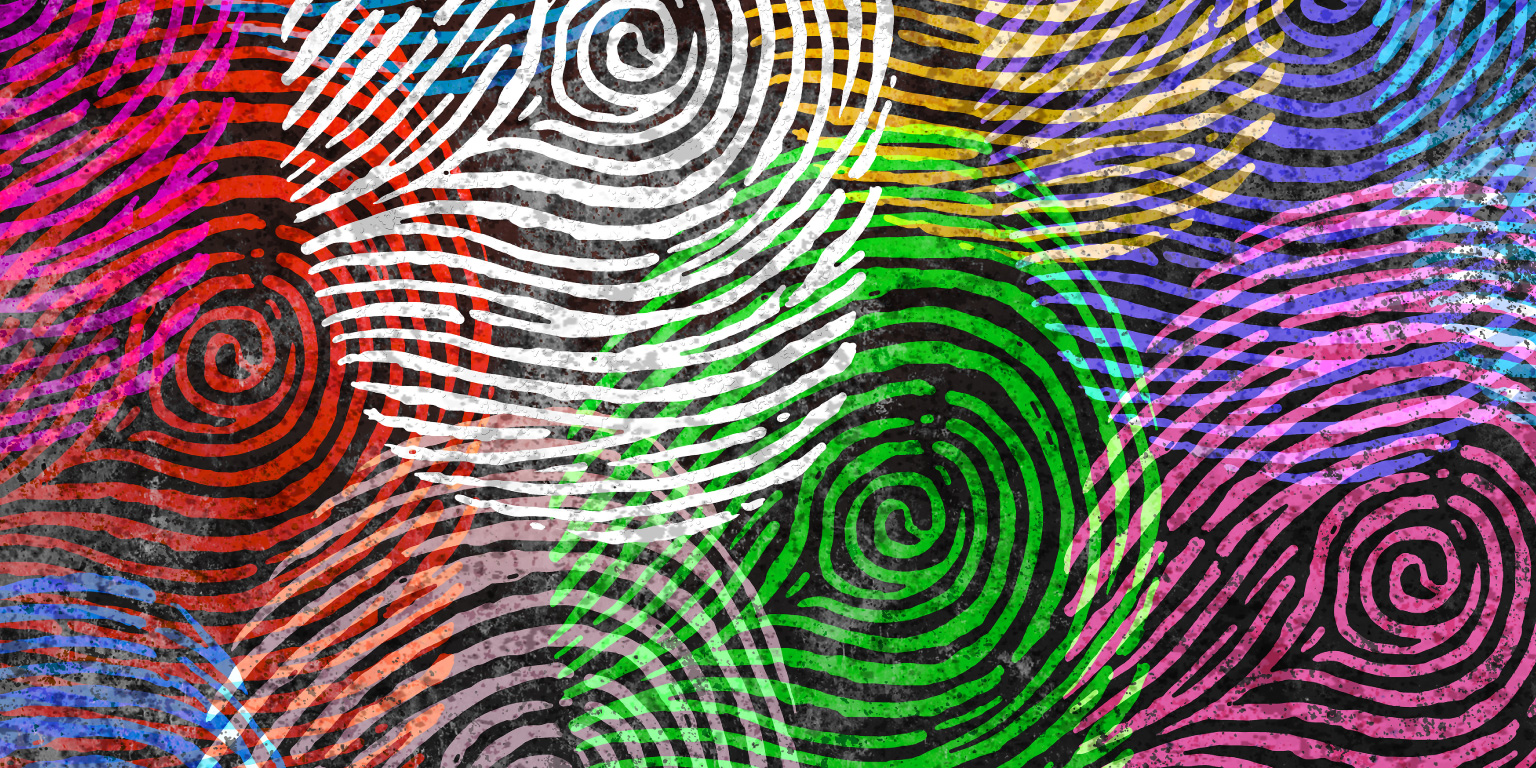 The Why and How of Racial Affinity Groups: Supporting Academic Success and Healthy Identity Development
This three-part hybrid series will provide practical tools, resources, templates, strategies, and mutual support for educators who are currently facilitating, or considering implementing, racial affinity groups. Participants will explore affinity group curriculum topics including scope and sequence, sample model structures and frameworks.