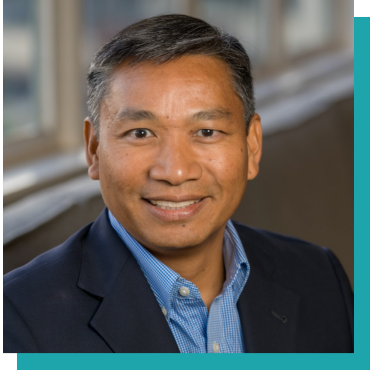 Phil Gutierrez is the Head of School at Marin Primary & Middle School in Larkspur, CA. Before MP&MS, he was the Head of School at Mid-Peninsula High School in Menlo Park, CA. Prior to headship, Phil worked at The Branson School in Ross, CA for 22 years, first as an English teacher and then in a variety of administrative roles, including class dean, Director of Admission, and Assistant Head of School for Advancement and External Affairs. Phil currently serves on the boards of CATDC, CAIS, and Live Oak School, and he previously served on the Mark Day School board. He is also on the faculty of the NAIS School Leadership Institute in Washington DC. Phil holds his B.A. in English, with a minor in Spanish, from U.C. Berkeley and his M.A. from Stanford. His wife, Robbie, works at Marin Academy. Their daughter is in college; their son will start college in the fall of 2023. Phil loves to play the guitar, read, and entertain the family's black Labrador retriever.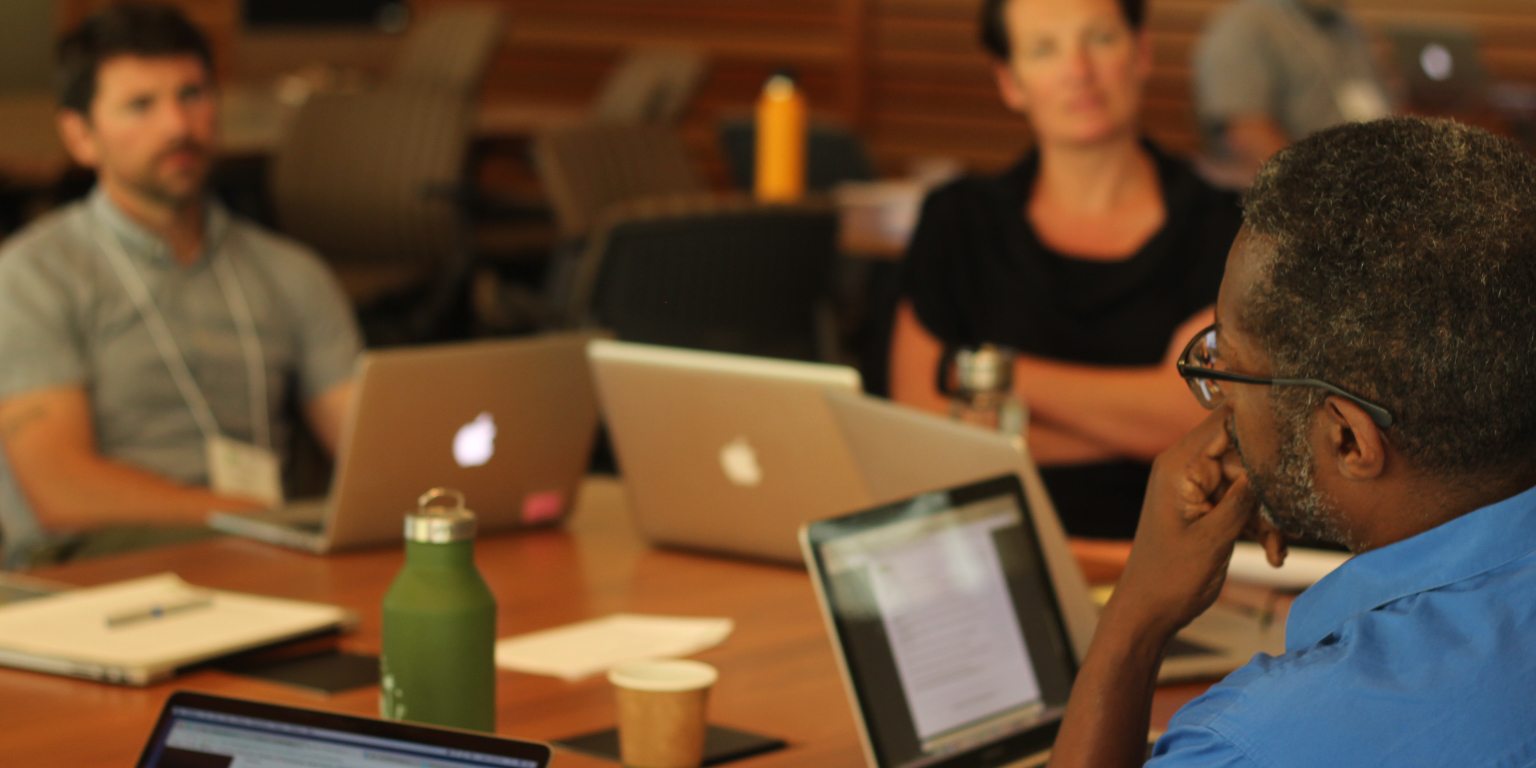 Leadership Fellows Program
This year-long fellowship for experienced educators from throughout California supports the unique demands of independent school leaders—the only program of its kind in California!