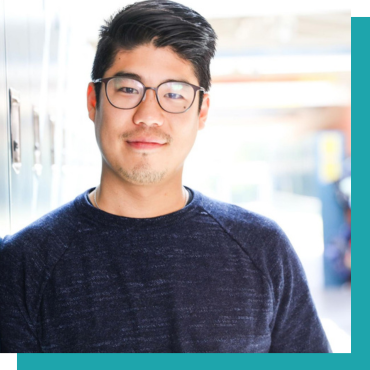 Nathan Tanaka is currently the Middle School Division Head at Prospect Sierra. Prior to joining Prospect Sierra he taught at the American School in Japan, as well as at the Shady Hill School in Cambridge, Massachusetts, and the Meadowbrook School of Weston in Weston, Massachusetts. Prior to becoming an administrator at Prospect Sierra, he was a humanities teacher who served as the middle school co-Technology Team Leader and as the Middle School Diversity and Inclusion Team Leader, demonstrating his commitment to promoting technology integration and fostering inclusivity within the school community. An advocate for equity and inclusion, Nathan has consulted for independent schools, written curriculum and programming for various workshops, and presented at national conferences such as the People of Color Conference and The Multicultural Institute. Nathan's educational background includes a Bachelor of Arts degree from Tufts University, where he studied international relations, Japanese studies, and child development. He furthered his training in education at the Teacher Training Center at Shady Hill School and holds a Master of Education degree from Lesley University, specializing in middle school humanities.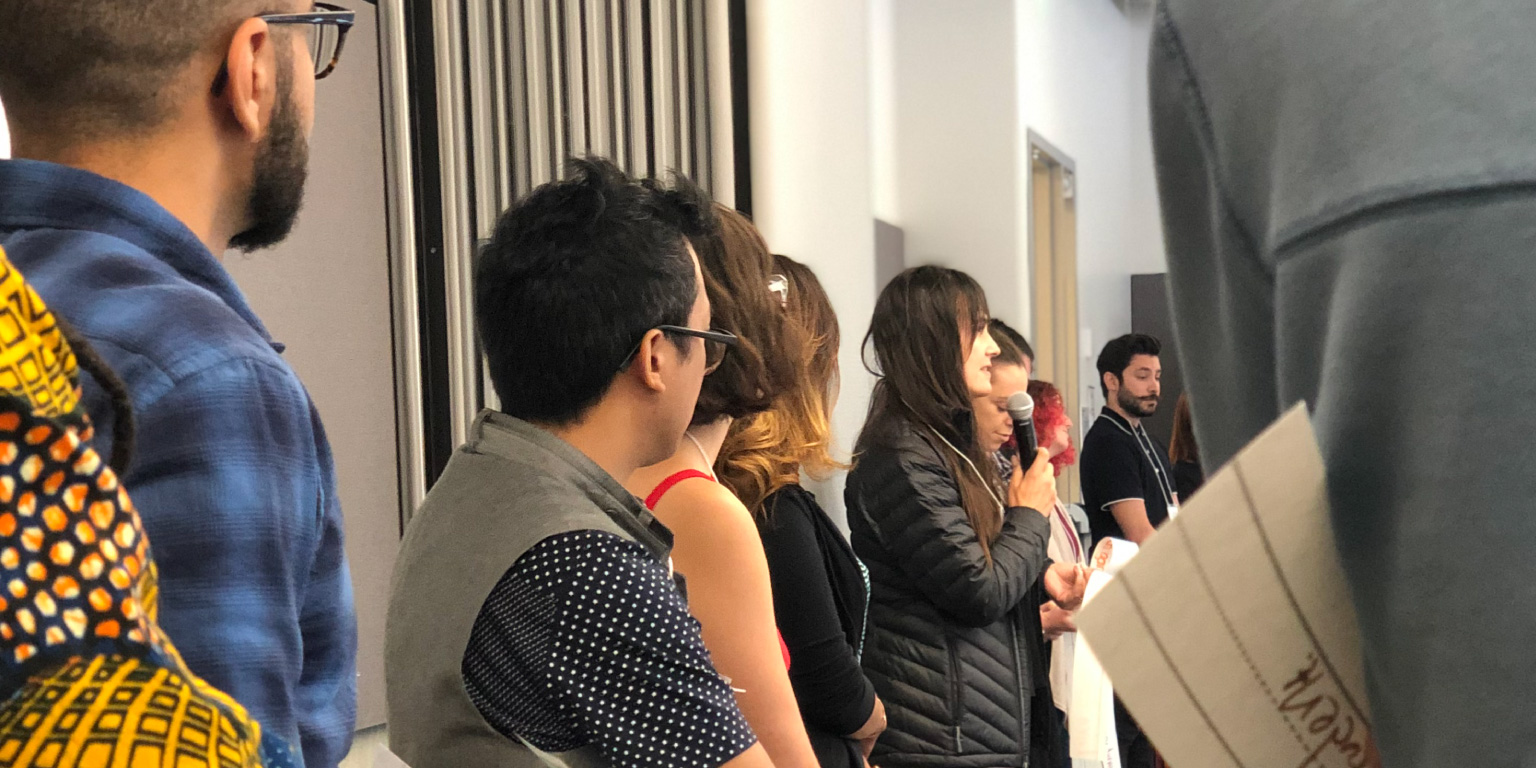 Emerging Leaders (Northern California)
This program will provide new leaders and educators growing into leadership roles, with tools and strategies to transition successfully into their current position. Participants will engage in focused conversations around navigating colleague dynamics, becoming a supervisor, prioritizing tasks, and engaging in effective communication strategies.