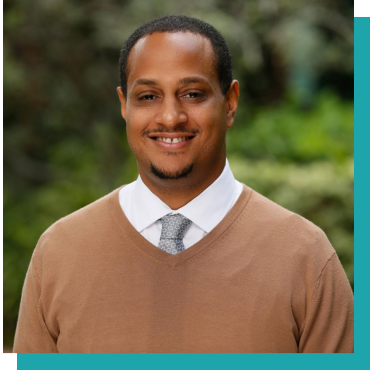 Mychal Johnson has over 15 years of experience in education, working in various roles such as teacher, coach, administrator, and mentor. Currently the Middle School Assistant Director at Brentwood School, he previously held positions such as Assistant Director of Equity & Inclusion at Brentwood School, Co-Director of DEI at Chandler School, and Site Director of Partnership for Success! program. Mychal holds a master's degree in educational leadership and is pursuing a doctoral degree in education leadership.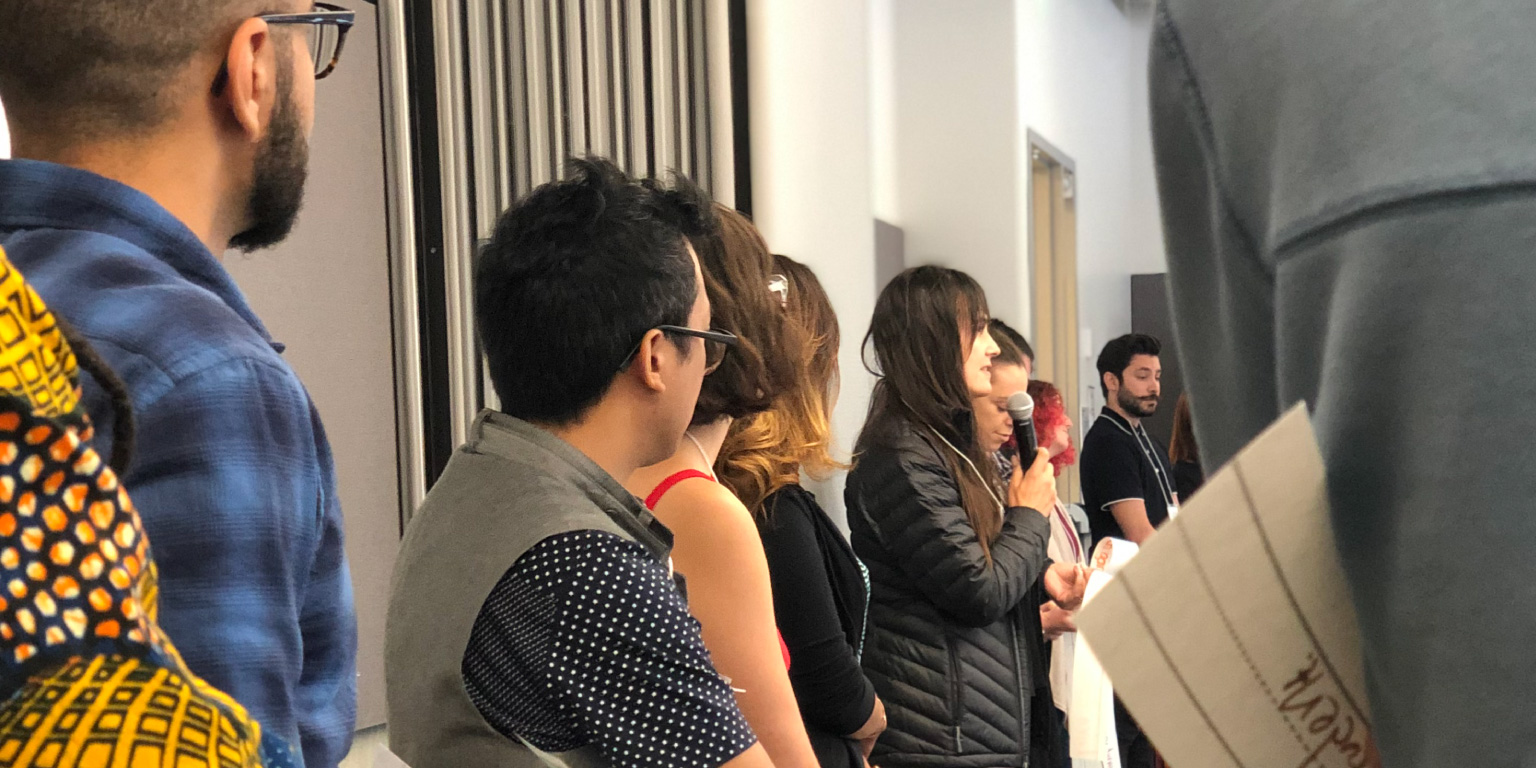 Emerging Leaders (Southern California)
This program will provide new leaders and educators growing into leadership roles, with tools and strategies to transition successfully into their current position. Participants will engage in focused conversations around navigating colleague dynamics, becoming a supervisor, prioritizing tasks, and engaging in effective communication strategies.