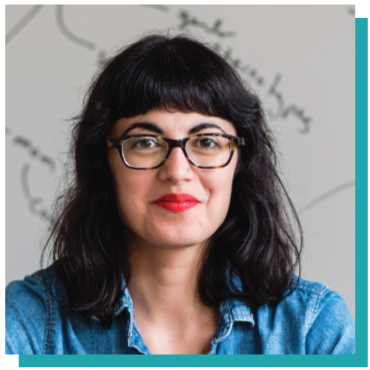 Melissa Mirza taught English for eight years at San Francisco University High School. At UHS, Melissa taught 9th grade English as well as junior and senior electives of her own design. She and her colleague, Jessica Osorio, pioneered an experiment that shook up how the department teaches writing. In 2018-2019, Melissa led UHS's strategic design work on assessment, creating a framework to evaluate how well teacher practices promote and measure student learning. She is the current Dean of Faculty at The Bay School, where she is setting up to launch a multi-year assessment initiative. Outside of her school communities, Melissa has led equity workshops on topics related to Islam and MENA (Middle East and North Africa) at schools and conferences all over the country, including NAIS's People of Color Conference. She also mentors a cohort of Klingenstein graduate students in leadership development and serves on the planning committee of CATDC's Women + Leadership Conference.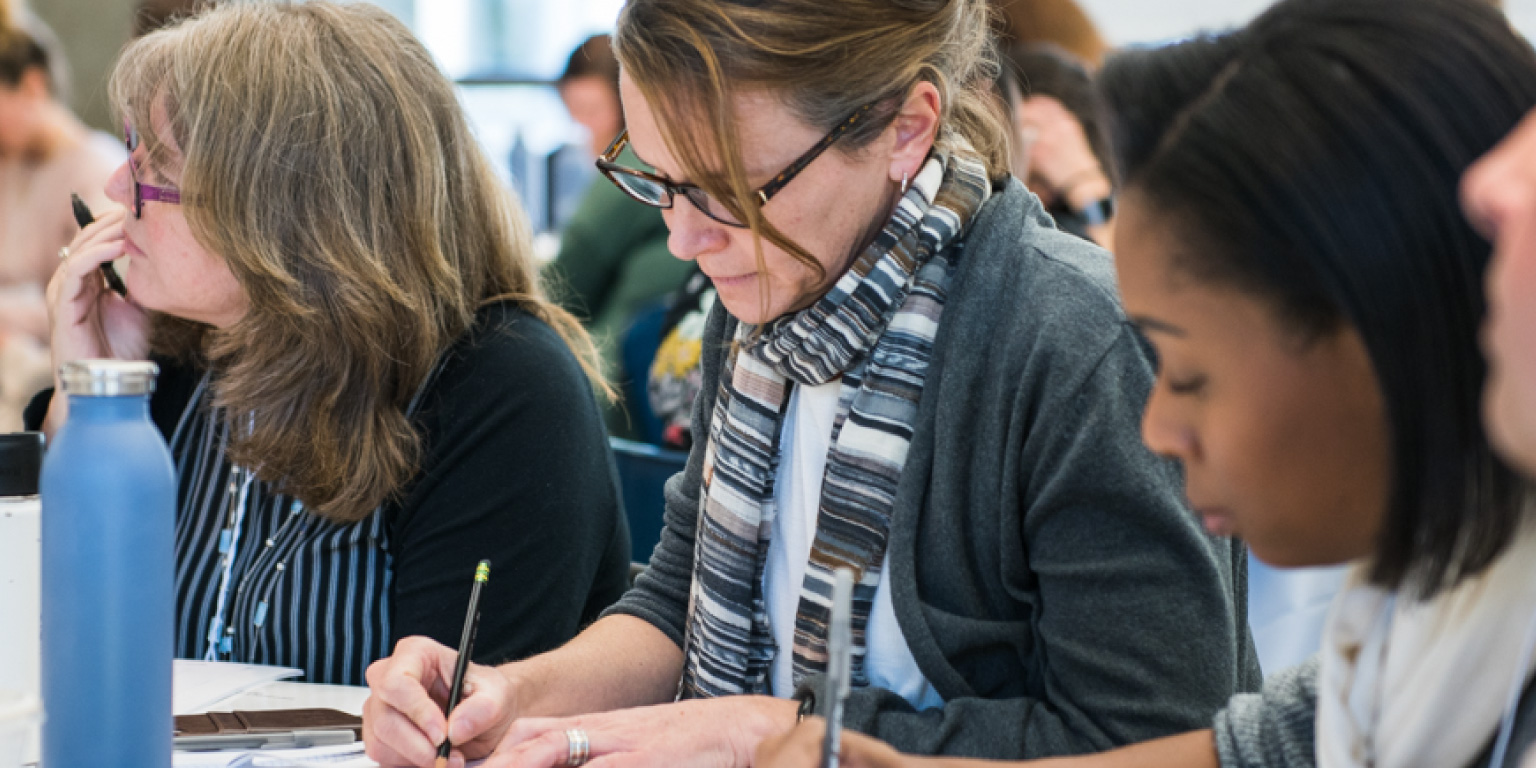 Teaching and Assessing Writing in an Equitable and Student-Centered Classroom
This series is designed for 7th-12th grade humanities teachers, humanities department chairs, academic deans, and directors of 21st century learning. New teachers as well as mid-career and veteran teachers interested in reassessing their approach to teaching writing are welcome.