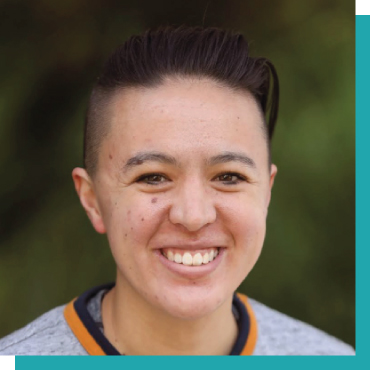 Mavi Pilloton (they/them) is a DEI Educator and Consultant who has over eight years of experience working in Marin County schools. Maggie identifies as queer, non-binary, and multiracial. They are also a full-time graduate student at SF State earning their Master's in Education, Equity, and Social Justice and is also a basketball coach at Marin Academy. They have worked for the Spahr Center for the last year leading educator workshops, developing their Elementary Educator Toolkit, and mentoring students. Maggie is excited to partner with CATDC to deliver these workshops!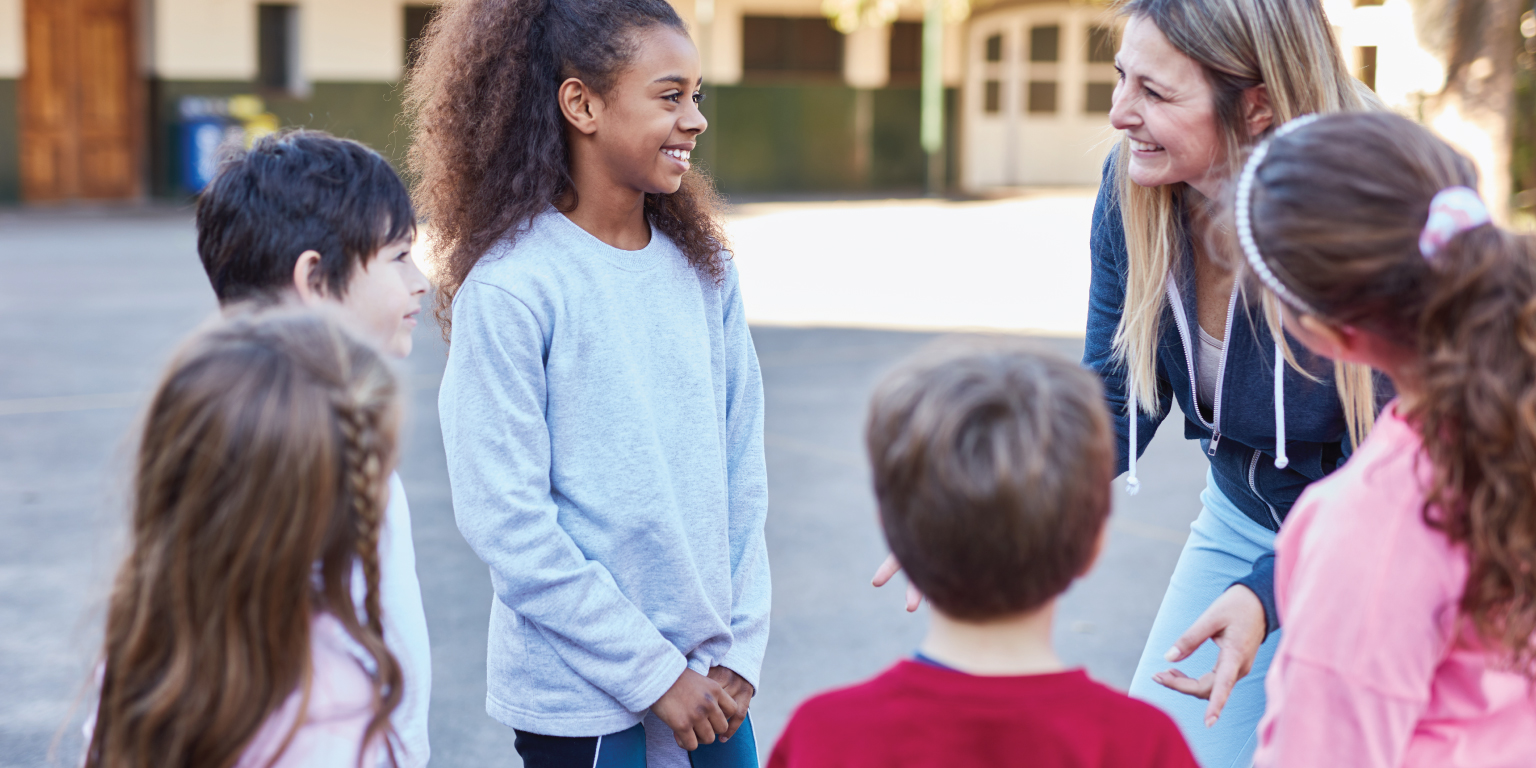 Supporting Trans and Non-Binary Student Athletes
In this interactive virtual workshop, we will examine the current state of athletics and the policies that affect trans and non-binary athletes, review gender identities and inclusive language, and brainstorm ways to make athletic programs and institutions more equitable for all genders.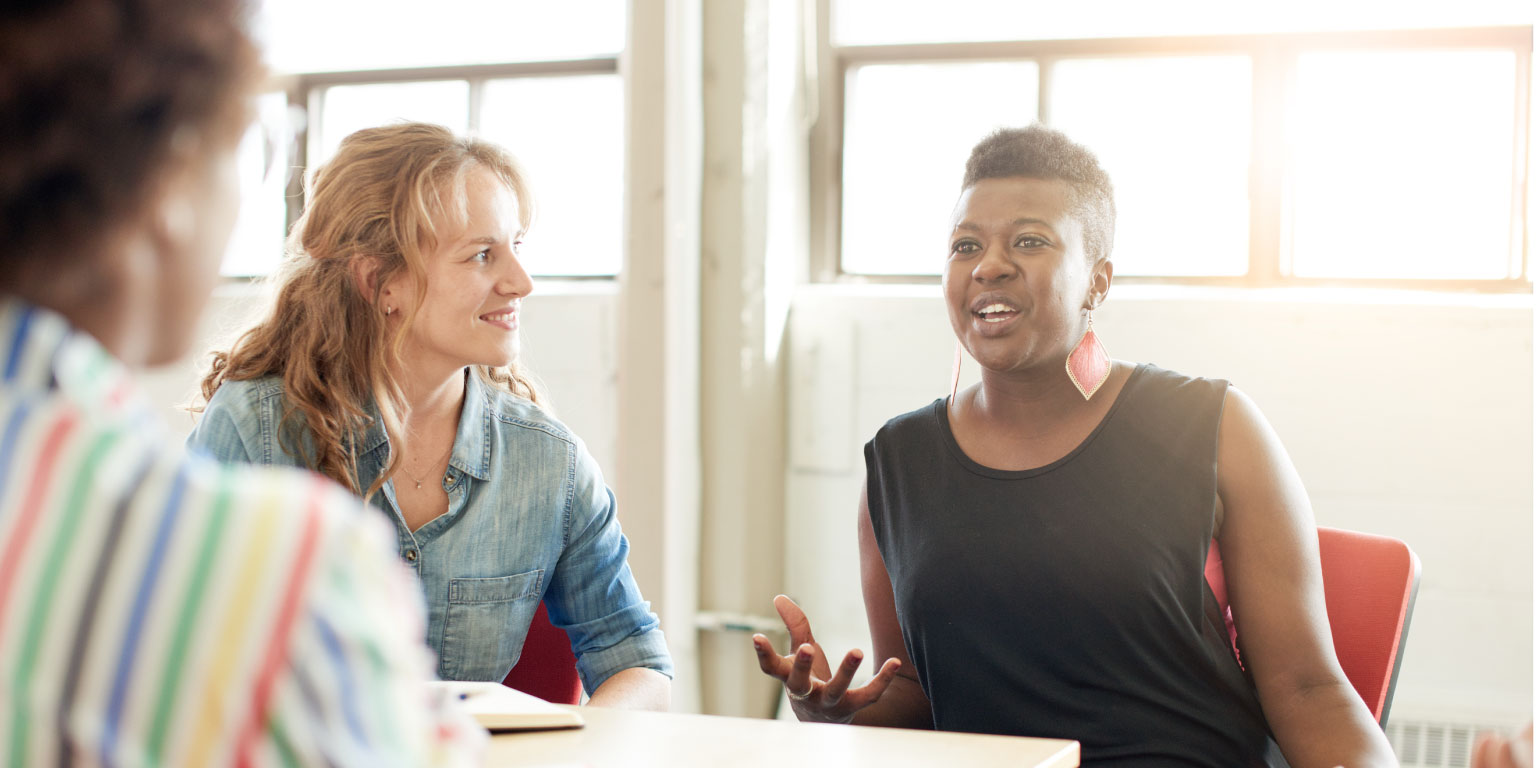 Building LGBTQ+ Inclusive Schools and Communities for Elementary Educators
In this 3-part workshop series , participants will review LGBTQ+ identities, learn how to develop an LGBTQ+ inclusive curriculum, train on how to prevent misgendering and address microaggressions, practice the use of gender-neutral/inclusive language, develop LGBTQ+ inclusive and equitable classroom and school policies and infrastructure, and engage in discussions around personal identity reflection.