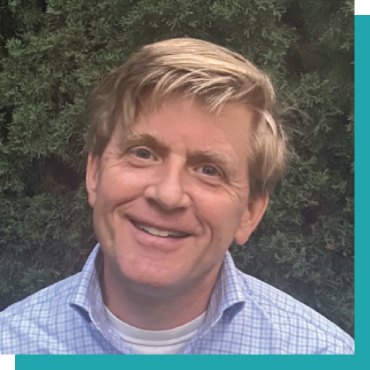 Over the past 30 years, Mark Basnage's education work has engaged him on the East Coast and the West Coast; in public, private, and charter schools, museums, and nonprofits. Mark's environmental work stretches back to his earliest work creating programs with the Wagner Institute of Science, and schools in North Philadelphia.  He has received fellowships from the Orion Society and The Fulbright Memorial Fund, and was among the first recipients of the City of Philadelphia's Great Friends To Kids award.
Since 2009, Mark has been the Director of Innovation and Technology at Prospect Sierra, in El Cerrito. Mark's innovation leadership at Prospect Sierra includes curating a groundbreaking TEDx  event on compassion in education; introducing design thinking to the school, and launching the vibrant "colab" makerspace program on both campuses.
MakeKnowledge, the 501(c)3 nonprofit organization that Mark founded, creates ecosystems of opportunity and innovation in education. The work of MakeKnowledge includes its STEM++ project, aimed at increasing the success of underrepresented students on STEM pathways, and its more recent work creating climate dashboards for schools.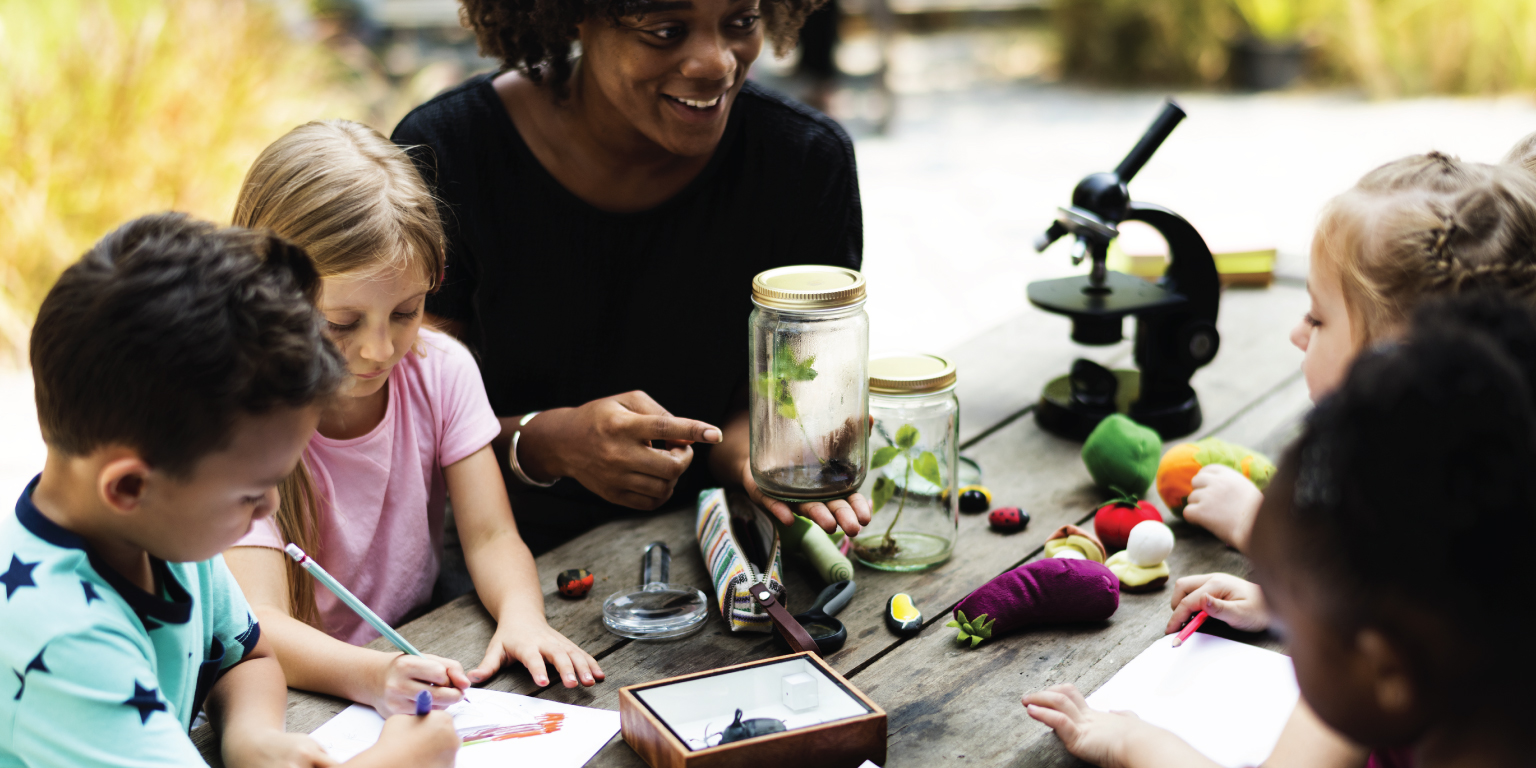 Climate Leaders Alliance
This 4-session program will help you and your school get grounded in all the facets of climate change: its global impact and local contexts; its relationship with justice, innovation, and governance, and more. With access to hands-on projects and a diverse set of guest speakers and organizations, you will come away not only empowered to take action and ameliorate climate anxiety, but also with a community of other practitioners working alongside you..