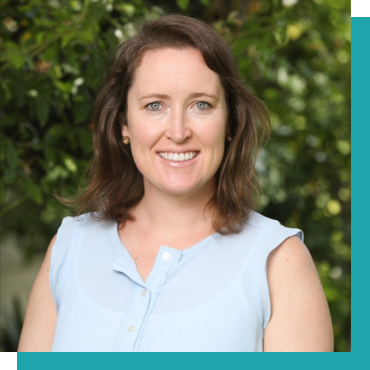 Maggie Cenan has been an educator in Middle and Upper School Math programs for the past 14 years. In addition to her role as a classroom teacher and instructional leader, she is the Math and Computer Science Department Chair at Archer School for Girls. Her combination of instructional and curriculum-building expertise enables her to create transformational learning experiences for students and teacher teams. She has presented on assessment, mentoring, and supervision at a variety of national conferences, including NCTM (National Council of Teaching Mathematics), CMC (California Math Council), CPM Teacher Conference, and NAIS (National Association of Independent Schools).
Growth Starts Here: Designing a Roadmap for Teacher Development through SuperVision, Feedback, and Evaluation
This new ongoing program leads participants through an active roadmap for reimagining their schools' approach to teacher SuperVision and growth-focused feedback. Develop new models of teacher mentorship and support to navigate and embrace post-remote shifts in teaching and learning.