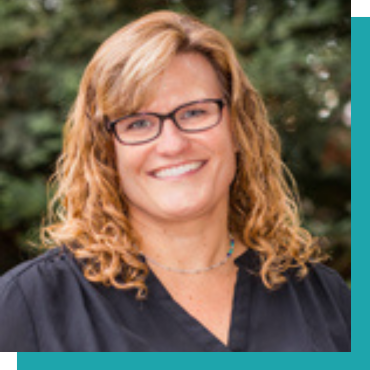 Linda Hoopes is currently the Middle School Director at Marin Primary and Middle School in Larkspur. Prior to her current position, Linda served as the Director of Teaching and Learning at Blue Oak School in Napa. Linda was also the Middle School Head at Head-Royce School in Oakland, a position she has held for nearly a decade. In addition, Linda was a classroom teacher for 17 years in both elementary and middle schools including four years at international schools in Italy and Brazil. As a school leader, Linda believes in the power of clear communication and collaboration. For this ongoing program, she is excited to share what she has learned in various leadership positions over the years and to support and collaborate with a group of emerging school leaders as they hone their own leadership skills.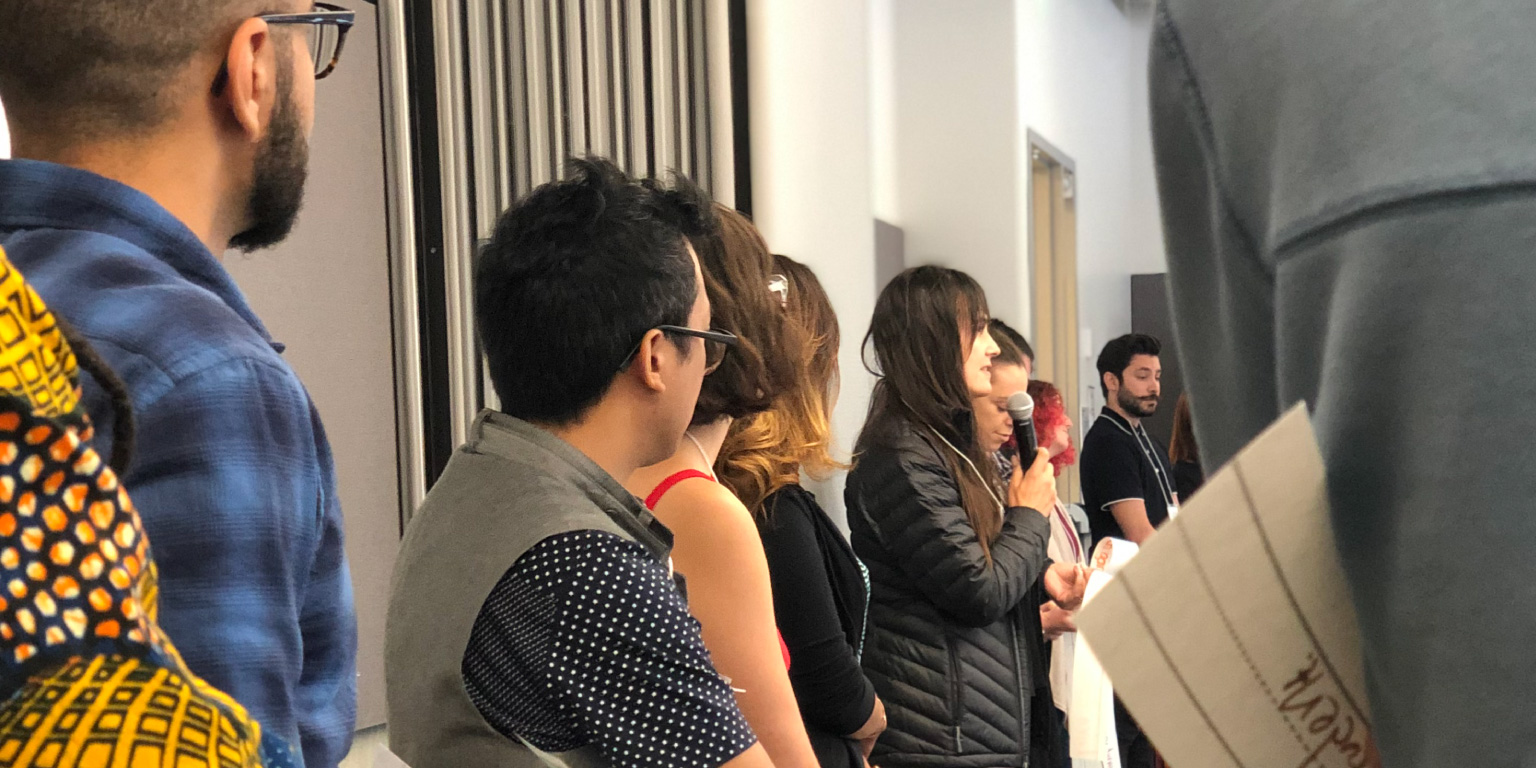 Emerging Leaders (Northern California)
This program will provide new leaders and educators growing into leadership roles, with tools and strategies to transition successfully into their current position. Participants will engage in focused conversations around navigating colleague dynamics, becoming a supervisor, prioritizing tasks, and engaging in effective communication strategies.