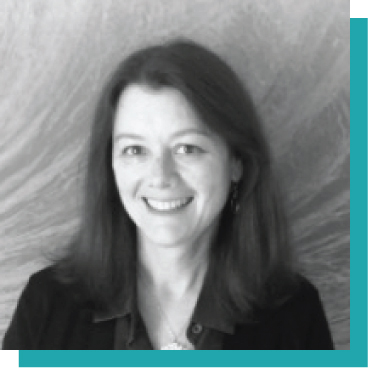 Katherine Preston, licensed Marriage and Family Therapist, has been a practicing psychotherapist for over thirty years. She is currently the mental health specialist for the San Francisco Friends School. She also maintains a private practice in San Francisco, including providing clinical consultation to other mental health professionals. She has held many clinical leadership positions overseeing and providing clinical training and supervision for therapeutic school-based services. Before becoming a therapist she was an executive assistant to two CEO's at a tech start-up, and has intermittently held administrative positions in HR and accounting over the years.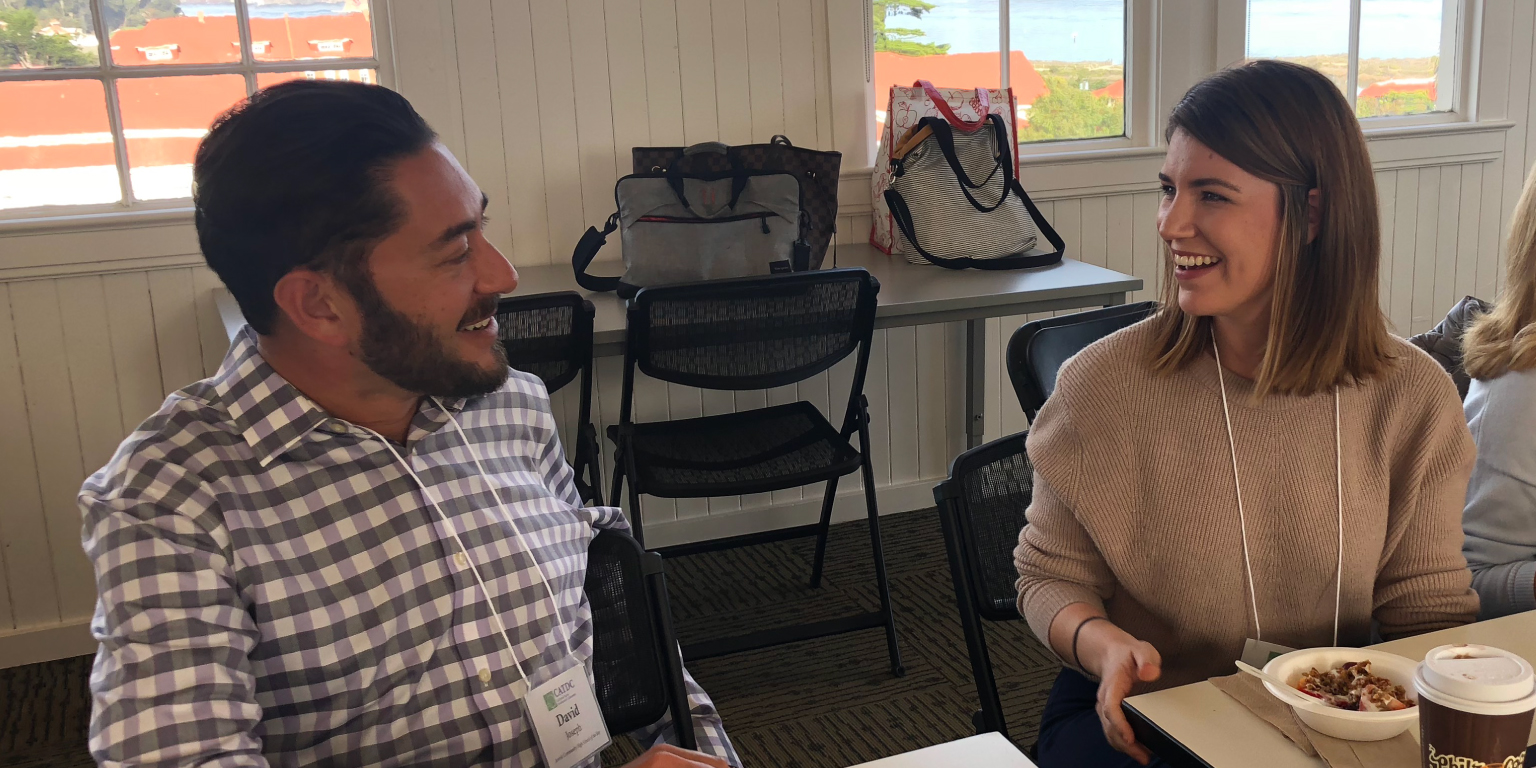 Support for Supporters
This ongoing program offers a small, confidential and welcoming environment designed to foster connections, learning, support and dialogue between Administrative Assistants working at independent schools.