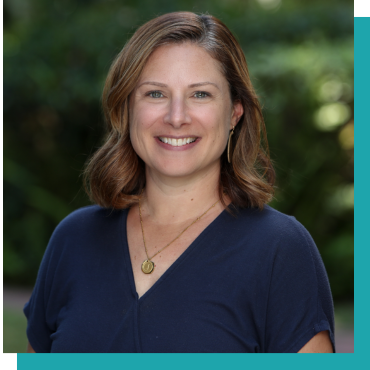 For 20 years, Jill Bergeron has worked in independent schools serving in roles ranging from teacher to educational technology coordinator to middle school director. She has presented on a variety of topics at conferences that include ISTE, CUE, ATLIS, AASL, and OESIS. Most recently, she earned her doctorate in leadership and learning from Vanderbilt University, where she focused on how feelings of belongingness affected teacher retention in independent schools.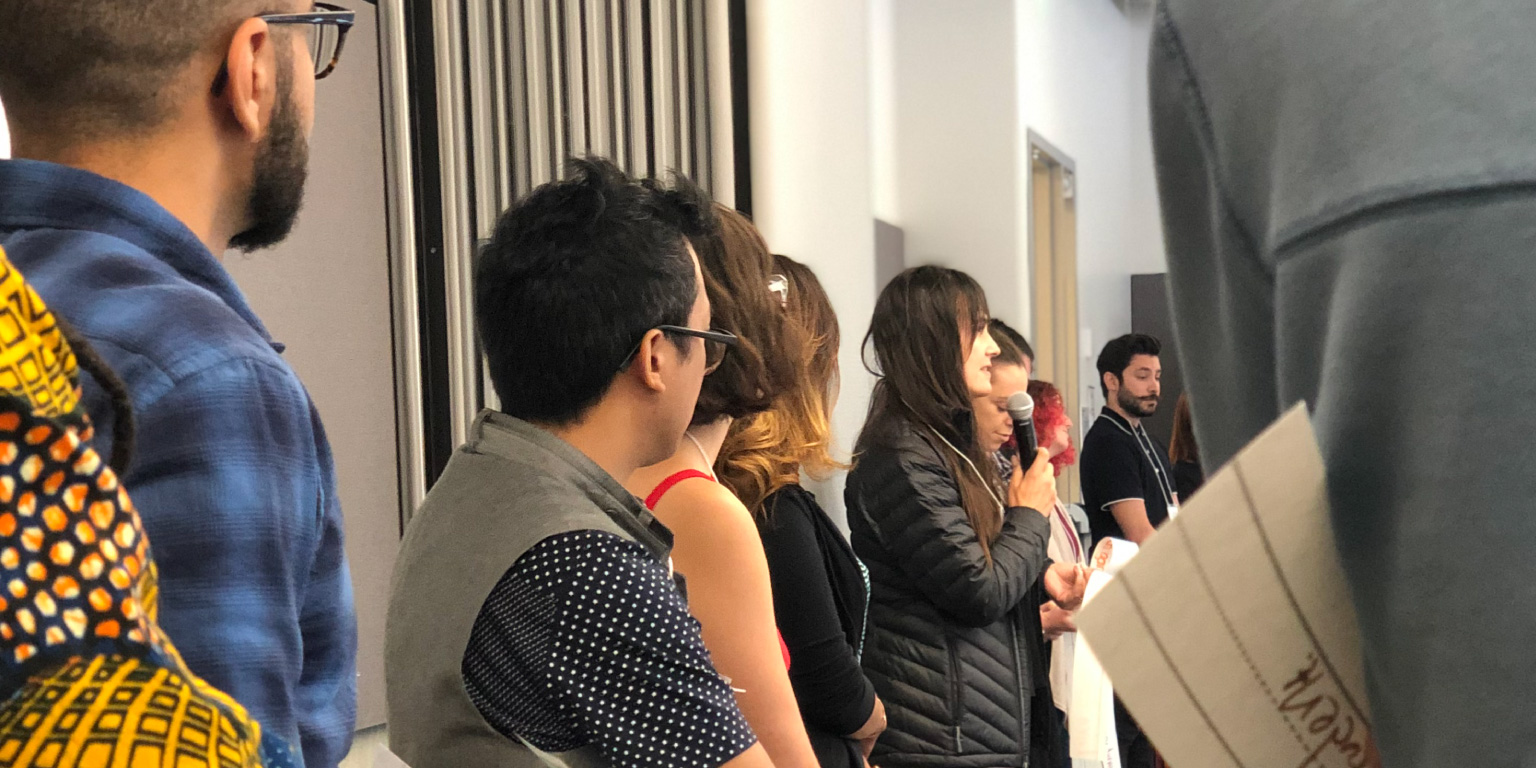 Emerging Leaders (Southern California)
This program will provide new leaders and educators growing into leadership roles, with tools and strategies to transition successfully into their current position. Participants will engage in focused conversations around navigating colleague dynamics, becoming a supervisor, prioritizing tasks, and engaging in effective communication strategies.