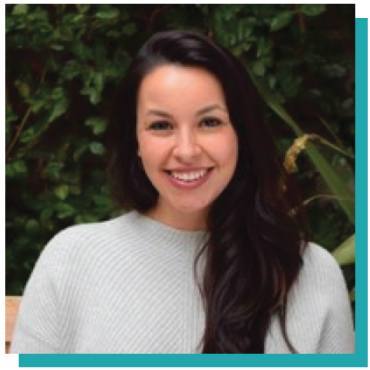 Jessica Osorio is beginning her sixth year of teaching English at San Francisco University High School. She teaches ninth grade English as well as junior and senior seminar courses of her own design. Outside of the classroom, Jessica coaches faculty as a mentor for new English teachers and as the Ninth Grade Mentor Coach, supporting a team of nine faculty advisors and managing grade-wide student support. She was a facilitator in UHS' strategic work on assessment, collaborating with an interdisciplinary team of co-leaders to dive into research and re-evaluate the school's assessment practices. She is a member of the admissions committee and the advisor to UHS' Latinx student affinity group. Jessica is an alumna of University High School and The Hamlin School.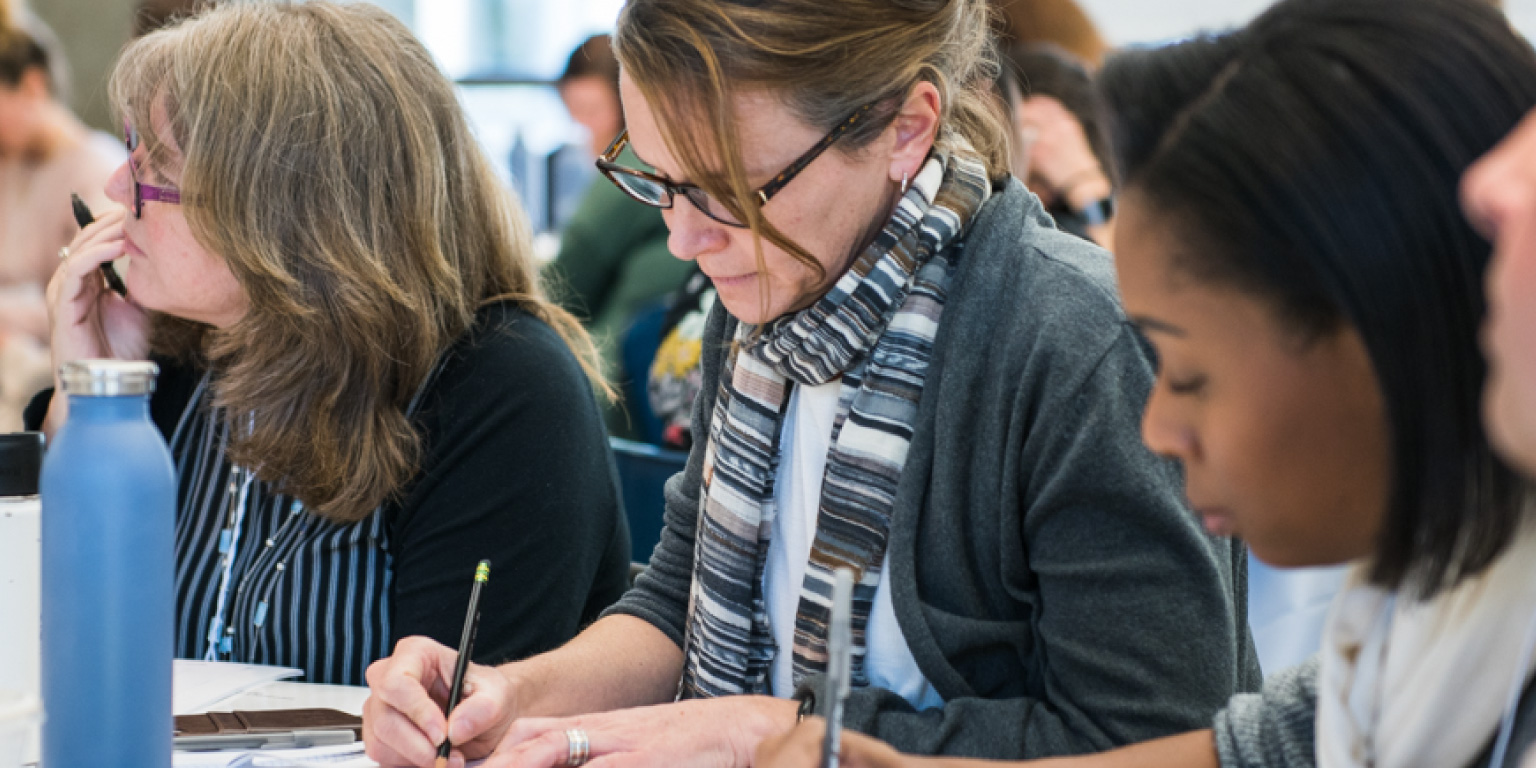 Teaching and Assessing Writing in an Equitable and Student-Centered Classroom
This series is designed for 7th-12th grade humanities teachers, humanities department chairs, academic deans, and directors of 21st century learning. New teachers as well as mid-career and veteran teachers interested in reassessing their approach to teaching writing are welcome.