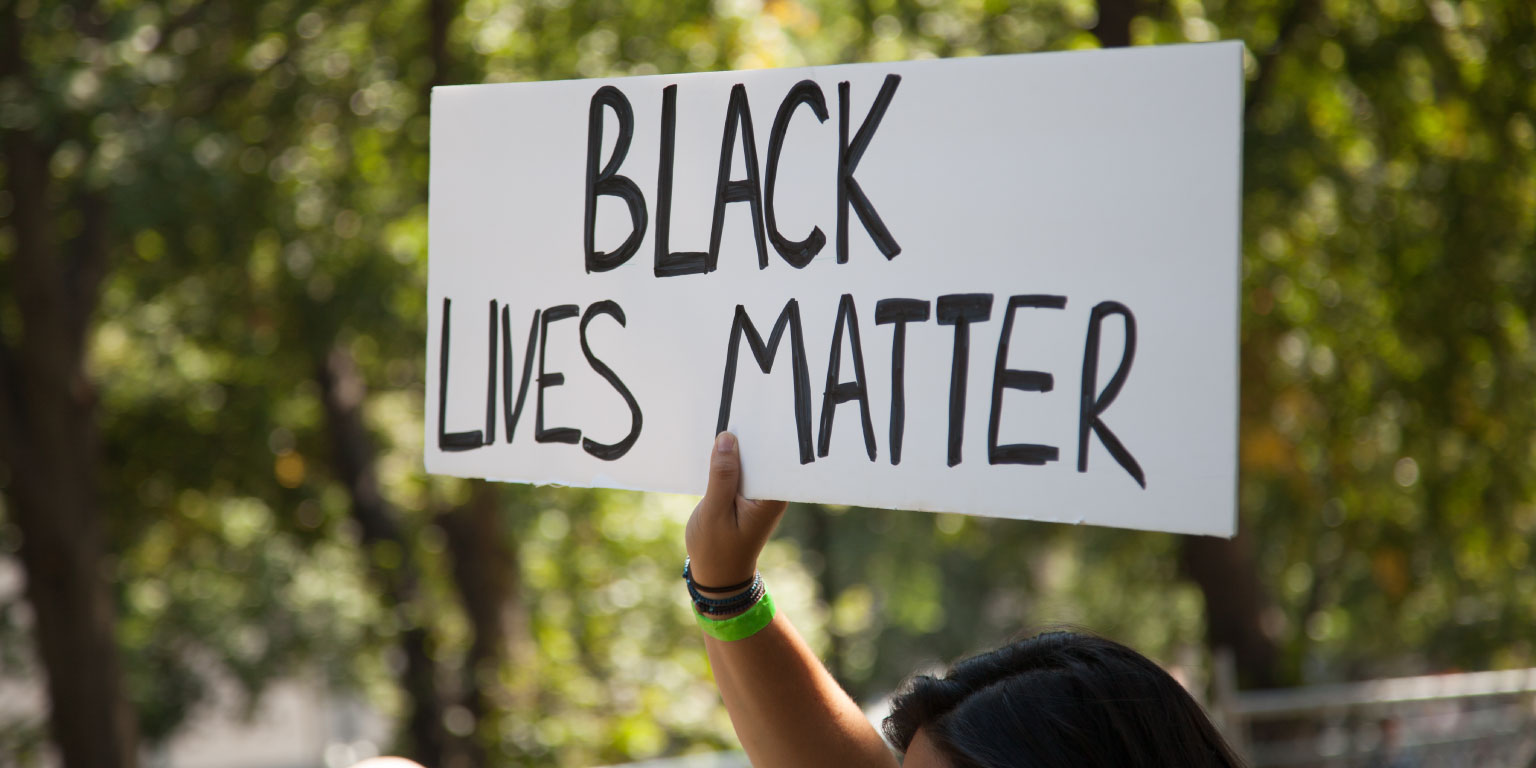 ABOUT THIS COMMUNITY CONVERSATION
After the racial unrest that followed the murders of George Floyd, Breonna Taylor, and too many others, many of our schools hosted healing dialogues, hired new DEI Directors and Coordinators, and generally reaffirmed their commitment to #BlackLivesMatter and equity work within their walls. Nearly 9 months later, has some of that enthusiasm waned? Are schools swinging back to the status quo? What challenges do folks who engage in equity and justice work in schools (administrators and teachers) currently face? How can we reignite the movement and move forward with equity work in the face of our colleague's racial fatigue? Join us for community conversation for dialogue, sharing ideas, and support.
This is a free program for CATDC member Schools only. We invite CATDC Member Schools to send up to 3 people to our free member-only workshops. Spots fill quickly and are available on a first-come, first-served basis.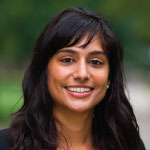 Dr. Nimisha Barton is a Diversity Consultant in education who develops and implements anti-racist programs, trainings, and curricula for students, faculty, and administrators. In her consulting work, she draws on previous professional experiences as a college educator, a university administrator, and a diversity practitioner. After completing her PhD, she began her career as the inaugural Associate Director of Programs for Access and Inclusion at Princeton University before going on to serve as the first Director of Equity and Inclusion at an independent school in Los Angeles. She is the co-editor of a scholarly volume on women, gender, and citizenship in modern France which appeared in 2018 with the University of Nebraska Press. Her most recent book, entitled Reproductive Citizens: Gender, Immigration, and the State in France, 1880-1945, appeared in September 2020 with Cornell University Press. Her current project, Just Future: A Short Guide to Abolitionism in Higher Education, explores the early radical potential of diversity, equity, and inclusion work in educational institutions and encourages educators and administrators to once again pursue what Dr. Bettina Love has called educational freedom through anti-oppressive praxis. You can learn more about her at https://www.drnimishabarton.com.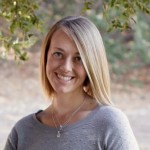 Regan Galvan serves as the Director of Teaching and Learning at Vistamar School. Before joining Vistamar, Regan has advised students and taught math, history, and choral music at both public and independent schools in Southern California for grades 6 - 12 since 2001. Regan is a graduate of the University of California at San Diego and Teachers College at Columbia University. Regan has dabbled in professional work beyond her dayjob, including blogging, retweeting, writing articles for NAIS Independent School magazine, giving the occasional workshop for NAIS Annual Conference, CATDC, or Challenge-Success, teaching a course on classroom math practices for the UCLA Math Department, and co-creating a Womxn in Leadership Circle for Los Angeles independent school educators.