Teaching from a Distance, Learning on Your Own: A Conversation About Brain Development, Learning, and Teaching During COVID-19 (CATDC Online)
May 15, 2020 3:00PM—4:30PM
Cost $150 members: individual; $125 members: group rate (5+); $225 non-members
Categories Online Offerings, Social & Emotional Learning, Speaker Series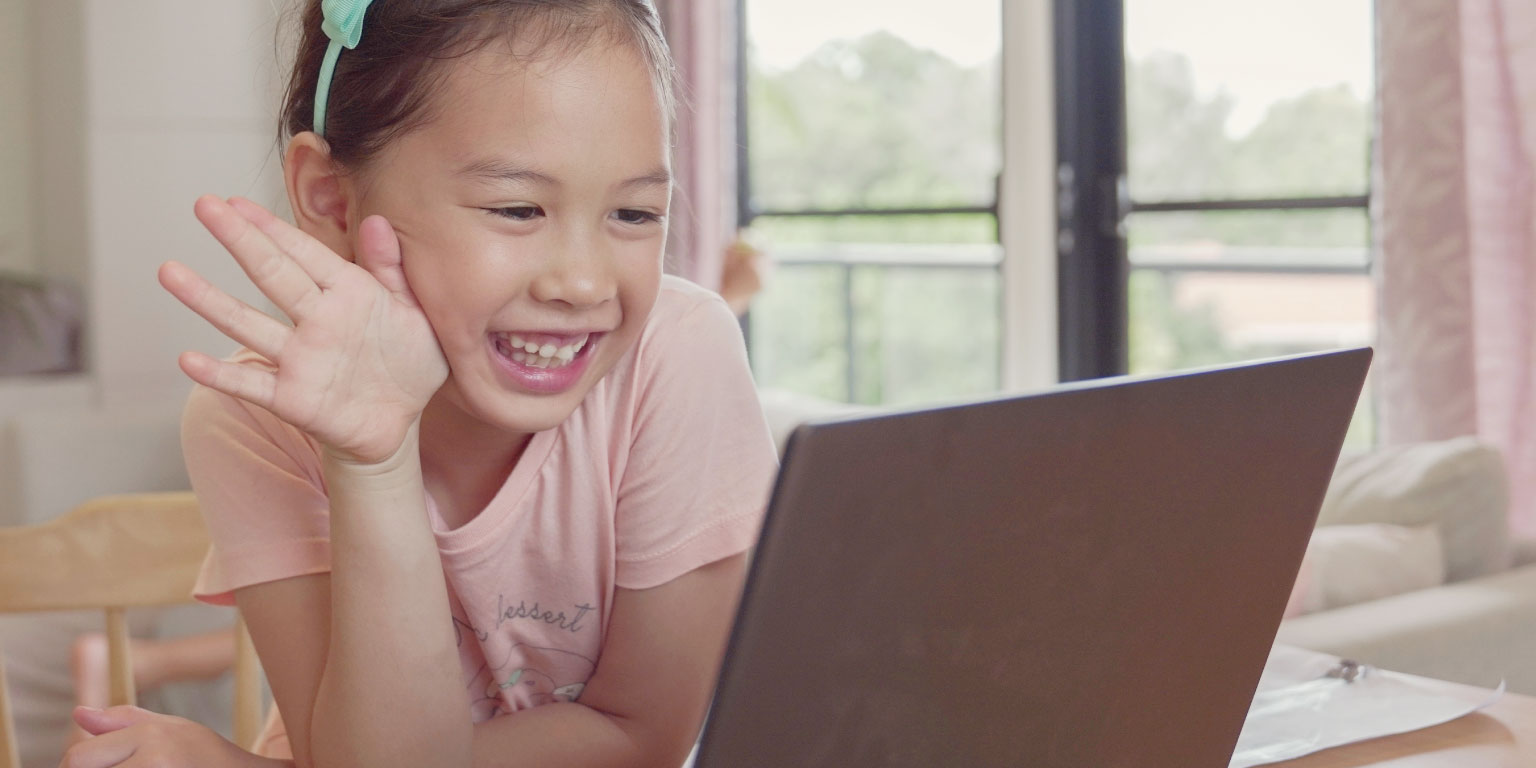 ABOUT THIS SPEAKER SERIES SESSION
If there is anything that neuroscience has taught us about the nature of human brain development and learning, it is the fundamental role that close social relationships and emotional engagement play in our growth and well-being. Now, we find ourselves isolated from each other, with our interactions, work and routines disrupted. What can educators do during this unsettling time to support their students both emotionally and academically, while caring for themselves? Might we even find an upside—the potential to transform disruption into innovation?
In this Speaker Series session, we will reexamine the underlying and often implicit goals and processes of education and learning, and relate them to basic discoveries about the neural and psychological bases of emotion, sociality, thinking and well-being. Participants will come away with strategies to help them manage, and maybe even thrive, now and into the post-COVID future.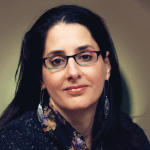 Mary Helen Immordino-Yang is Professor of Education, Psychology and Neuroscience at the University of Southern California. She studies the psychological and neurobiological development of emotion and self-awareness, and connections to social, cognitive and moral development in educational settings. She uses interdisciplinary studies of narratives and feelings to uncover experience-dependent neural mechanisms contributing to identity, intrinsic motivation, deep learning, and generative, creative and abstract thought.
Cancellation Policy
Life happens. We understand that there will be times when you cannot attend a workshop that you have registered and paid for. We strive to be as helpful and flexible as possible when things out of your control happen. Please visit our FAQ page for detailed information about our cancellation policy and answers to frequently asked questions about enrollment and membership.