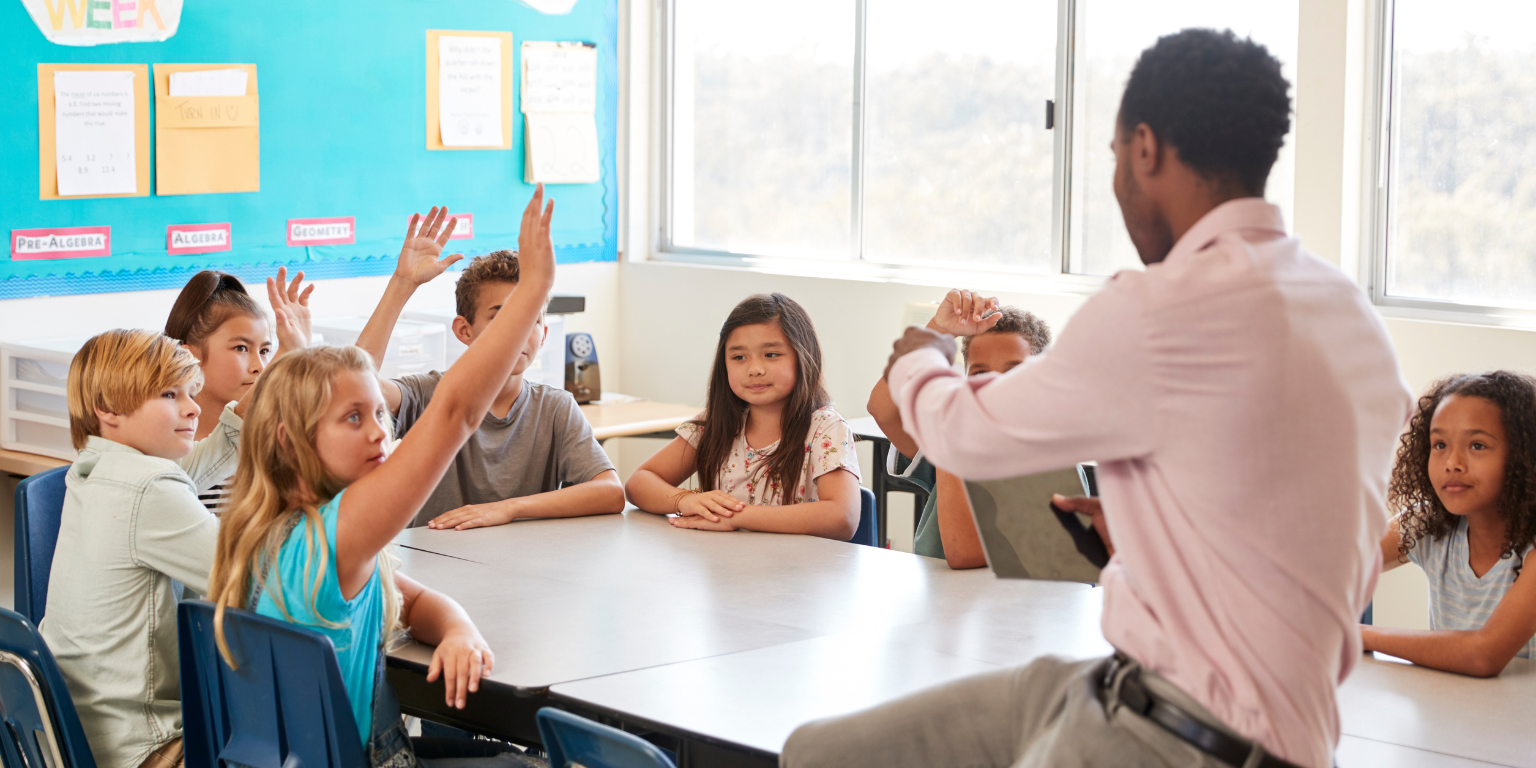 ABOUT THIS SKILL UP! SESSION
This 90-minute, interactive Skill Up! is intended to equip educators with ideas and approaches to centering students voice, agency, and self reflection during challenging times. The current and evolving tragedies, crises and confusion in the world can be disorienting to the classroom and tricky to navigate with students at different ages. How can we create more space for our students to express and think for themselves when we as educators are struggling to process events?
Participants will: 
Reflect on implicit and explicit messages we send our students by how we use time

Put themselves in the students' shoes by having the opportunity to reflect, create, and share with peers

Gain different perspectives of how teachers center student voice in the classroom

Leave with practical tools and teaching strategies to give students opportunities to process the world around them
This is a free program for CATDC Member Schools. We invite CATDC Member Schools to send up to 3 people to our free member-only workshops. Spots fill quickly and are available on a first-come, first-served basis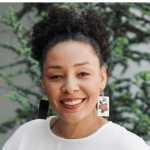 Lauren Benjamin has cultivated a thriving career as a multidisciplinary artist and educator for over 20 years. Lauren earned her BFA in painting and photography and holds a Master's in Education. She is an alum of dance epicenter Jacob's Pillow and CATDC's Leadership Fellows. She worked as a supervisor to student teachers at Mills College Graduate School of Education, where she was able to mentor and coach new teachers as well as experienced professionals new to the field of education. Lauren believes in sharing the power of identity development through the lens of the arts and has published her curriculum with Frameline Organization and presented at educational conferences, including conferences held by the Center for the Advancement and Study of International Education (CASIE) and Project Zero of Harvard's Graduate School of Education. During Lauren's eight-year tenure at Sacred Heart Schools Atherton, she held multiple roles including Dance Program Director and Fine Arts Department Chair. Her most recent position was Assistant Principal of Mission & Culture, where she centered belonging in the school's adult onboarding and school-wide student programs. In 2023, Lauren joined the CATDC team as the Northern California Director, bringing her extensive experience in education and leadership to facilitate professional growth and collaboration among teachers in the region. She identifies as a love practitioner who aims to build community through her teaching practice and leadership.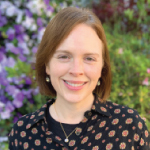 Shauna Davis' 20-year educational career is anchored in developing curricula and programs that expand perspectives and create meaningful change. She spent her formative years teaching in North Carolina, France, for the Los Angeles Unified School District, and at the Archer School for Girls. In 2012 Shauna joined the Marlborough School community as the Associate Director of Academic Technology, launching the Bring Your Own Laptop program and developing the hallmark Digital Education program. As the Director of Technology and Digital Education and member of the school's Senior Leadership Team, Shauna led the transition to remote, then hybrid teaching and learning. Her longtime focus on professional growth and equity includes Social Venture Partners' year-long antiracism cohort and the Museum of Tolerance's Social Justice Standards Training in partnership with Learning for Justice. Shauna earned her B.A. in French from Davidson College and M.A. Ed. from Wake Forest University.
Cancellation Policy
Life happens. We understand that there will be times when you cannot attend a workshop that you have registered and paid for. We strive to be as helpful and flexible as possible when things out of your control happen. Please visit our FAQ page for detailed information about our cancellation policy and answers to frequently asked questions about enrollment and membership.