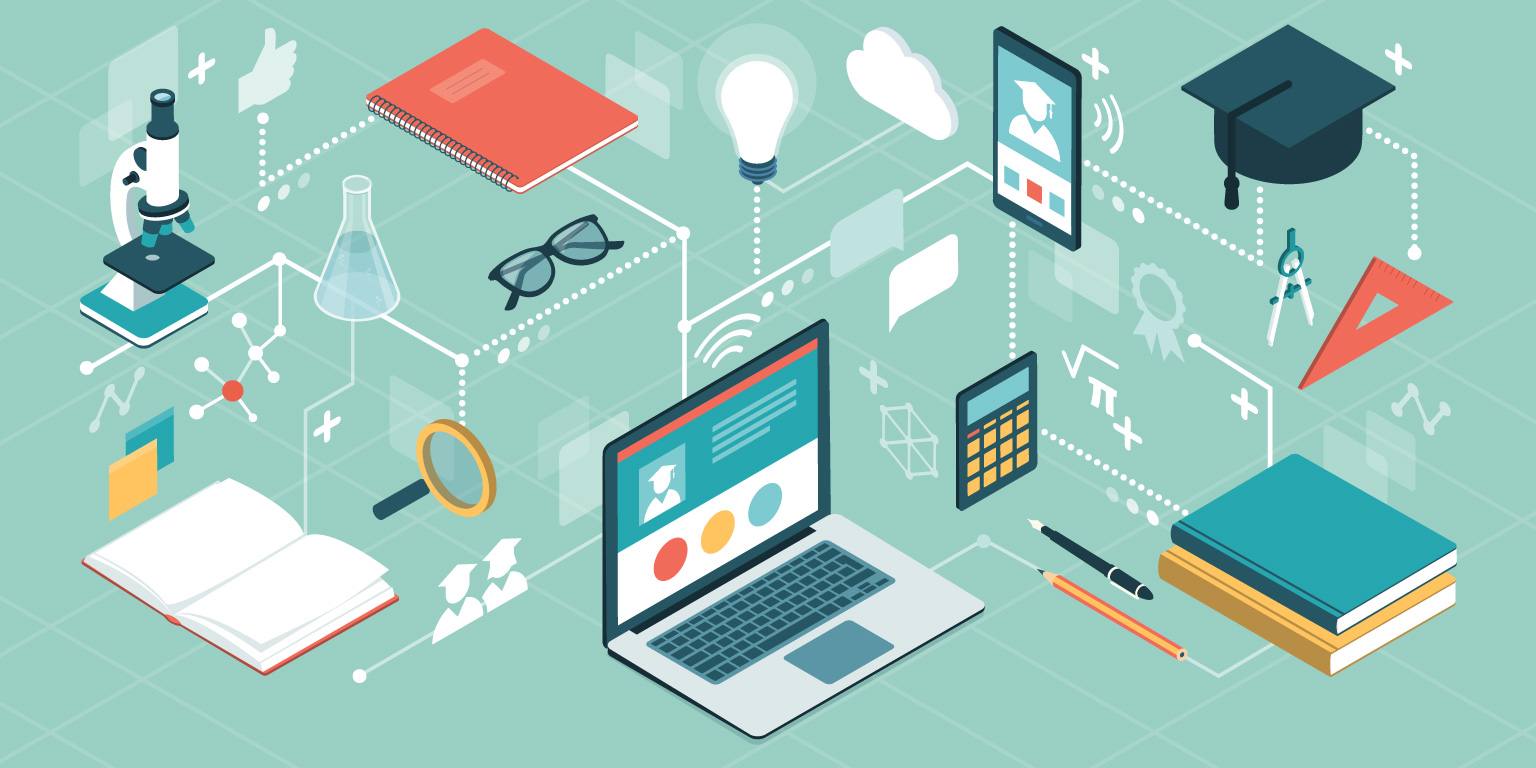 How do you bring best practices in teaching science to the virtual domain? In this workshop, we will discuss the pros and cons of virtual labs, at home lab kits, and citizen science projects. We will explore ways to redesign labs in order to still meet lab objectives as well as how to analyze actual experimental data with students one one or in groups. Participants will have ample opportunities to share ideas and resources as well as their own challenges and successes with online science teaching.
This free workshop is only available to CATDC Member Schools.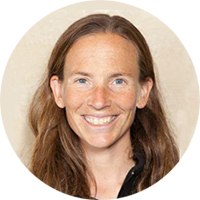 Liz Gottlieb has been teaching Biology, Chemistry, Advanced Biology, and Environmental Science at Marin Academy for the last 21 years. Liz was a founding Bay Area BlendEd Consortium teacher, leading 3 successful cycles of Bay Area Field Ecology and in 2019 launched a new immersive blended summer trimester course called Wilderness Studies for the Consortium. Liz earned a B.A. from Colby College and also a Masters of Science in Science Education from Montana State University. (Capstone project in 2017, "How does developing an online field ecology course to support high school students impact my growth as a teacher.") She began her teaching career by participating in Teach for America, where she taught seventh- and eighth-grade science at Roosevelt Middle School in Compton, California.