Practicing Equity as a Supervisor
May 11, 2023 9:00AM—11:00AM
Location
Virtual
Cost Early Bird Pricing for Members (available until April 20) $300 members; $250 group-rate 3+; $500 non-members
Categories Intensive, Leadership, Online Offerings, Online Workshop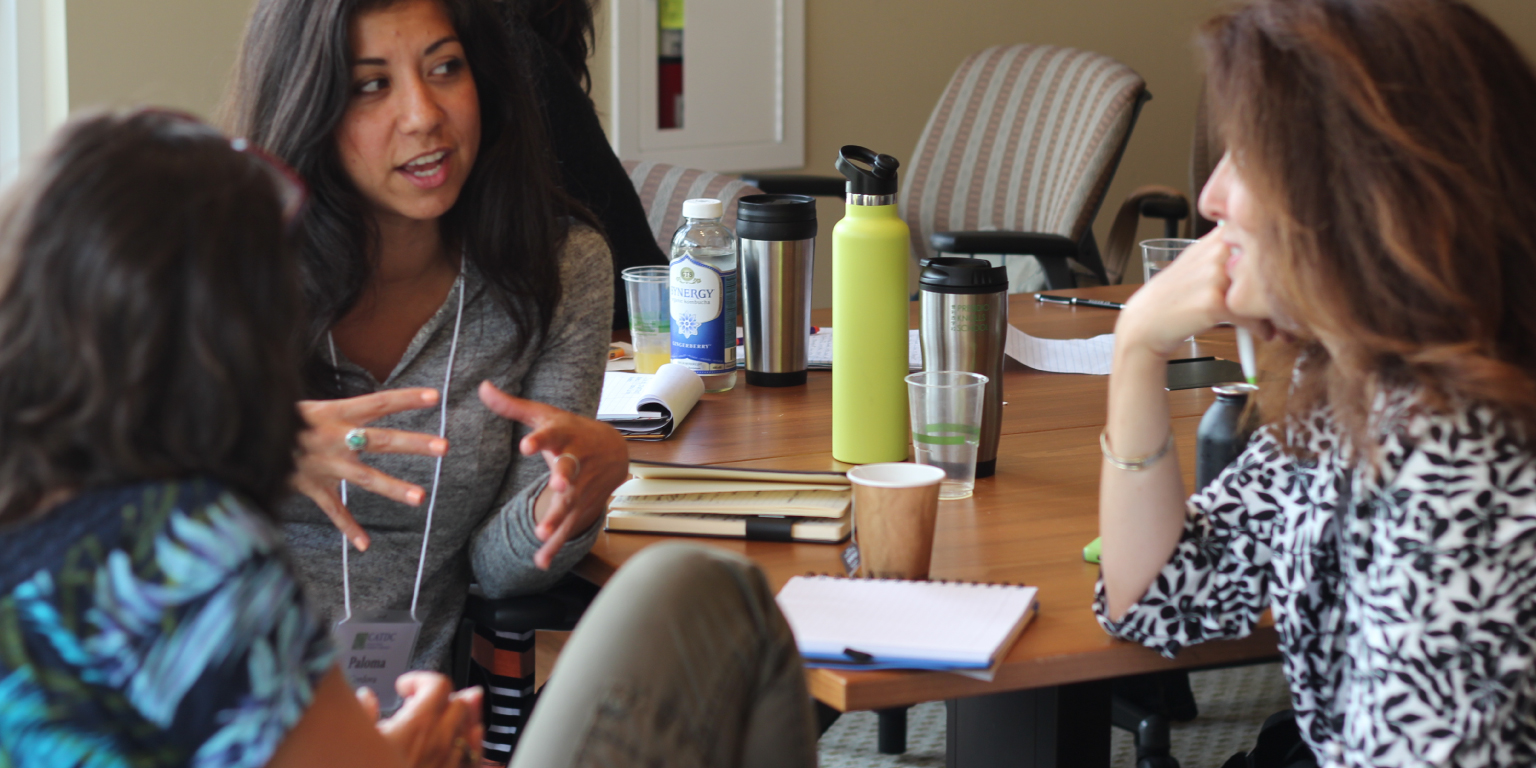 ABOUT THIS ONLINE WORKSHOP
As supervisors, our role is to support, edify, and manage our teams in ways that align with our organizational values. Our teams are increasingly more diverse in identity which increases our need to ensure we are cultivating a space where everyone can thrive. In this virtual workshop, participants will learn to develop strategies and practices that support personal, professional, and organizational goals for staff development. Participants will learn to apply theories on equity-based leadership, management, and decision-making to how they manage and supervise their diverse teams. 
As a result of this session, participants will be able to: 
Describe how they can use equity-based leadership theories in staff development

Explain how the six forms of power (Perry, 2021) can be used to empower their staff

Employ one strategy to support organizational change
This virtual intensive is ideal for any educator, administrator, or staff member with a supervision role in schools.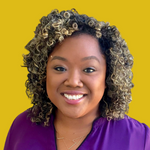 Jenn Wells, Ed.D. (She/Her) is the Director of Equity and Inclusion at Marlborough School, an independent girls school in Los Angeles. Receiving her B.A. in American Literature and Culture with an Education Studies minor from the University of California, Los Angeles, Jenn Wells  received her Masters in Higher Education Administration from New York University and Doctorate of Education in Organizational Change & Leadership at the University of Southern California. Jenn's 12 year career in higher education has focused on student leadership development with an emphasis on creating equitable learning environments and social justice education for college students. In her current position, Jenn works as a chief diversity officer for Marlborough School in Los Angeles, directing campus-wide leadership, programming, and initiatives aimed supporting the School's commitment to inclusion, equity, and accountability. Jenn's dissertation focused on exploring the organizational resistance faced by college chief diversity officers in impacting institutional change.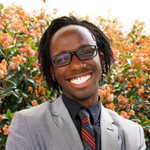 Nick Daily (He/They) is the Founder & CEO of LuvServedDaily Consulting. Nick Daily is a Black Queer person whose values are LuvServedDaily. He has been facilitating workshops and providing consultation for over a decade. Prior to their work as Founder and CEO of LuvServedDaily Consulting, they served as the chief diversity officer at a large public community college. He loves playing and watching friends and family play video games, karaoke, and road cycling. Nick centers the humanity and experiences of everyone trying to make a positive change in the world. The Luv and joy at the core of their work carries throughout the style and content of the diversity, equity, and inclusion workshops and keynotes they provide to organizations.
Cancellation Policy
Life happens. We understand that there will be times when you cannot attend a workshop that you have registered and paid for. We strive to be as helpful and flexible as possible when things out of your control happen. Please visit our FAQ page for detailed information about our cancellation policy and answers to frequently asked questions about enrollment and membership.