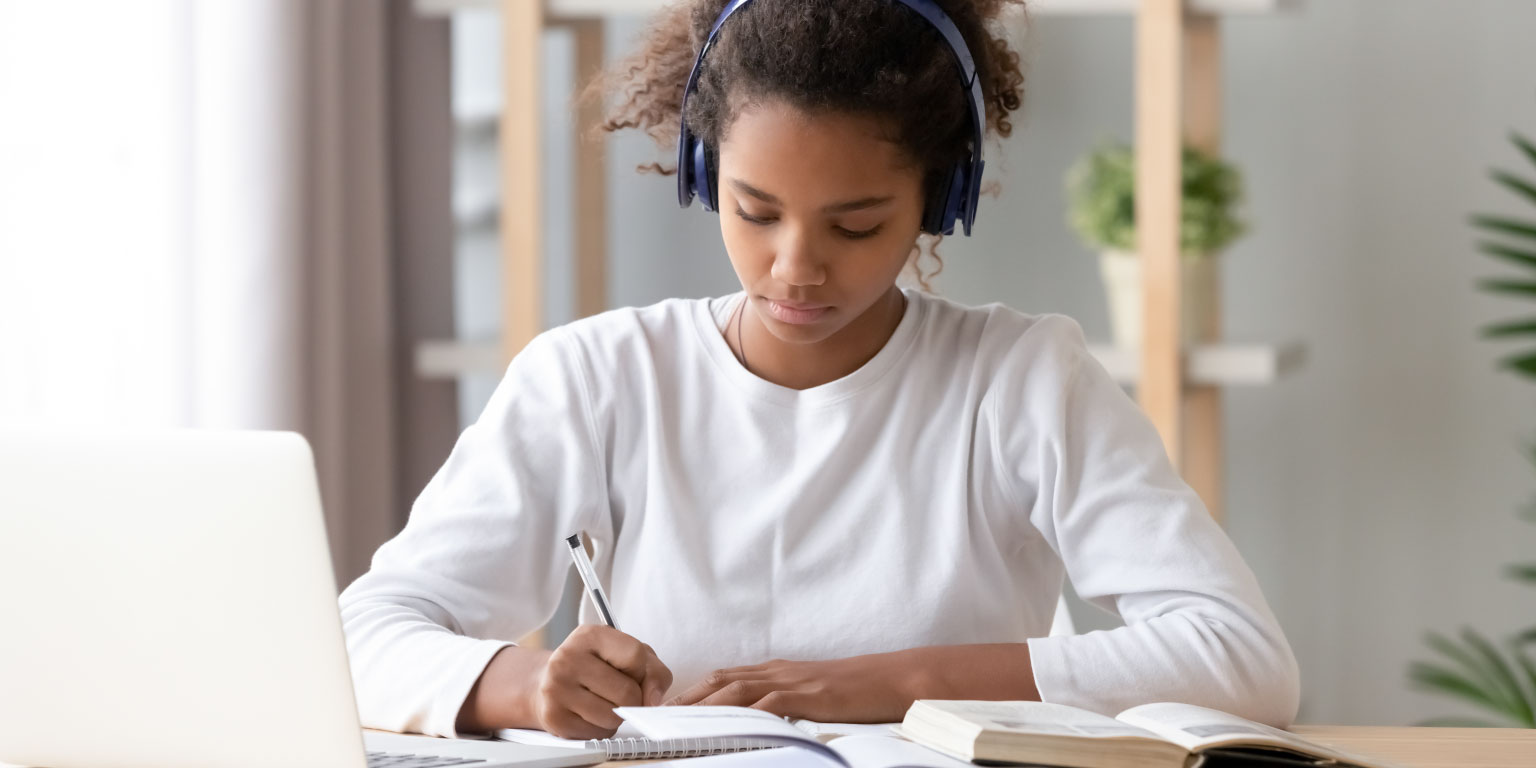 Research shows a clear link between student motivation, meaningful learning, and authentic assessment. This online workshop will support teachers who want to develop a performance-based assessment to use in a virtual learning environment. Through discussion and practice, participants will explore ways to create meaningful and engaging online assessments.
Key questions that this workshop will investigate include:
What are the core skills we want students to demonstrate?
What are your learning goals you want to assess?
What is performance-based assessment, and how can you do it online?

How can rubrics increase student engagement, autonomy, and learning?
Come with last year's final exam in hand or your ideas for this year's test, and get ready to shift how you assess. This workshop is intended for middle and high school teachers.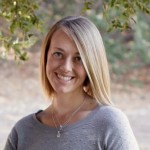 Regan Galvan is the Director of Teaching and Learning at Vistamar School, and an instructor of middle school math practices for the UCLA math department. Prior to her current position, Regan was the Dean of Student Life & Academics at Polytechnic School, and a math instructor at Harvard-Westlake School in Los Angeles.
Cancellation Policy
Life happens. We understand that there will be times when you cannot attend a workshop that you have registered and paid for. We strive to be as helpful and flexible as possible when things out of your control happen. Please visit our FAQ page for detailed information about our cancellation policy and answers to frequently asked questions about enrollment and membership.