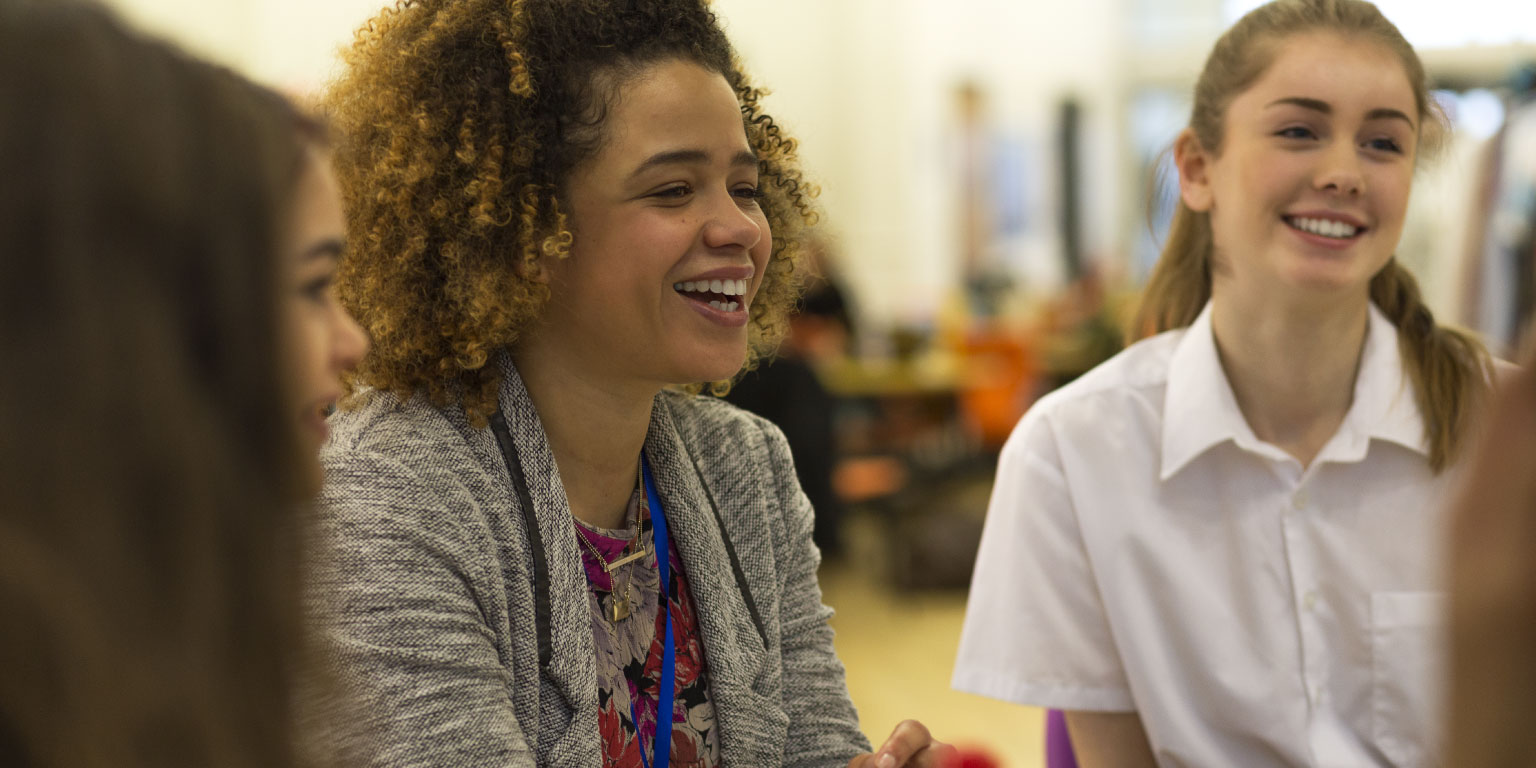 ABOUT THIS COMMUNITY CONVERSATION
Educators navigate increasingly complex parent communication situations via email, Zoom, and phone calls, as well as in person at events like back-to-school night. We welcome you to join us in this Community Conversation facilitated by Jeanette Woo Chitjian, Director of Enrollment Management at Flintridge Preparatory School, and Peggy Procter, Head of School at Echo Horizon to discuss and develop responsive communication strategies! 
In order to make this as relevant as possible, please share a communication situation that you would appreciate support in navigating. To do so, please complete the anonymous Google form linked here by September 14.
Any educator who engages in parent communication. We invite CATDC Member Schools to send up to 3 people to our free member-only workshops. Spots fill quickly and are available on a first-come, first-served basis.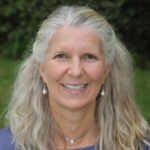 Peggy Procter began at Echo Horizon School in 2017 as Head of School. She has over 30 years of experience as an educator and school leader, having worked in schools internationally and in the United States. Most recently, she served as Director of Upper School and Global Studies Teacher at Windward School. At Windward, she spearheaded the Global Education, Writing and Rhetoric Across the Curriculum, Academic Integrity, and Challenge Success initiatives. Peggy is passionate about girls and women's empowerment and leadership and frequently serves as a facilitator for aspiring female leaders. Outside of work, Peggy is an avid reader, traveler, athlete, chocoholic, and nature lover. She loves camping with her family and watching her daughter Sidney play volleyball and softball. Peggy was born in Chicago, spent most of her childhood and adolescence in New England, and has called California home for the past 30 years. She holds her BA from Dartmouth College in Spanish and Government and an MA in Spanish from Middlebury College in Madrid.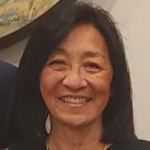 Jeanette Woo Chitjian is in her first year as the Director of Enrollment Management at Flintridge Preparatory School after holding a similar position for over two decades at Marlborough School. In addition to overseeing enrollment, her experience includes serving on school leadership teams, working closely with currently enrolled parents/guardians, engaging in DEI work, advising students, and facilitating workshops for independent school educators.