Mastering Group Facilitation (LA)
Aug 07, 2019 9:00AM—Aug 09, 2019 3:00PM
Location
Westridge School, Pasadena
Cost $1,000 members; ($1,500 non-members)
Categories Leadership, Summer Institute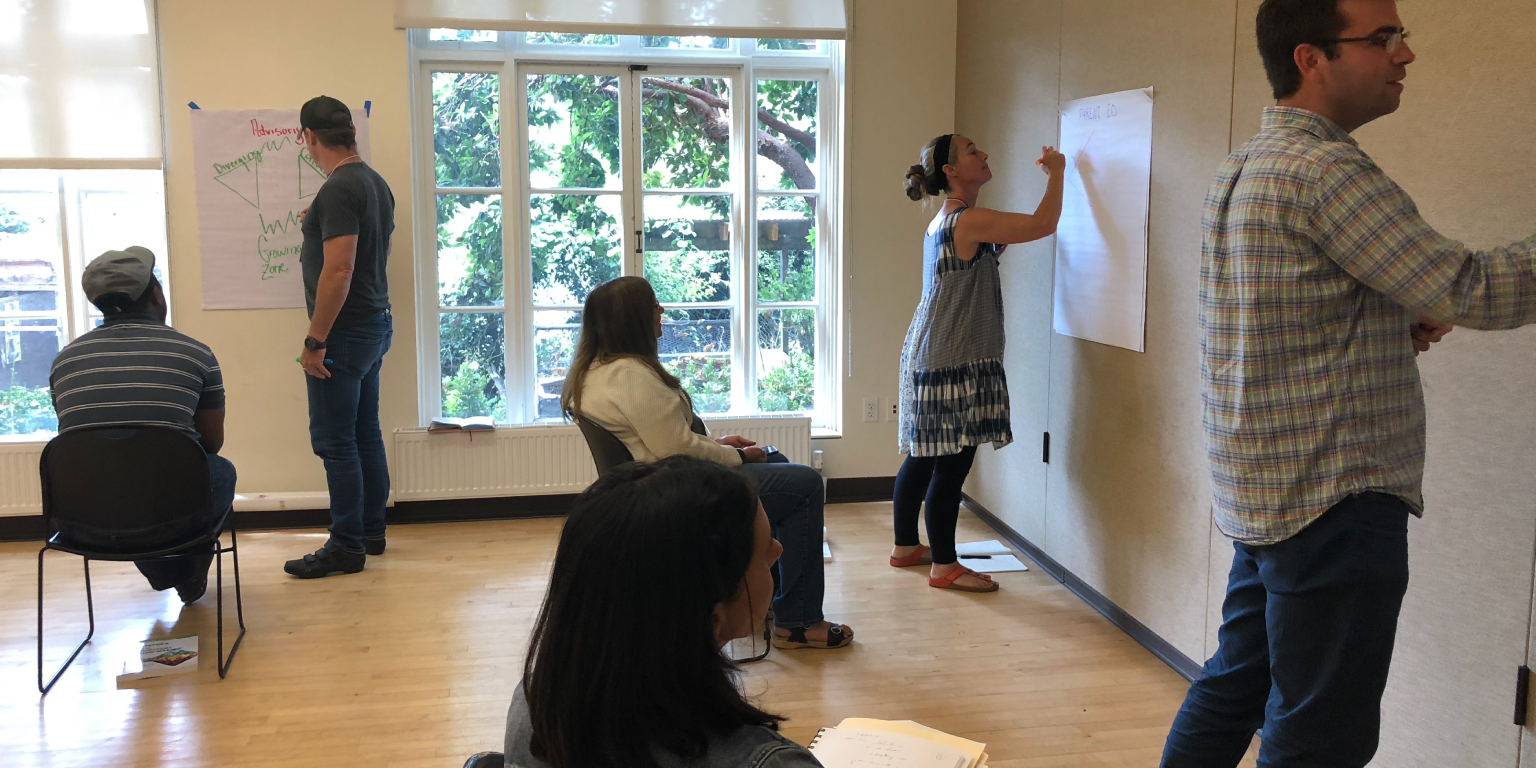 Whether you are a teacher, department head, group leader, or administrator, you know the power and impact of excellent facilitation. Groups reach new levels of creativity, productivity, and innovation with the support of a strong facilitator. But what does it take to play that pivotal role? How does one consistently lead groups through complex, sometimes tense, discussions and decisions? How can these competencies be applied in the classroom as well as the conference room? "Mastering Group Facilitation" focuses on answering these questions. If working towards mastery in this area is a priority, then this dynamic 3-day session is for you.
Workshop Focus:
Facilitating under pressure

Creative thinking & decision-making

Chart-writing & action-planning

Confronting difficult dynamics

Leading collaboration
You will leave the workshop with new tools, tactics, and a personalized work plan containing strategies to improve your techniques. Our presenter will be David Barkan, a nationally recognized facilitator and consultant who has trained many educators to discover their strengths as leaders in schools. He brings insight, humor, and boundless energy to his workshops.
This workshop is transformative for anyone who leads groups of colleagues or students, especially teachers, administrators, and department chairs. We also highly encourage you to consider attending the workshop with a team from your school.
Space is limited to 32 participants. Enroll early to secure your spot!
ACCOMMODATIONS
We have arranged a group discount at the The Westin Pasadena:
The Westin Pasadena
191 North Los Robles
Pasadena, CA 91101
Discounted room rate: $179 (plus tax)
Deadline for discounted room rate: July 5, 2019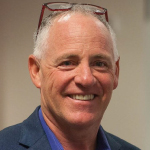 David Barkan has an international reputation as a master group facilitator and consultant to organizations dedicated to social change. He holds a Ph.D. in Clinical/Organizational Psychology and a B.A. from Boston University. He regularly consults with schools, non-profit organizations and community collaborations across the U.S. and around the world.  He has dedicated his career to helping people and groups find creative solutions to life and work's most challenging problems.
Cancellation Policy
Life happens. We understand that there will be times when you cannot attend a workshop that you have registered and paid for. We strive to be as helpful and flexible as possible when things out of your control happen. Please visit our FAQ page for detailed information about our cancellation policy and answers to frequently asked questions about enrollment and membership.