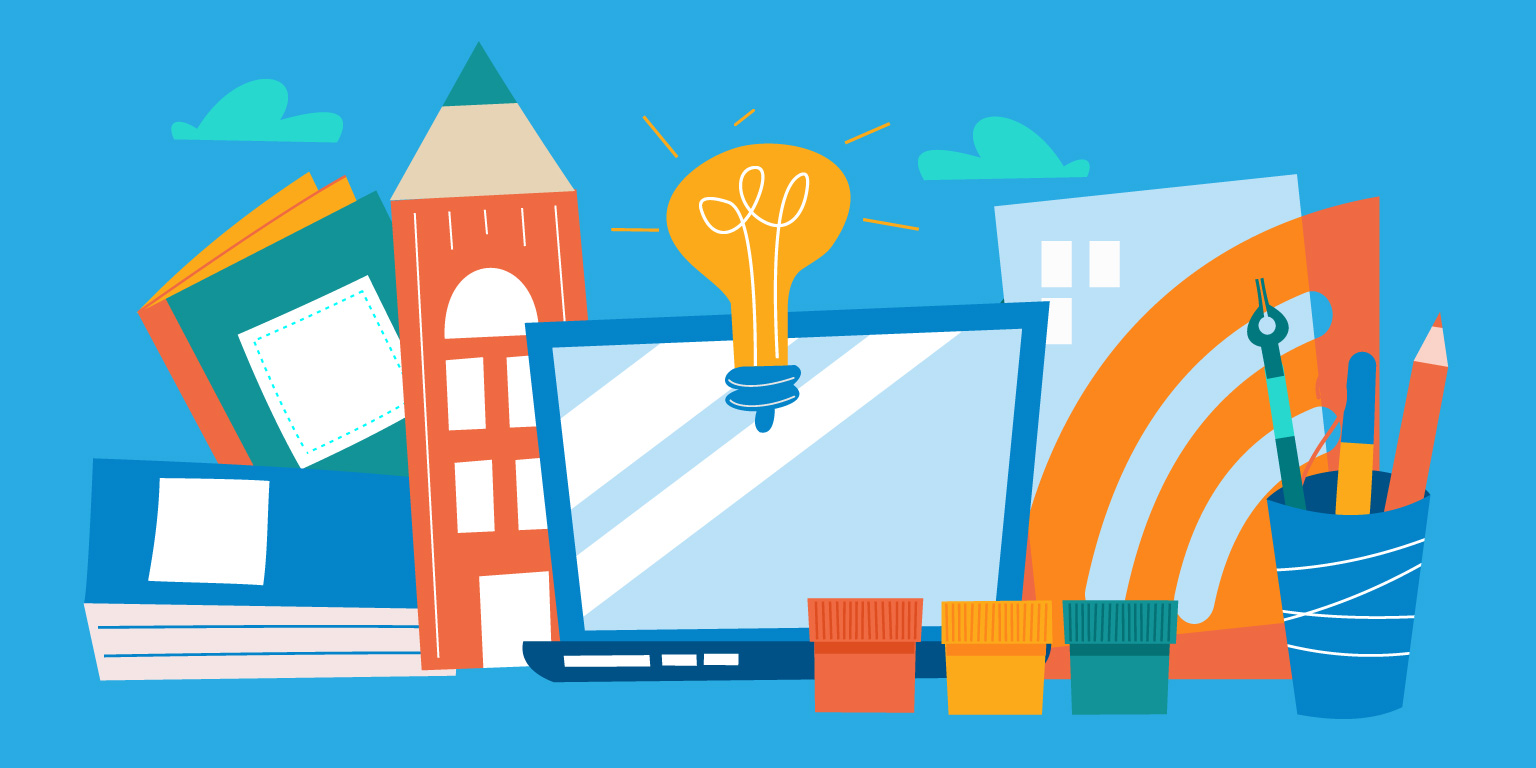 Now more than ever, we want to feel connected to our students. But how do you do that with distance learning, especially with those in the earlier grades? Join us to learn the benefits of and practical strategies for making meaningful connections in an online environment.
There is no cost to participate for CATDC Member Schools, but space is limited.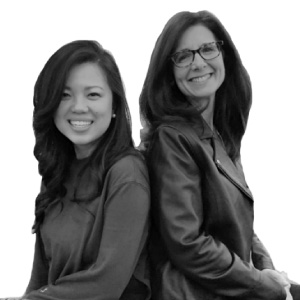 KAWAI LAI 
Kawai is a designer, facilitator, and cat collector serving schools in strategic planning. She started VizLit to bring visual thinking into education. Formerly, she served as the Vice President of Innovation at NAIS and helped launch and grow Education Elements. Prior to a career in education, Kawai climbed the corporate ladder at Deloitte Consulting.
SUSIE FISHMAN 
Susie is an educator, facilitator, and challah baker. In addition to strategic planning with schools, she helps run VizLit. Recently, Susie led Talent Management at Light. She spent over a decade designing curriculum for art education in PAUSD. Susie's early consulting career focused on quality care and systems design at Harvard Community Health Plan.