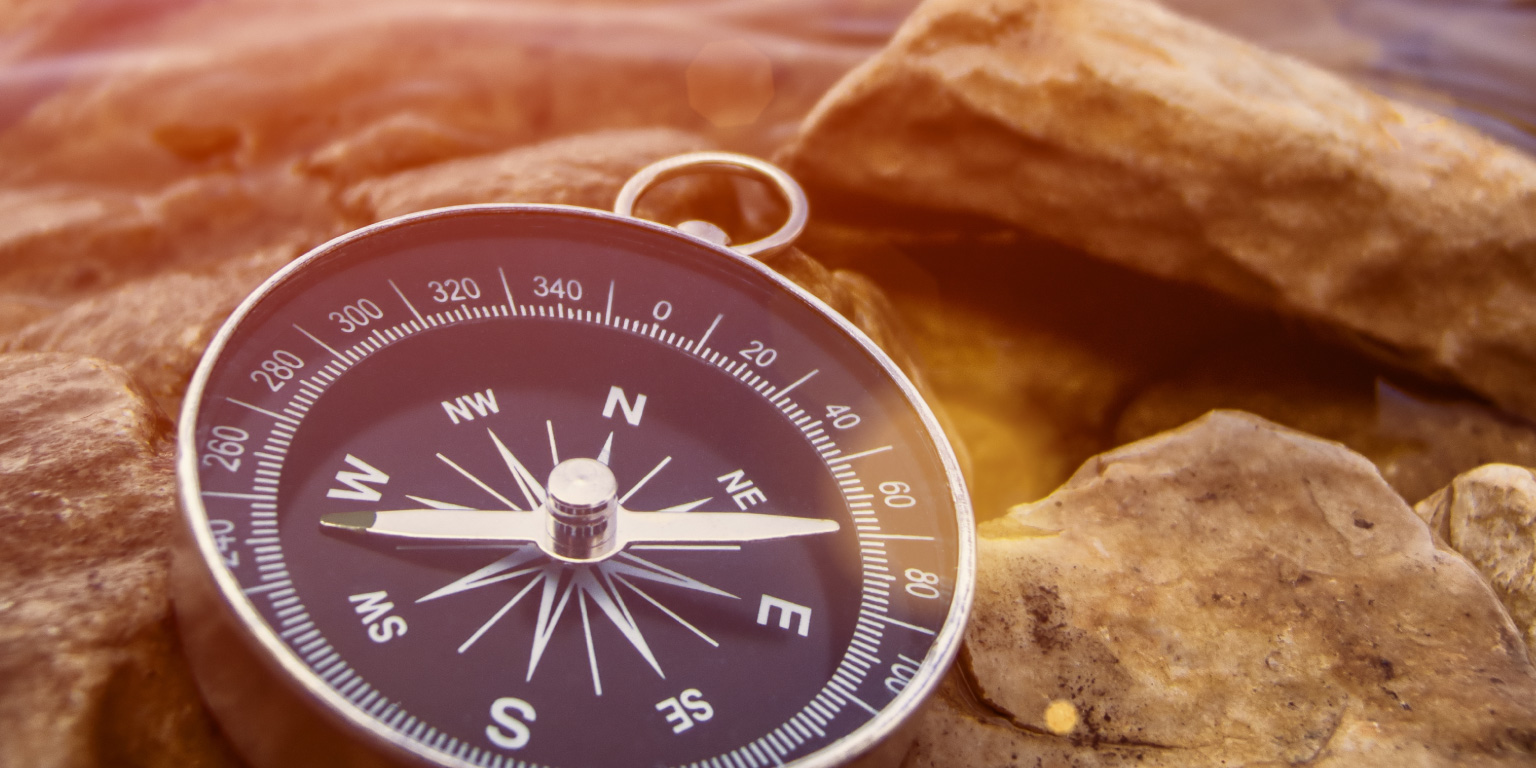 How can you be the best leader you can be when facing uncertainty and upheaval? Join us in this hour-long interactive workshop to build capacity, connect with colleagues and gain new perspectives and strategies. Explore what social science indicates are key approaches in supporting others and moving your organization through challenging times.
We encourage anyone who has a supervisory or leadership role at all levels to join us.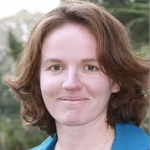 Kate Sheppard's work focuses on helping non-profit and human-service organizations develop leadership, evaluate and articulate impact, and synchronize their actions and ideologies. Kate has worked as a consultant for the past ten years as a Senior Associate for Dialogues in Action leading over 100 large-scale evaluation projects. In 2018 Kate founded her own consulting company, See Change Consulting. For the past seventeen years, Kate has also worked for the YMCA of San Francisco. Her current role directing staff development allows her to focus on supporting over 2,400 staff in creating positive work environments, building individual capacity, and leading organizational change strategies.