Independent School Women's Networking Series
Oct 17, 2019 4:00PM—5:30PM
Cost $650 (Members Only)
Categories Leadership, Ongoing Program
Independent School Women's Networking Series
Join women from other CATDC member schools for a series of focused learning and networking opportunities.
SESSION 1: October 17, 2019 at Curtis School
SESSION 2: December 10, 2019 at Echo Horizon School
WOMEN + LEADERSHIP: January 23, 2020 at Skirball Cultural Center
SESSION 3: February 20, 2020 at Harvard-Westlake Middle School
SESSION 4: March 17, 2020 at Oakwood Secondary School
Join women from other CATDC member schools for an ongoing series of focused learning and networking opportunities. Each session will feature guest presenters—current and past Heads and Assistant Heads of School—in a relaxed, small group setting. After short presentations from the speakers, we will have time for Q&A and both formal and informal discussion. Sessions are framed around a topic related to the experience of women in independent schools, offering practical advice to women seeking to refine and hone their professional growth skills. The focus of this program is to create a network of shared knowledge and to build connections with each other in a casual setting.
In addition to the four networking sessions, participation in this program will also include our annual Women + Leadership Conference and a hosted happy hour that will follow. This year's keynote speaker is Julie Lythcott-Haimes, former Stanford dean and author of How to Raise an Adult.
This program is for women at all levels of their career who are currently working at a CATDC member school.
Date: October 17, 2019
Time: 4-5:30pm
Location: Curtis School
Networking, Mentoring, and Sponsoring 
How can independent school women build and use their networks effectively? Guest presenters, Meera Ratnesar, Head of School at Curtis School, and Laura Konigsburg, Head of School at Turning Point, will share their experiences.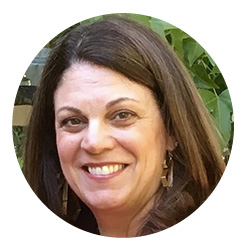 Elizabeth Denevi
Elizabeth Denevi is the associate director for East Ed, a non-profit that works with schools nationally to increase equity, promote diversity pedagogy, and implement strategic processes for growth and development. She also serves as an adjunct professor at Lewis & Clark College in the Graduate School of Education and Counseling.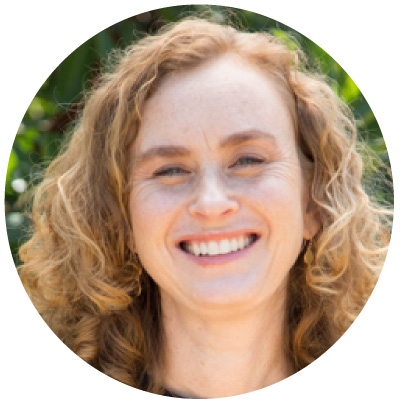 Laura Konigsburg
Dr. Laura Konigsberg is Head of School at Turning Point School. Before coming to Turning Point in 2016, she served in the role of Associate Head of Bentley School, a dual campus K-12 co-ed day school in the San Francisco East Bay where she oversaw grades Kindergarten through Grade 8.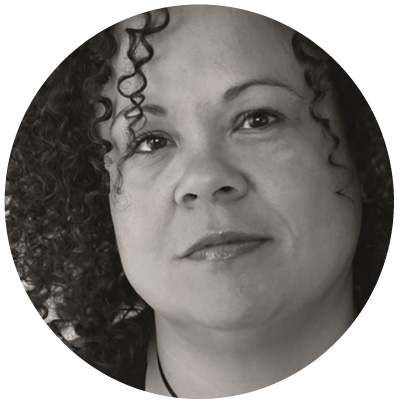 Julie Lythcott-Haims
Julie Lythcott-Haims is the author of The New York Times best-selling book How to Raise an Adult: Break Free of the Overparenting Trap and Prepare Your Kid for Success (2015) and Real American: A Memoir (2017).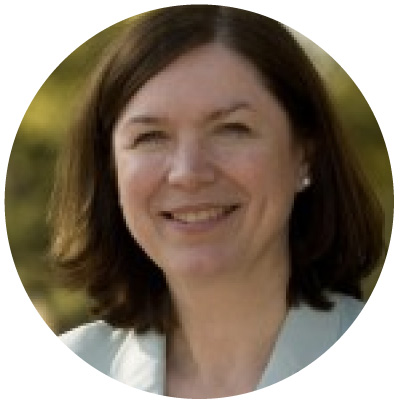 Elizabeth McGregor
Elizabeth McGregor was appointed the 11th head of Westridge School for Girls in July 2009. Her career has encompassed teaching students from kindergarten through 12th grade in South Africa, New York, Connecticut, and Southern California.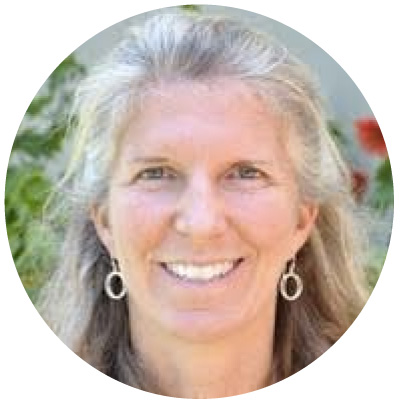 Peggy Procter
Peggy Procter is the Head of School at Echo Horizon, a PreK-6 independent school in Culver City, CA. Prior to Echo Horizon she was the Director of Upper School at Windward School. Prior to Windward, she served as Dean of Students at the La Jolla Country Day School and Dean of Juniors and Seniors at the Branson School near San Francisco.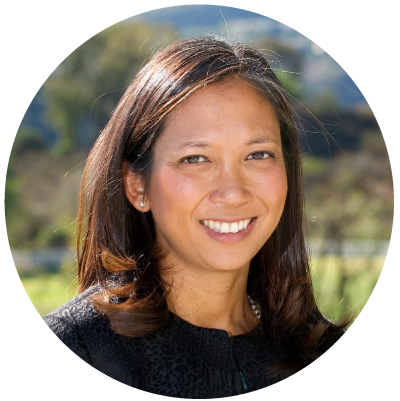 Meera Ratnesar
Meera Ratnesar was appointed Head of School at Curtis School in Los Angeles in 2016, and has over 20 years of experience in teaching and administration at independent schools. For nine years, she was a math teacher at the Collegiate School in New York City. She was also a debate coach, director of community service, math department chair and the Director of the Collegiate Teaching institute.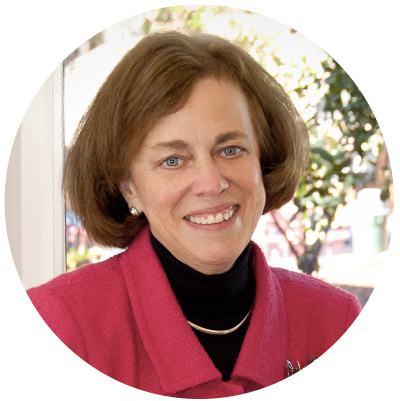 Debbie Reed
Debbie Reed's life's work has been in schools and she brings a wealth of experience to the work of a consultant. During her forty years as an educator, she has worked in public and private schools, urban and suburban schools, parochial and nonsectarian schools, co-ed schools and single-sex schools. In June of 2014, Debbie retired as the Head of School at Polytechnic School, a K-12 coed independent school in Pasadena, California.
Cancellation Policy
Life happens. We understand that there will be times when you cannot attend a workshop that you have registered and paid for. We strive to be as helpful and flexible as possible when things out of your control happen. Please visit our FAQ page for detailed information about our cancellation policy and answers to frequently asked questions about enrollment and membership.