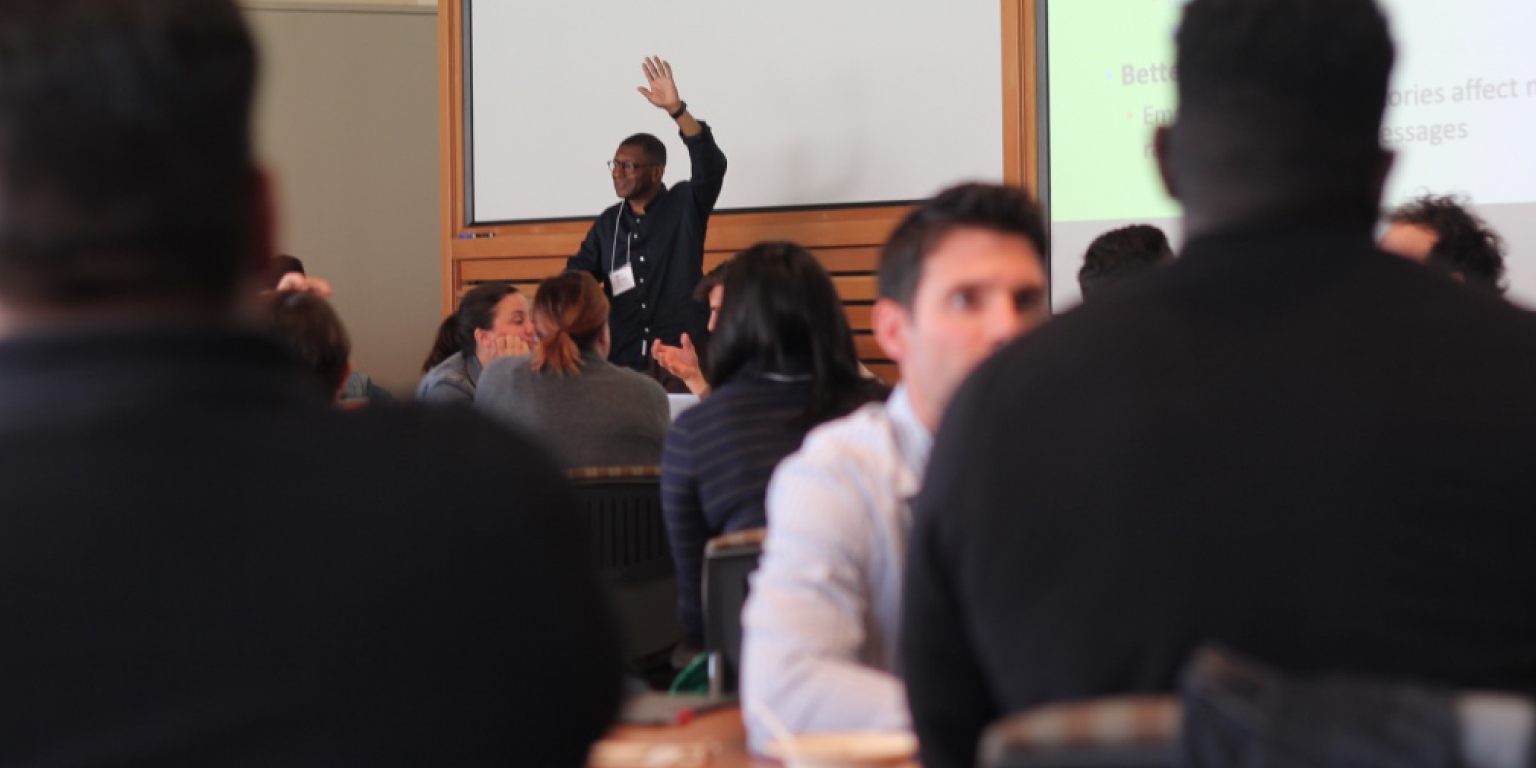 ABOUT THIS ONLINE WORKSHOP
Equity as Excellence is a unique opportunity for educators to receive concrete tools, research-based strategies, and guided practice to support diversity and equity work in their schools. Our method is rooted in the strong belief that equitable and inclusive teaching is simply good teaching, and all educators have the capacity to be equity leaders in their schools. We invite you to share your knowledge and engage in meaningful practice and reflection while learning from the top researchers in the fields of racial literacy and gender diversity.
We will focus on three areas for study and reflection:
Foundations of Diversity Pedagogy: multicultural education and the field's development over time
Curricular Scope and Sequence: examples of inclusive classroom lessons and teaching strategies
Leadership Best Practices: skills for administrators and trustees in leading a diverse community
Beginning with a thorough exploration of current research methods that support an inclusive teaching/learning environment, each day will include instruction on curriculum design along with leadership strategies that promote equity and sustain excellence. Time is scheduled each day to meet with role-specific accountability teams in order to apply learning to our particular spheres of influence. Working with experts in the fields of gender and race education, we will deepen our understanding and strengthen our ability to address systems of discrimination. To culminate our racial literacy work, we will break out by racial affinity in BIPOC (Black, Indigenous, and People of Color) and white anti-racist groups to further our learning and skill development. We will conclude with assessment and accountability strategies.
The Program Director for this Summer Institute is Elizabeth Denevi, Director of East Ed, and Co-Founder of Teaching While White. Guest presenters and organizations include: Dr. Howard Stevenson, Tamisha Williams, Educational Consultant, Randolph Carter from East Ed, Joel Baum from Gender Spectrum, Olivia Higgins from Queerly Elementary, and Malika Carter from Live Oak School.
July 21  |  9:00-2:30
Tamisha Williams, Consultant and outgoing Dean of Adult Equity & Inclusion at Lick-Wilmerding High School, will share with us the work she has done to ensure that adults in her community are leading with an equity lens, and that equity is embedded in all of the work, including decision making and policies. We will frame equity as excellence and discuss the intersection of research, theory, and practice.
New this year: Continue the learning!
CATDC is offering a coaching component to a limited number of individuals or teams from our member schools.
While four days of learning with and from experts and peers will add a great deal to your capacity as educators and leaders, we know that the opportunity for reflection with a skilled coach will deepen and amplify your learning and the potential impact at your school site.  We hope you will take advantage of this opportunity to work through challenges in implementation and celebrate your success with a CATDC vetted coach. 
For an additional $800, a CATDC vetted coach will provide four hours of online coaching. We hope you will take advantage of this opportunity to work through challenges in implementation and celebrate your success. 
ABOUT THE PROGRAM DIRECTOR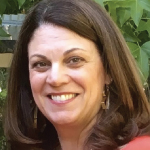 Elizabeth Denevi is a director for East Ed, a non-profit that works with schools nationally to increase equity, promote diversity pedagogy, and implement strategic processes for growth and development. She also serves as an adjunct professor at Lewis & Clark College in the Graduate School of Education and Counseling. Previously, she served as the director of studies and professional development at Latin School of Chicago. In this position, Elizabeth was responsible for the stewardship and integration of curriculum from pre-kindergarten through grade 12, as well as for the oversight and coordination of professional development and evaluation for all faculty. She also served as a co-leader of the School's accreditation team. At Georgetown Day School (DC) she served as the co-director of diversity and a senior administrator for 10 years. Elizabeth also worked at St. Stephens and St. Agnes School (VA) to create a comprehensive professional development program. She has taught English and history at a number of schools including Castilleja School (CA), San Francisco University High School (CA), and Vail Mountain School (CO). Elizabeth has published and presented extensively on diversity and academic excellence, social justice, and equity issues.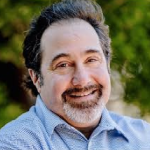 JOEL BAUM
Gender Spectrum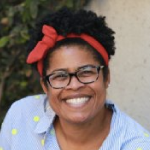 MALIKA CARTER
Live Oak School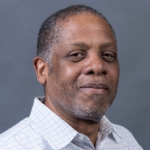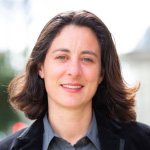 OLIVIA HIGGINS
Queerly Elementary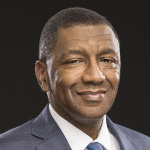 HOWARD C. STEVENSON
University of Pennsylvania
Graduate School of Education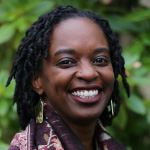 TAMISHA WILLIAMS
The Potomac School
Cancellation Policy
Life happens. We understand that there will be times when you cannot attend a workshop that you have registered and paid for. We strive to be as helpful and flexible as possible when things out of your control happen. Please visit our FAQ page for detailed information about our cancellation policy and answers to frequently asked questions about enrollment and membership.