Differentiated Instruction Institute
Aug 05, 2019 9:30AM—Aug 06, 2019 3:30PM
Location
Westridge School, Pasadena
Cost $750 members; ($1,125 non-members)
Categories Curriculum & Pedagogy, Summer Institute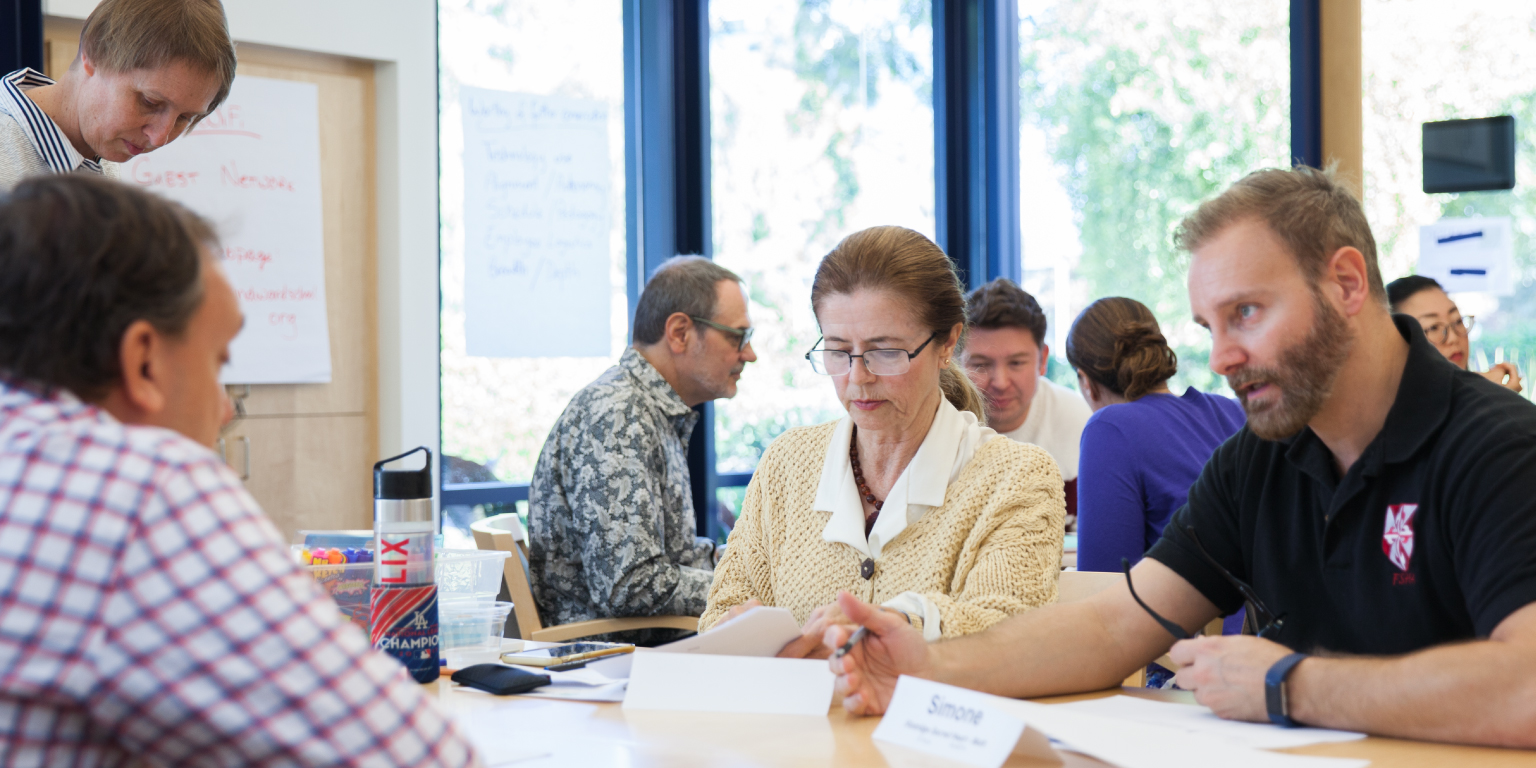 Honoring Academic Diversity Through Differentiated Practices: A Differentiated Learning Experience
The diversity in today's classrooms presents educators with a great opportunity and a great challenge.  The opportunity calls on teachers and school leaders to create environments, use resources, and craft frameworks of learning that enable the diverse range of individuals to learn together.  When we are wise stewards of that opportunity, our students are successful academically, and we contribute to a world in which citizens can function well together. The challenge, of course, is how to create, grow, and sustain such environments.  This two-day session will introduce, expand on, and model key elements of differentiated instruction, seen through the unique lens of long-term, sustained school change. Designed for teachers, teacher leaders, coaches, and administrative leaders, some segments within the two-day program will bring all participants together in examination and discussion of what effective differentiation looks like and how teachers and leaders can support growth in differentiating effectively.  There will also be opportunities for break-out sessions, giving topical choices and inviting participants to focus either on deeper classroom implementation of differentiation or the creation of schoolwide cultural conditions in which differentiated practices can flourish and be sustained.
Participants in the two-day session will
Know:
      

Key vocabulary and principles related to differentiation;

      

Key vocabulary and principles related to long-term change for differentiation;

      

A range of differentiation practices that appear in classrooms and the rationale behind the strategies;

      

The manner in which differentiated practices grow and deepen over time;

      

How leadership styles and concerns may hinder long-term change toward differentiation;

      

The key elements of motivation and trust and how they impact differentiation implementation; and

      

A variety of professional development designs that can encourage sustained differentiation growth.
Understand:
      

Differentiation is a way of thinking about teaching and learning.

      

Differentiation aims to maximize the growth of each learner.

      

An invitational learning environment is foundational for student growth and success.

      

The quality of what we teach shapes how we teach & the quality of outcomes.

      

On-going assessment is the compass for effective instructional planning.

      

Flexible classroom routines allow a balance of group & individual needs.

      

Trust and motivation are critical keys to adult and student achievement.

      

The specific phase of differentiation implementation signals key actions for the leader.

      

Differentiation implementation issues may arise due to misconceptions about differentiation quality.

      

The quality of differentiation is influenced by the clarity of the long-term vision for it.
Be Able to:
      

Identify key elements of differentiation in classroom scenarios;

      

Analyze examples of differentiation using key vocabulary and principles;

      

Determine the kind of professional learning that would sustain differentiation at any of the three phases;

      

Identify and project pathways around roadblocks to differentiation at the classroom and school level;

      

Create a relationship-rich, focused conversation framework to lead a dialogue about differentiation; and

      

Produce a thoughtful change plan for either the differentiated classroom and/or the differentiated school.
ACCOMMODATIONS
We have arranged a group discount at the The Westin Pasadena:
The Westin Pasadena
191 North Los Robles
Pasadena, California 91101
Discounted room rate: $179 (plus tax)
Deadline for discounted room rate: July 5, 2019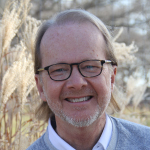 Dr. Michael Murphy is a national educational coach, facilitator, and consultant, currently living in San Antonio, Texas. He draws from 41 years of educational experience in urban, suburban, and rural school district settings as he trains and works with teachers, teacher leaders, school leaders, and district leaders across North America and internationally. Much of Michael's work supports school and district leaders in planning and implementing large-scale improvement initiatives, differentiated instructional practices, the design and implementation of instructional coaching systems, visioning, understanding change and its effect on people, evaluating school improvement progress, designing exceptional professional learning, and facilitating learning in how to engage people in productive, relationship-rich, results-based conversations. He has published numerous articles for national journals and is a contributing author or lead author for five educational books in the last ten years. Michael's last publication was Leading Differentiation: Growing Teachers Who Grow Kids, co-authored with Carol Tomlinson in 2015.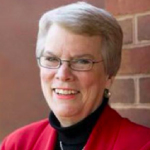 Carol Ann Tomlinson is William Clay Parrish, Jr. Professor and Chair of Educational Leadership, Foundations, and Policy at the University of Virginia's Curry School of Education where she is also Co-Director of the University's Institutes on Academic Diversity. Prior to joining the faculty at UVa, she was a public school teacher for 21 years. During that time, she taught students in high school, preschool, and middle school and also administered programs for struggling and advanced learners. Carol is author of over 300 books, book chapters, articles, and other educational materials including: How to Differentiate Instruction in Academically Diverse Classrooms (3rd Ed.), The Differentiated Classroom: Responding to the Needs of All Learners (2nd Ed.), Fulfilling the Promise of the Differentiated Classroom, (with Jay McTighe), and Differentiating Instruction and Understanding by Design, (with Kay Brimijoin and Lane Narvaez).
Cancellation Policy
Life happens. We understand that there will be times when you cannot attend a workshop that you have registered and paid for. We strive to be as helpful and flexible as possible when things out of your control happen. Please visit our FAQ page for detailed information about our cancellation policy and answers to frequently asked questions about enrollment and membership.