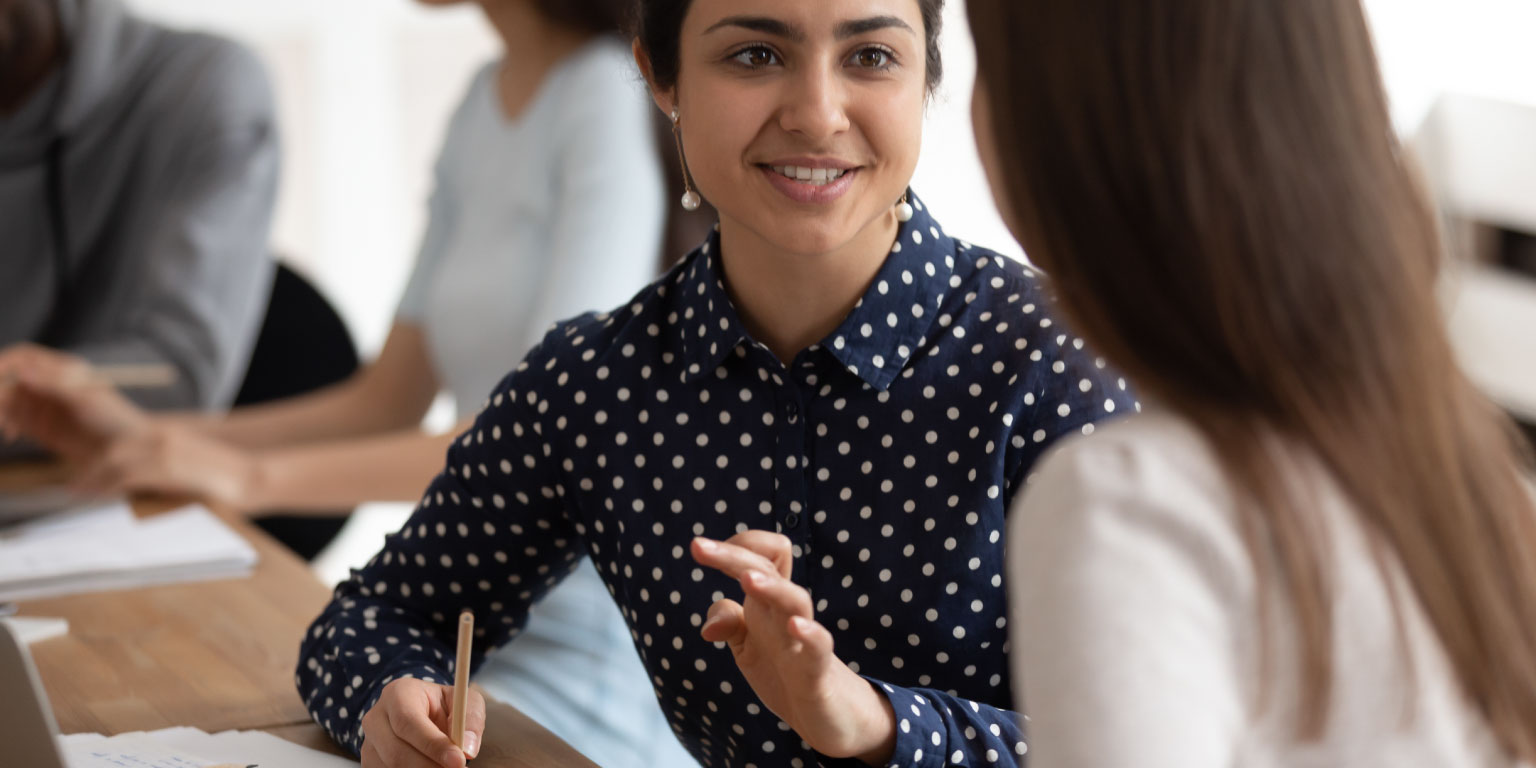 ABOUT THIS COMMUNITY CONVERSATION
Especially if you are new to your role, leadership in these times can be daunting. We are managers, supervisors, listeners, and learners combined. It's an awesome responsibility.

Join this Community Conversation to share stories, build connections, gain perspective as well as a few new tools. Our intention is to make this session inspiring and informative. Our discussion will provide immediately applicable learning to help you survive and thrive as leaders, ultimately making a big difference in the lives of your students.

This is a free program for CATDC Member Schools only, and is ideal for anyone new to their current leadership role. We invite CATDC Member Schools to send up to 3 people to our free member-only workshops. Spots fill quickly and are available on a first-come, first-served basis.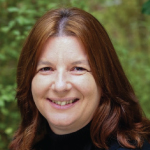 Victoria Trevor is Lower School Director at St. Matthew's Episcopal Day School in San Mateo. She is a passionate and highly collaborative leader with 20 years of administrative experience in independent schools. A highly skilled and talented educator, she is known and appreciated for her a warm and enthusiastic leadership style. Victoria earned her B.Sc. in Geography from Lancaster University and her Master's Degree in Education (PGCE) from University College of St. Martins, both located in Lancaster, England. Before becoming Lower School Director at Episcopal Day, Ms. Trevor taught Lower School, Middle School and High School-age students at various institutions in England and the United States. As Lower School Director, she enjoys getting to know the individual personalities of her students and cherishes any opportunity to engage in hands-on activities with them. She finds it rewarding to watch students grow from pre-kindergarteners to graduating 8th graders, knowing the critical role that school plays in their journey.