Community Conversation: Women "Balancing" it All During the Pandemic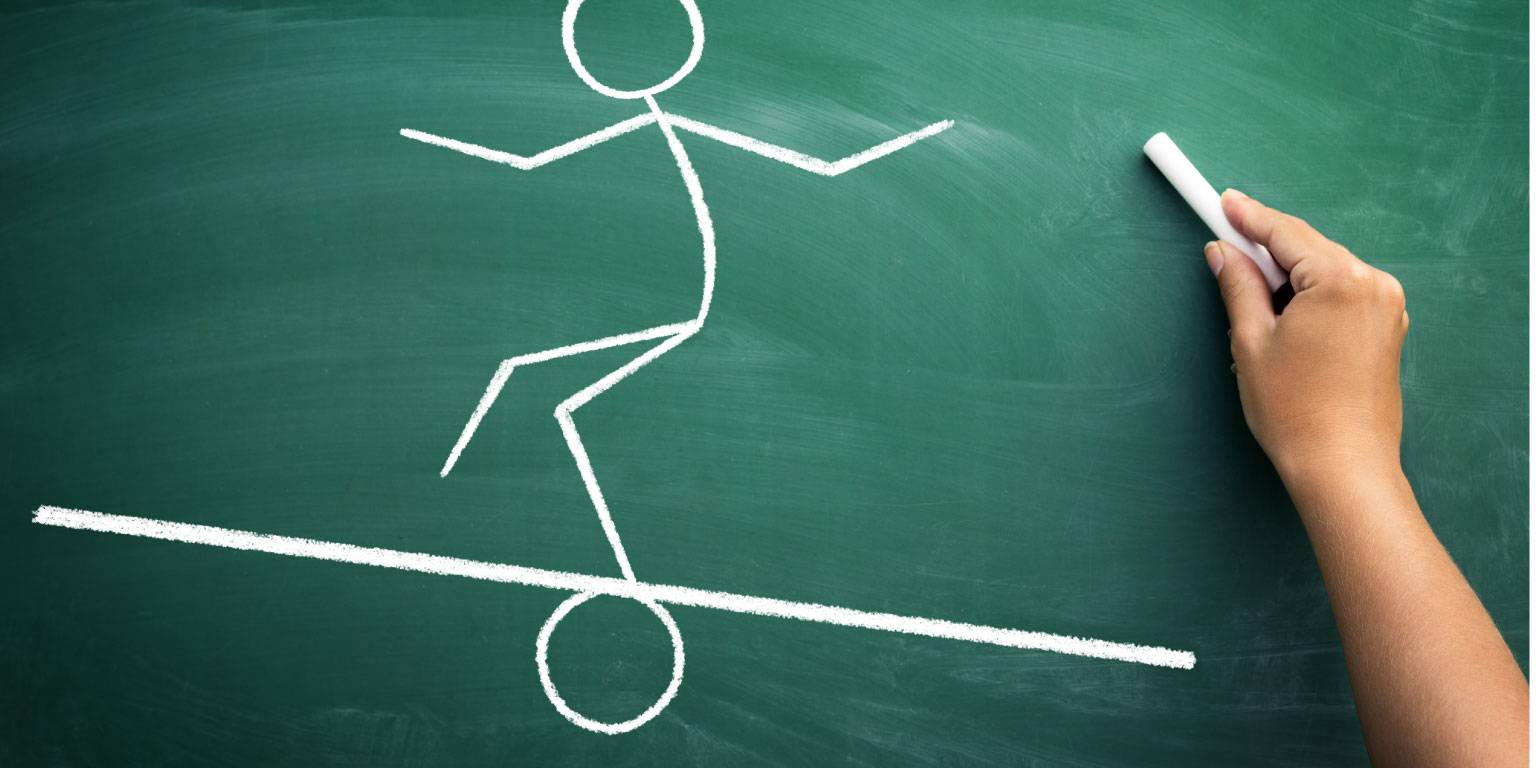 ABOUT THIS COMMUNITY CONVERSATION
As a recent New York Times article explained, the Covid-19 pandemic has created unique challenges for American women in the workplace. Juggling competing demands from work, home schooling, child care, and family obligations, often all at the same time, women are finding their lives to be more complicated than ever before and are leaving the workforce at higher numbers than their male-counterparts. 
This Community Conversation will provide the opportunity for women to share stories and challenges of navigating their personal and professional lives in the midst of the pandemic. Those who identify as women are invited to attend.
This is a free program for CATDC member Schools only. We invite CATDC Member Schools to send up to 3 people to our free member-only workshops. Spots fill quickly and are available on a first-come, first-served basis.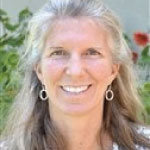 Peggy Procter is the Head of School at Echo Horizon, a PreK-6 independent school in Culver City, CA. Prior to Echo Horizon she was the Director of Upper School at Windward School. Prior to Windward, she served as Dean of Students at the La Jolla Country Day School and Dean of Juniors and Seniors at the Branson School near San Francisco.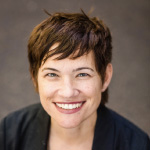 Melinda Tsapatsaris just completed her second year as Head of School at Westland School, a K-6 progressive independent school in Los Angeles that was founded in 1949. Prior to Westland Melinda worked at Wildwood School for 15 years as the assistant head of school, upper school director, and a middle and upper school humanities teacher. Before moving to Los Angeles, Melinda taught high school English at a public school. She earned her Bachelor of Arts in Education from Ohio University and her Masters Degree in Teaching from Brown University. She is the mother of three children and enjoys practicing yoga, camping, and reading. She sort of wishes she could do all at once.