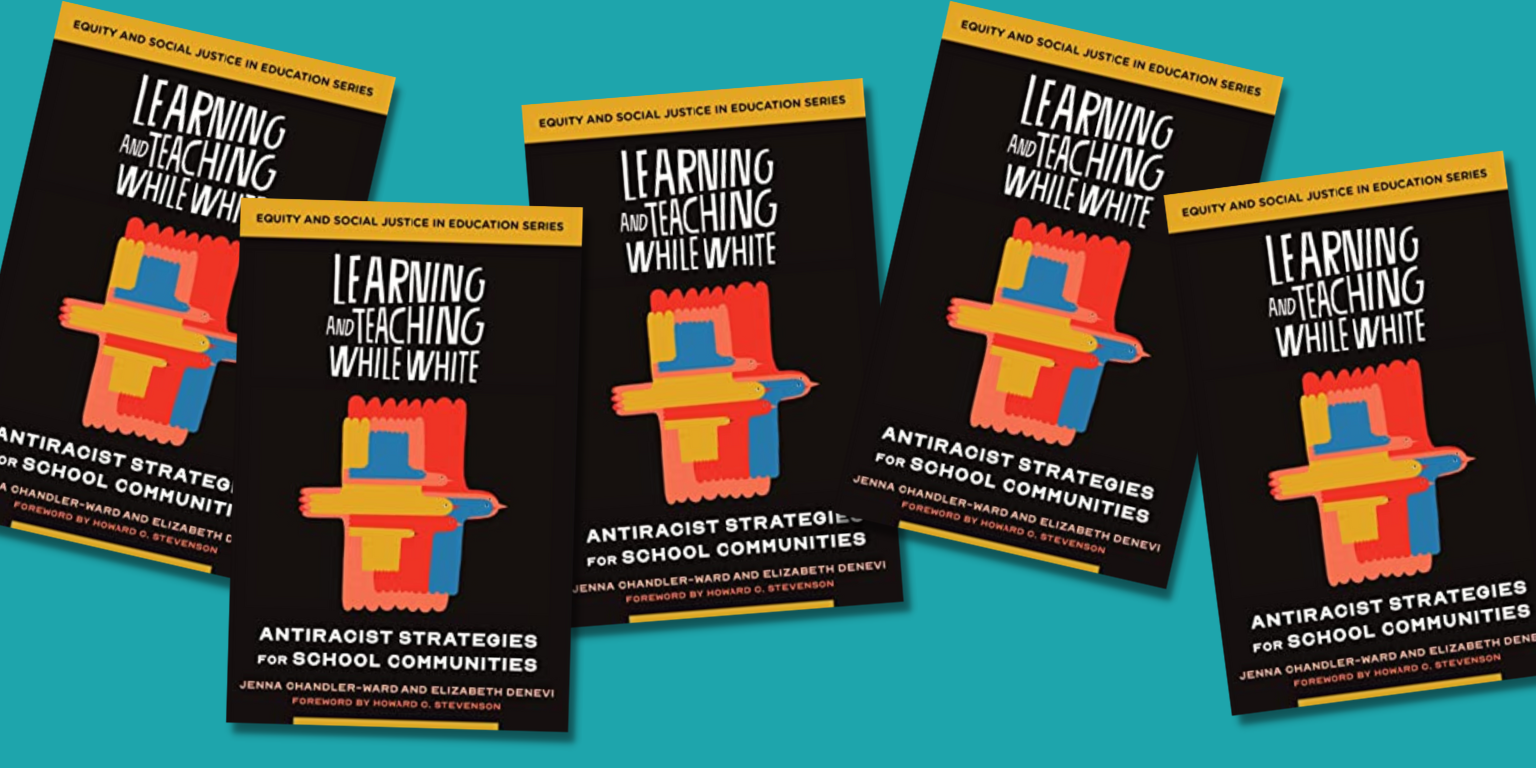 ABOUT THIS VIRTUAL BOOK TALK
Join Jenna Chandler-Ward and Elizabeth Denevi on Monday, October 3 at 5pm PT for a conversation with Mariama Richards, Interim Head of School at Crossroads School for the Arts & Sciences, on key topics from their new book, Learning and Teaching While White: Antiracist Strategies for School Communities.
Learning and Teaching While White is an accessible guide to help white educators, leaders, students, and parents develop an explicit, skills-based antiracist practice. Through their own experiences working with school communities, and the strategies and tools they have developed, the authors will share how white educators can gain greater consciousness of their own white racial identity; analyze the role of whiteness in their school systems; rethink pedagogical approaches and curricular topics; address the role of white parents in the pursuit of racial literacy and equity; and much more.
The first 10 people to register for and attend this Book Talk will receive a free copy of Learning and Teaching While White. Register early and win! This special event is for CATDC Member Schools only. Spots fill quickly and are available on a first-come, first-served basis.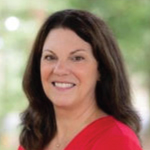 Elizabeth Denevi is a director for East Ed, a non-profit that works with schools nationally to increase equity, promote diversity pedagogy, and implement strategic processes for growth and development. She also serves as an adjunct professor at Lewis & Clark College in the Graduate School of Education and Counseling. Previously, she served as the director of studies and professional development at Latin School of Chicago. In this position, Elizabeth was responsible for the stewardship and integration of curriculum from pre-kindergarten through grade 12, as well as for the oversight and coordination of professional development and evaluation for all faculty. She also served as a co-leader of the School's accreditation team. At Georgetown Day School (DC) she served as the co-director of diversity and a senior administrator for 10 years. Elizabeth also worked at St. Stephens and St. Agnes School (VA) to create a comprehensive professional development program. She has taught English and history at a number of schools including Castilleja School (CA), San Francisco University High School (CA), and Vail Mountain School (CO). Elizabeth has published and presented extensively on diversity and academic excellence, social justice, and equity issues.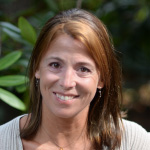 Jenna Chandler-Ward is the Co-Director of Teaching While White, a blog, and podcast focused on investigating whiteness and sharing racial literacy resources. Jenna has been an educator in non-profits, schools, and colleges for over 20 years, working with students from kindergarten to graduate level. Most recently, Jenna has been a middle school English and drama teacher outside of Boston for the last ten years. Jenna is also a founder and co-director of the Multicultural Teaching Institute, which produces workshops and a conference for educators on issues of equity and inclusion. Jenna currently lives in Cambridge, MA and is a teacher and diversity consultant, specializing in professional development for educators on issues of whiteness and its impacts on teaching and learning. She holds an M.Ed. from Pepperdine University and a bachelor's degree from Marlboro College.