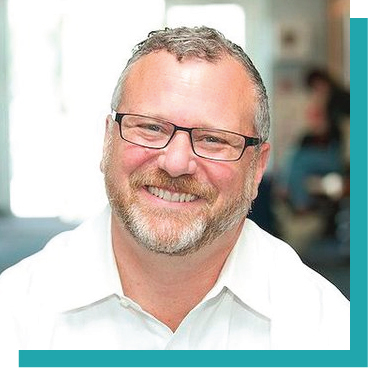 Eric Temple currently serves as The Head of School at Lick-Wilmerding High School, a coed day 9-12 high school in San Francisco serving 530 students. Before joining Lick-Wilmerding eight years ago, for seven years Eric headed The Carey School, a pre-kindergarten through fifth grade coed day school in San Mateo. Eric began his career teaching English and as the Dean of Students at Ojai Valley Upper School, then moved to Crystal Springs Uplands School where he taught English, was the Dean of Studies and Assistant Head of School. Eric has served on many school boards, the California Association of Independent Schools board, and currently serves on the NAIS Board where he chairs the Equity and Justice Committee. For five years Eric served on the faculty of the NAIS Institute for New Heads where he taught about understanding school culture. Eric holds a BA (Boston College) and MA (UMass – Amherst) in English Literature and a MEd in Educational Leadership (Teachers College, Columbia University). In his spare time he enjoys woodworking, gardening, and traveling with his husband.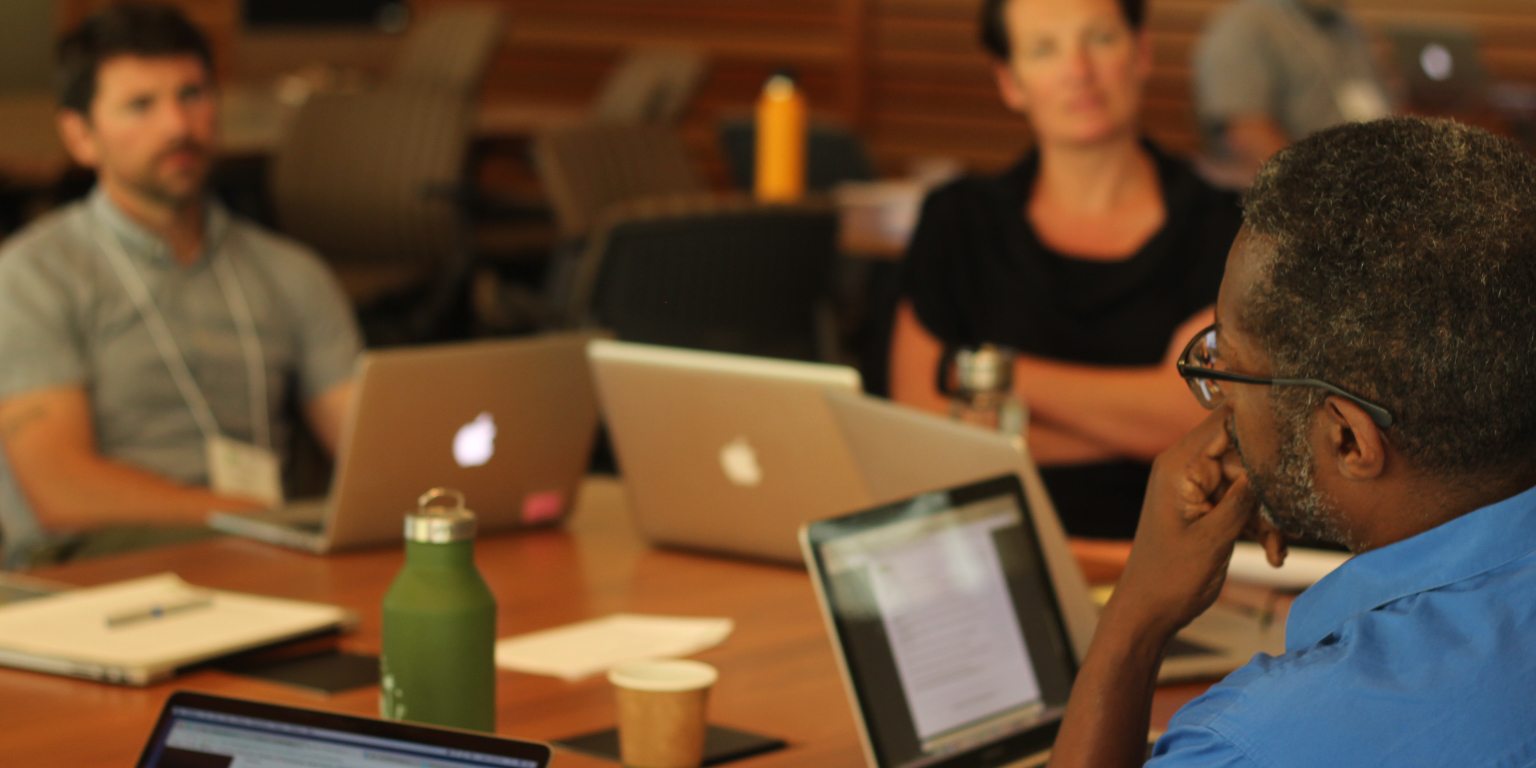 Leadership Fellows Program
This year-long fellowship for experienced educators from throughout California supports the unique demands of independent school leaders—the only program of its kind in California!