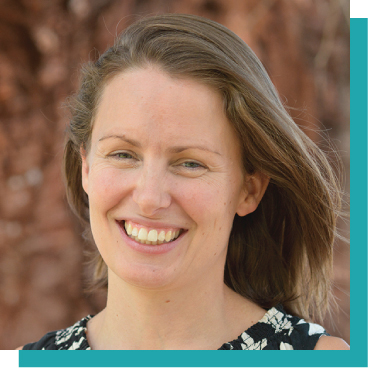 Ellie Beyers is the Science Department Chair at Marin Academy and has been teaching Chemistry, Advanced Chemistry, and Environmental Science at MA for the past 10 years. Ellie began her teaching career in England, where she taught GCSE and A-level Chemistry at Lord Lawson of Beamish School. She then taught Chemistry and Honors Chemistry at Crystal Springs Uplands School. Ellie received her undergraduate and graduate degrees in Chemistry from Newcastle University, spending an exchange year at Waterloo University in Ontario, Canada. She was awarded her Post Graduate Certificate in Education (PGCE), specializing in teaching Secondary School Science, from Newcastle University. This past year Ellie co-facilitated two workshops through CATDC, Creating Remote, Hands-on Experiences for High School Science Students and Teaching Strategies for Hyflex Learning During Uncertain Times: Creating Broad Frameworks That Do-it-All.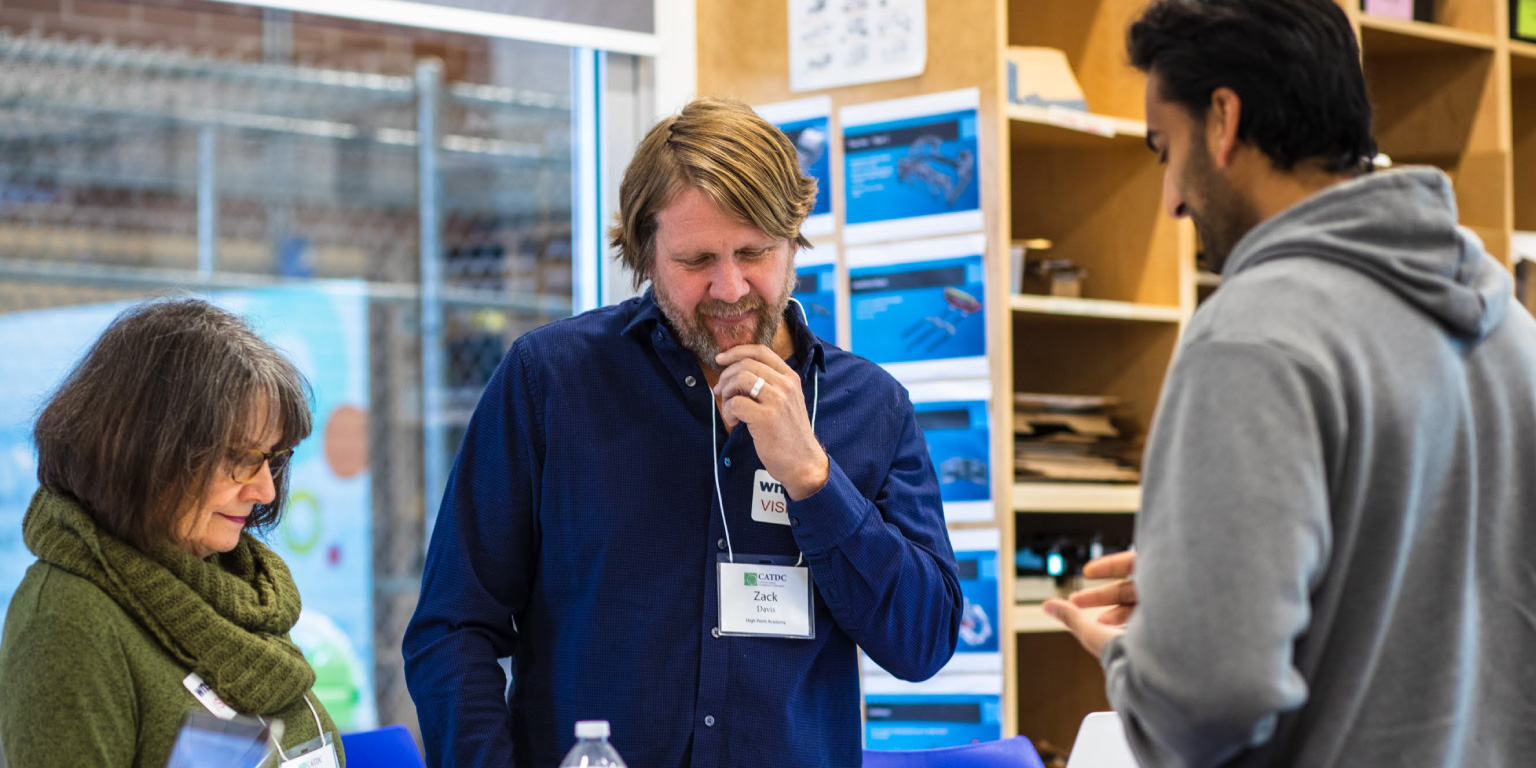 Rethinking Science PLC: Centering Student Experiences and Inclusive Curricula in the Science Classroom
Come to be a part of a community of science teachers and learners that will reflect on where we have been, what we have learned and where we are going. Participants will explore the teacher's role in engaging students in investigation and design. We will investigate strategies that put students at the center of their learning to fully engage, think deeply, ask questions, and apply their skills and knowledge to our society and natural world.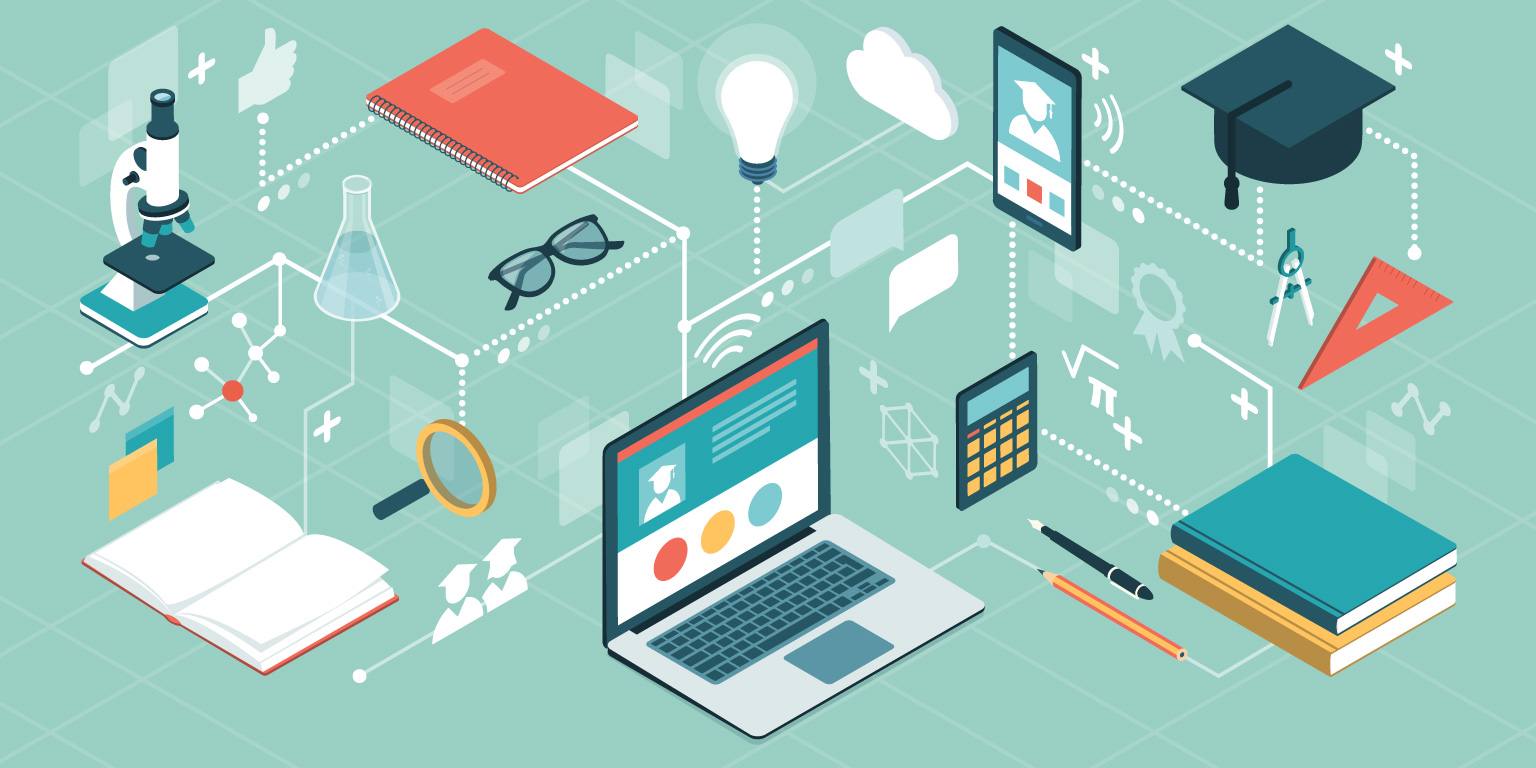 Teaching Strategies for Hybrid & Hyflex Learning During Uncertain Times
In this workshop, middle and high school educators will explore the components of hybrid learning in order to create their own flexible course structure.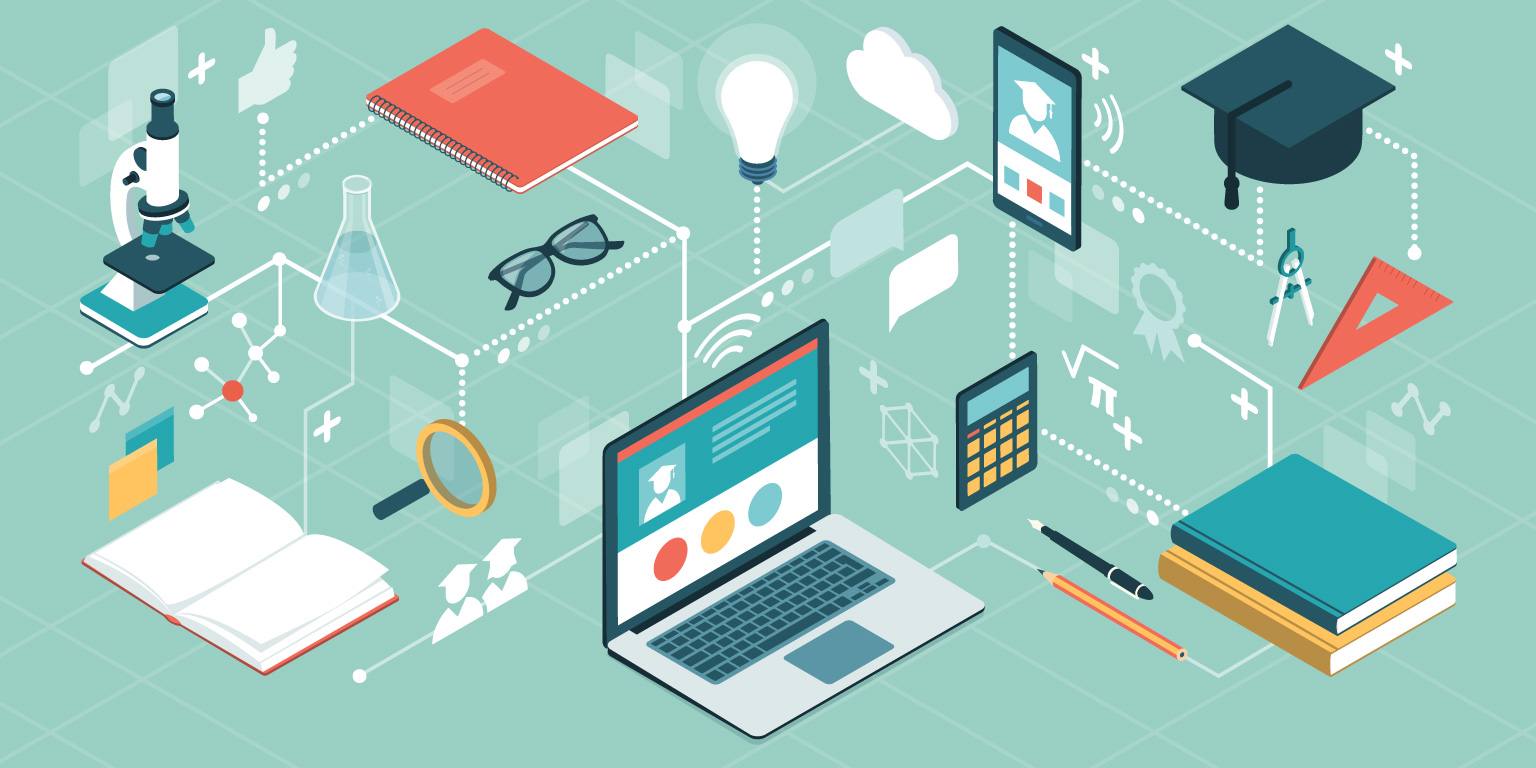 Creating Remote, Hands-on Experiences for High School Science Students
Four science teachers with expertise in physics, chemistry, biology, environmental sciences, and BlendEd teaching will lead participants in discussions about challenges and hopes with respect to teaching hands-on high school science remotely in the 2020-21 school year.
Video: Impacts of Remote and Hybrid Learning in the Science Classroom
How did remote and hybrid teaching and learning impact our practices and help us hone in on our values? Earlier this year we caught up with Liz Gottlieb and Ellie Beyers from Marin Academy, asking them to reflect on this important question.