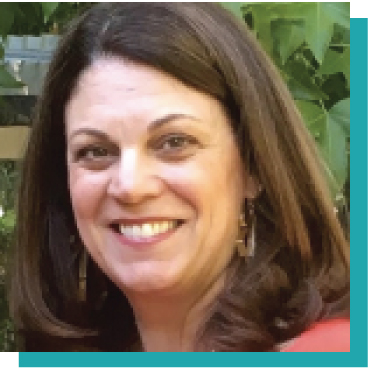 Elizabeth Denevi is a director for East Ed, a non-profit that works with schools nationally to increase equity, promote diversity pedagogy, and implement strategic processes for growth and development. She also serves as an adjunct professor at Lewis & Clark College in the Graduate School of Education and Counseling. Previously, she served as the director of studies and professional development at Latin School of Chicago. In this position, Elizabeth was responsible for the stewardship and integration of curriculum from pre-kindergarten through grade 12, as well as for the oversight and coordination of professional development and evaluation for all faculty. She also served as a co-leader of the School's accreditation team. At Georgetown Day School (DC) she served as the co-director of diversity and a senior administrator for 10 years. Elizabeth also worked at St. Stephens and St. Agnes School (VA) to create a comprehensive professional development program. She has taught English and history at a number of schools including Castilleja School (CA), San Francisco University High School (CA), and Vail Mountain School (CO). Elizabeth has published and presented extensively on diversity and academic excellence, social justice, and equity issues.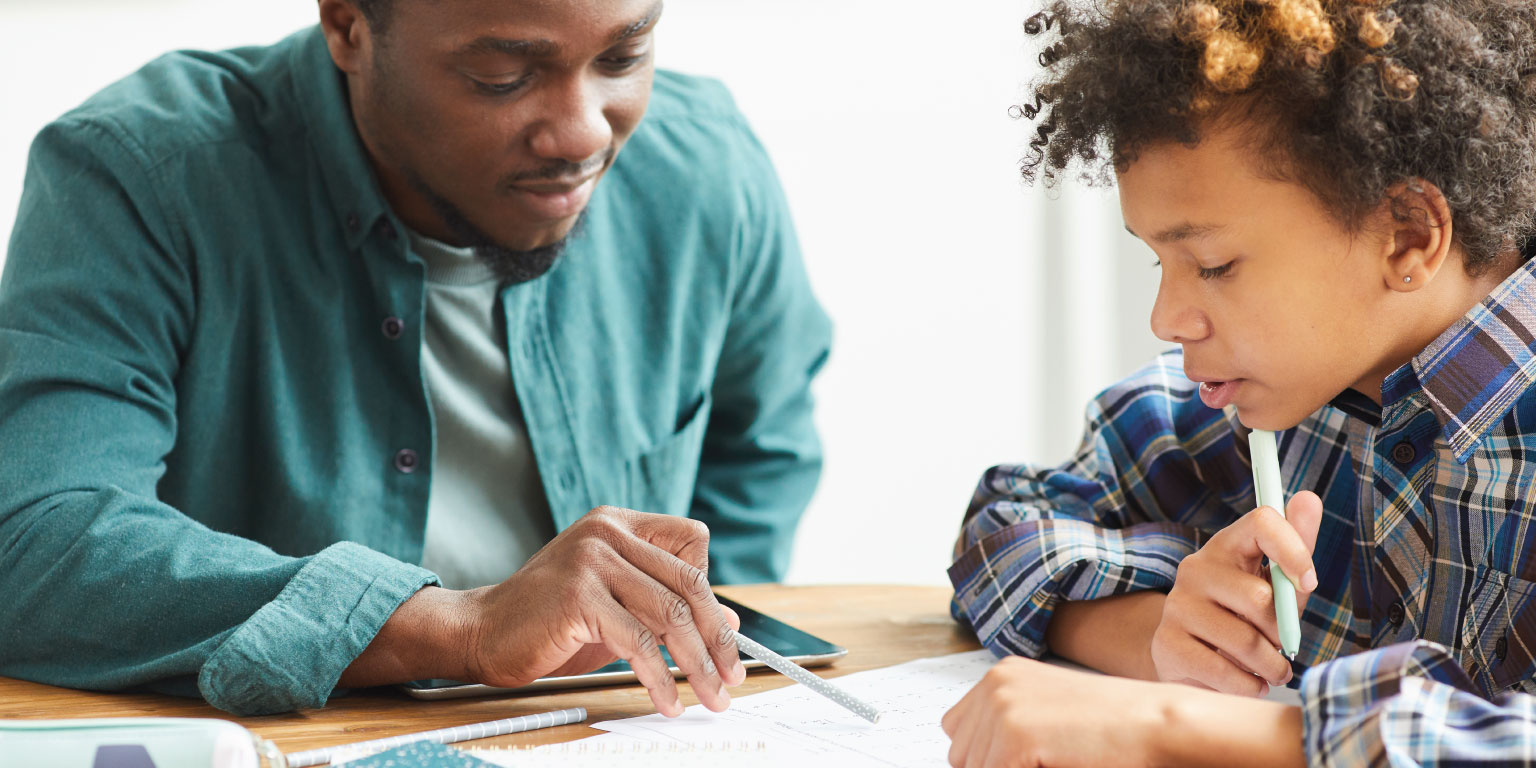 Beyond Inclusion and Support: Racial Equity in Learning Services
This three-part series will provide the space for conversations about leveraging our roles and positionalities as learning specialists to advance equity in our school practices, procedures, and systems.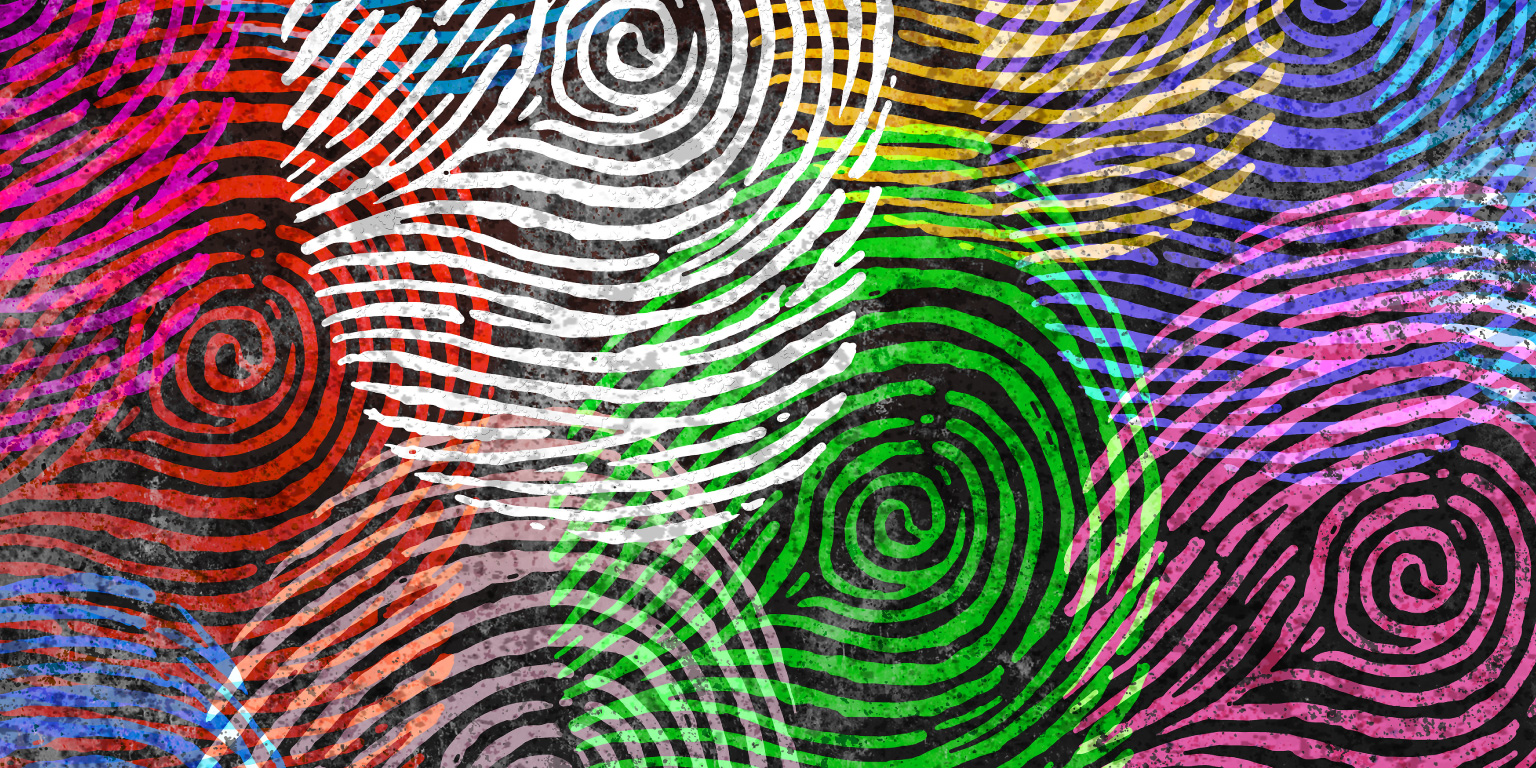 This three-part hybrid series will provide practical tools, resources, templates, strategies, and mutual support for educators who are currently facilitating, or considering implementing, racial affinity groups. Participants will explore affinity group curriculum topics including scope and sequence, sample model structures and frameworks.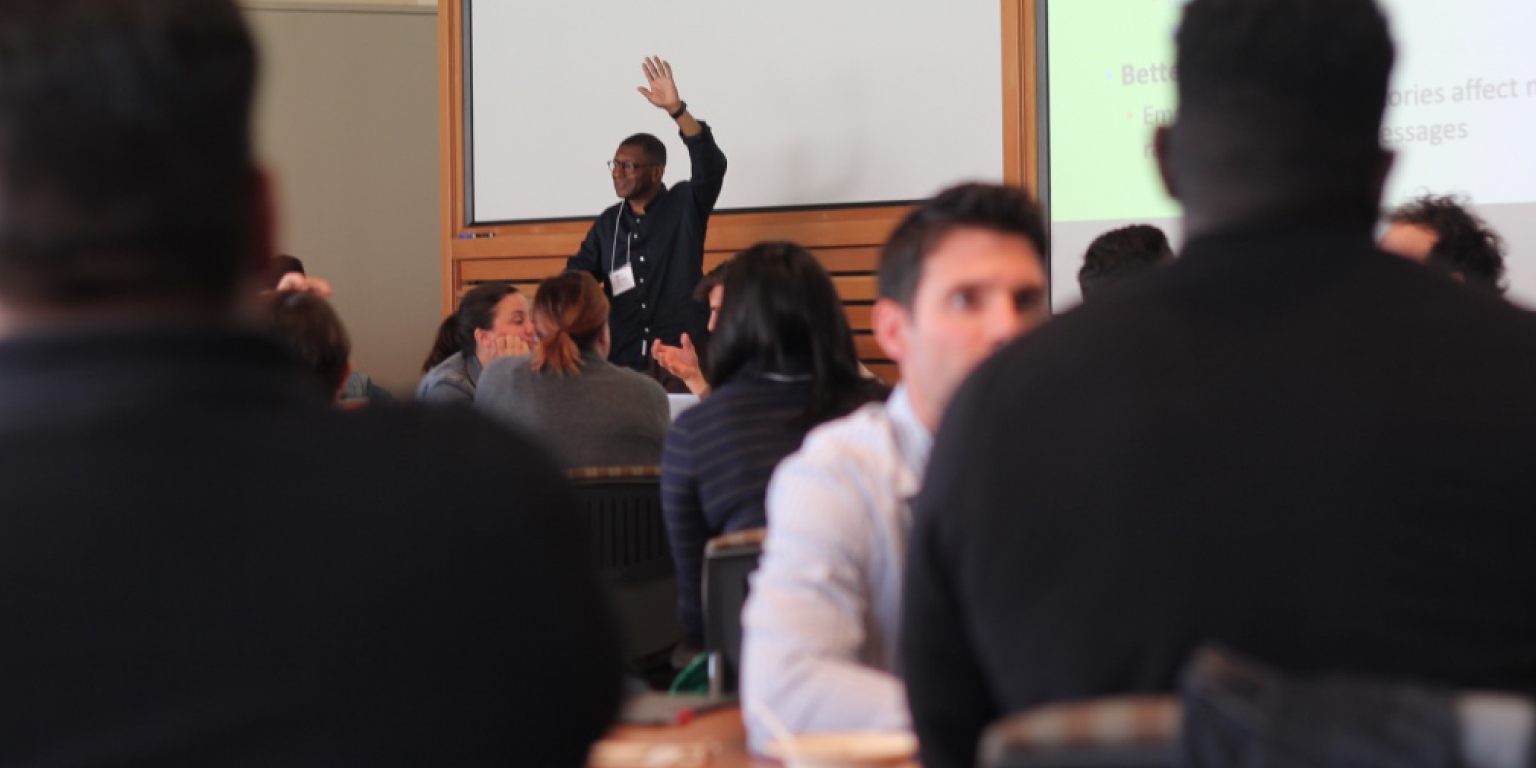 Equity as Excellence
Equity as Excellence is a unique opportunity for educators to receive concrete tools, research-based strategies, and guided practice to support diversity and equity work in their schools. Our method is rooted in the strong belief that equitable and inclusive teaching is simply good teaching, and all educators have the capacity to be equity leaders in their schools. We invite you to share your knowledge and engage in meaningful practice and reflection while learning from the top researchers in the fields of racial literacy and gender diversity.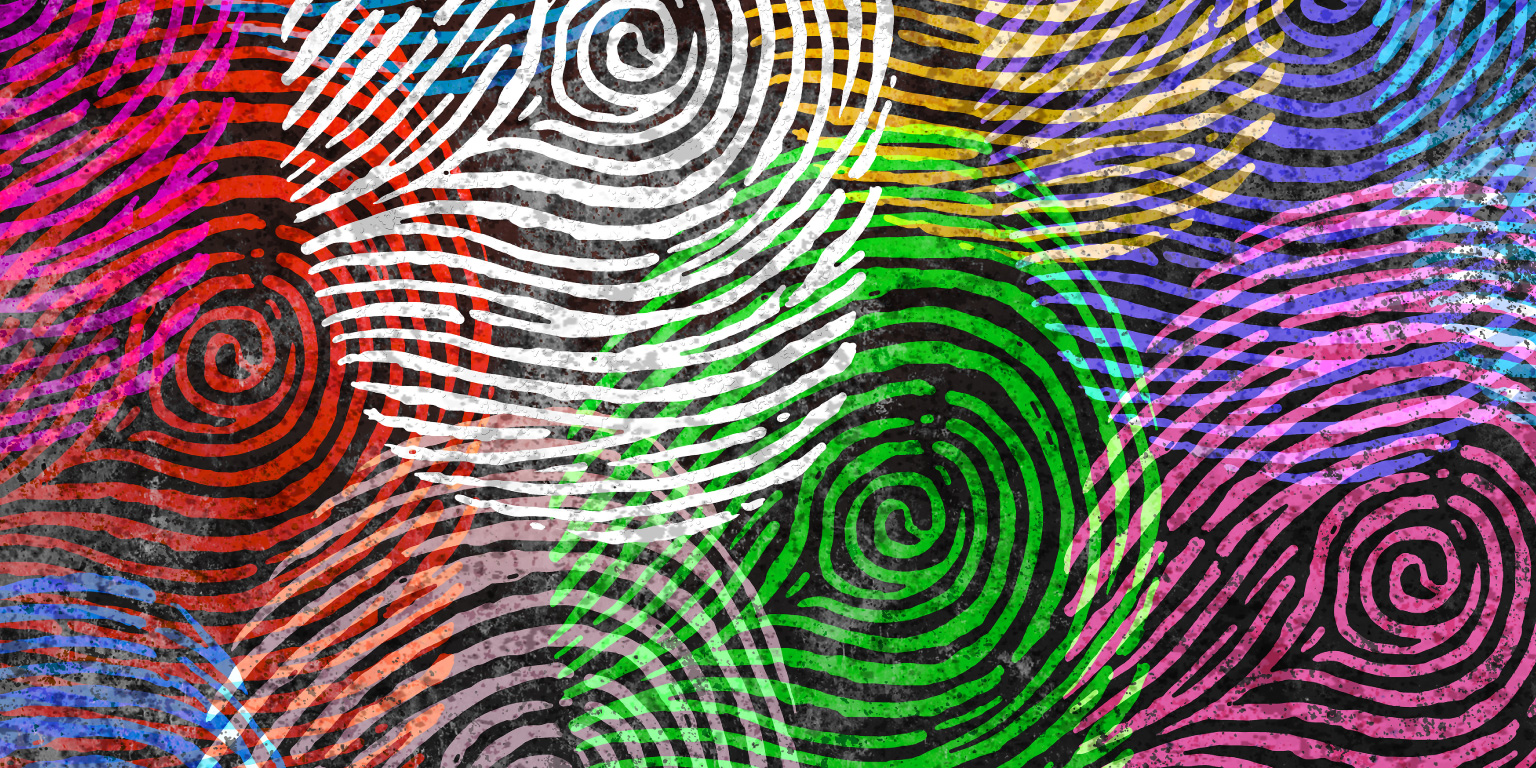 Supporting Healthy Identity Development: The Why and How of Racial Affinity Groups
This three-session series will provide practical tools, resources, and strategies for educators who are currently facilitating, or considering implementing, racial affinity groups.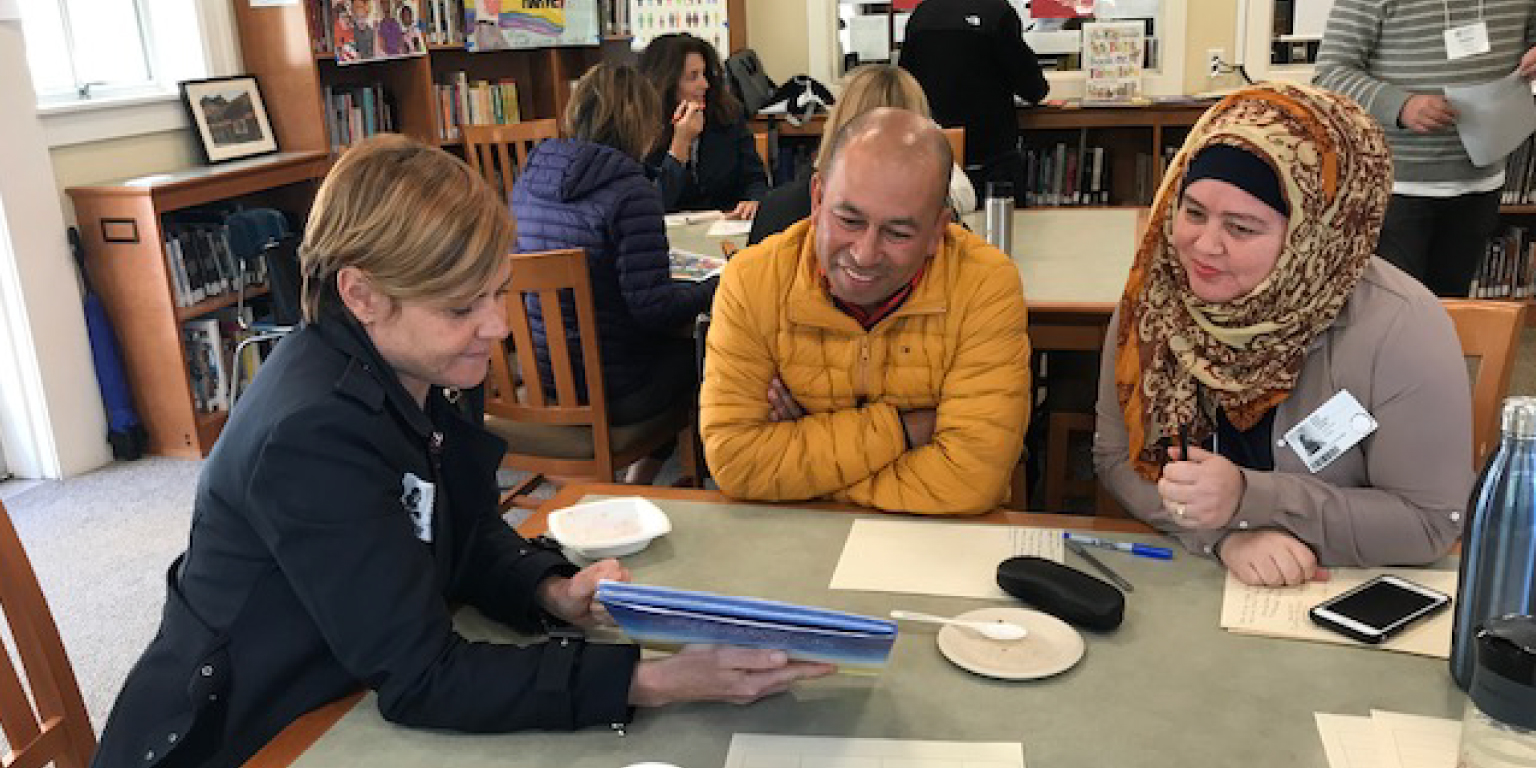 Developing Diversity, Equity, and Inclusivity in Independent Schools
This ongoing program is an opportunity for educators committed to the work of diversity, equity and inclusion to develop an understanding of practices and strategies to navigate their school community and institutional structure. Participants will use the latest research and facilitated discussion to explore a range of topics relevant to their work as agents of change in independent schools.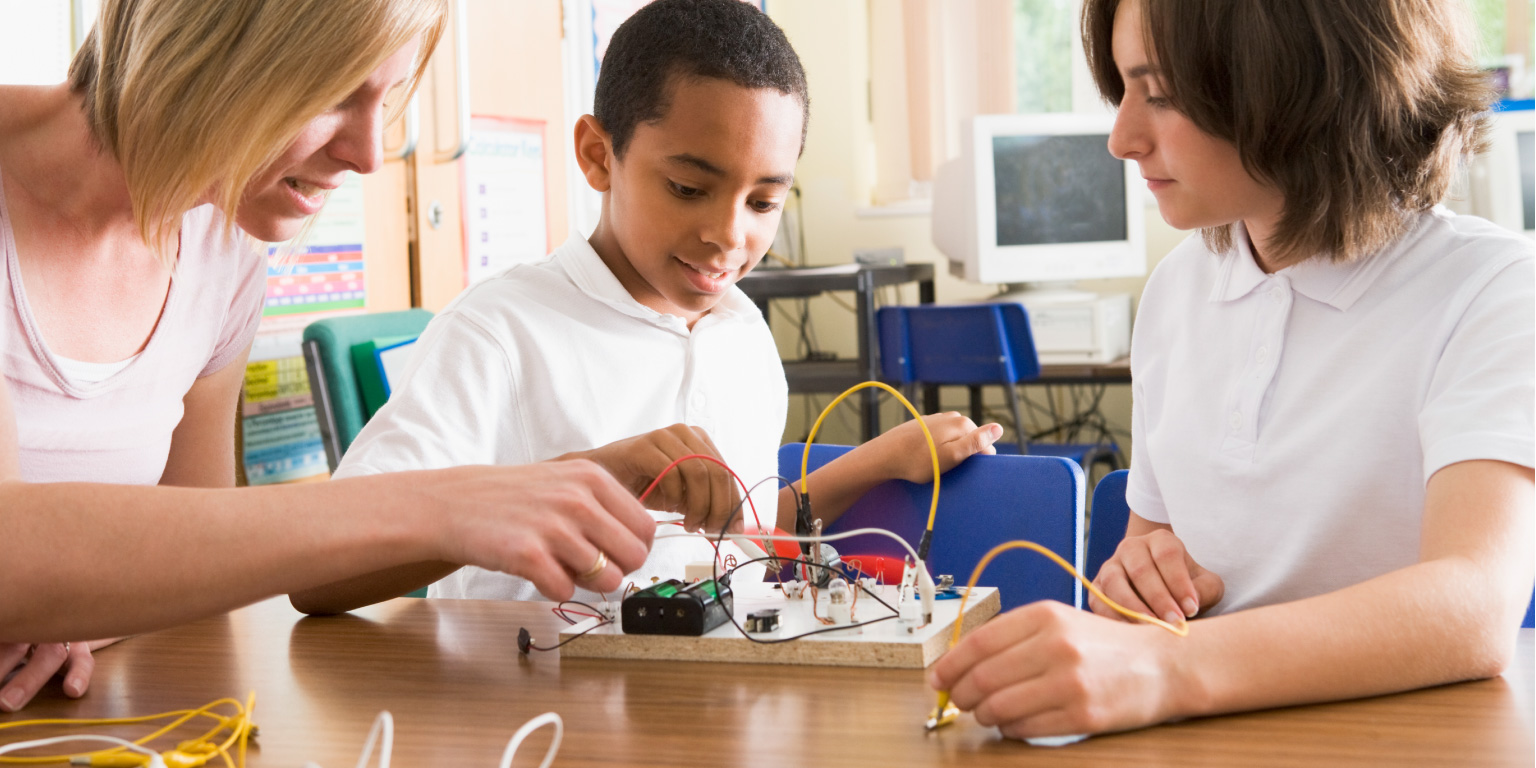 Teaching While White
A two-session, virtual workshop that meets via Zoom for white teachers and administrators who want to expand their strategies for increasing racial equity in schools. Participants will leave the workshop with a deeper understanding of allyship as an action and with strategies to support healthy, antiracist teaching/learning environments.