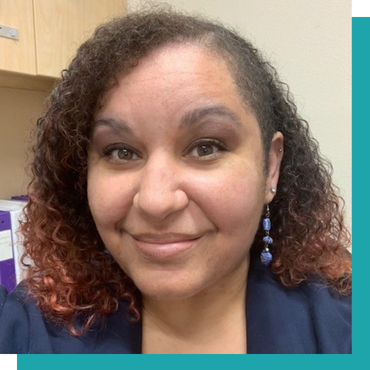 Destiny Saunders earned her Master's Degree in Positive Organizational Psychology and Program Evaluation from Claremont Graduate University and holds a Bachelor's Degree in Organizational Management from Morris College in South Carolina. She is passionate about organizational development and increasing the quality of the employee experience utilizing program evaluation and positive interventions. In November 2019, Destiny joined St. Margaret's Episcopal School as the administrative assistant to both the Assistant Head of School for Strategic Initiatives and to the Director of Equity and Inclusion. She has also served in a leadership capacity as the Equity Team Professional Development Committee Chair since 2020. Destiny looks forward to connecting with other administrative assistants and facilitating the Southern California Support for Supporters journey.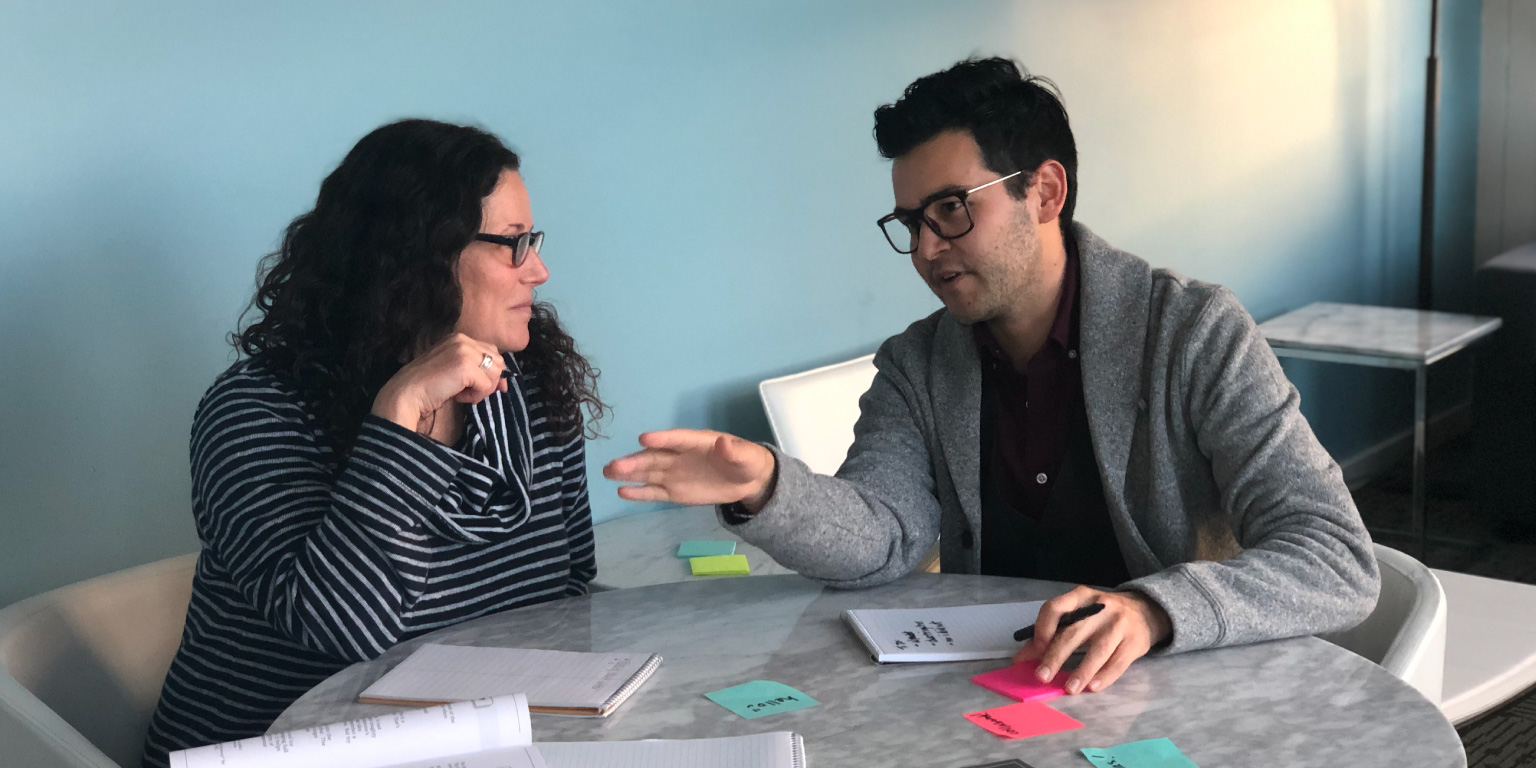 Support for Supporters (Southern California)
This ongoing program offers a small, confidential and welcoming environment designed to foster connections, learning, support and dialogue between Administrative Assistants working at independent schools.