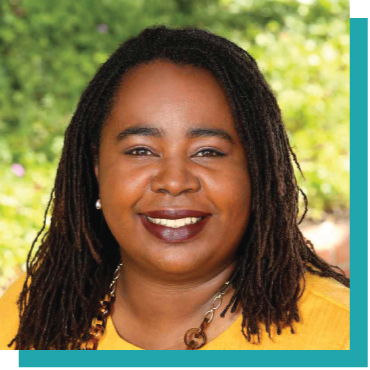 Carla Cretaro is the Lower School Head at The John Thomas Dye School. She has enjoyed being in the field of education for the past twenty years, most recently joining The John Thomas Dye School (JTD) as Lower School Head. Prior to JTD, Carla was the principal for seven years at Community Magnet Charter School, an affiliated charter in the Los Angeles Unified School District. Additionally, she has taught every grade at the elementary level and has served as coordinator in charge of school programming, enrollment, and student achievement.  She holds a bachelor's degree in African-American Studies from Oberlin College and a master's degree in Educational Leadership from California State University, Northridge. Carla also holds a Multiple Subject Teaching Credential and an Administrative Services Credential. Outside of work, she enjoys reading, spending time with family and friends, and having fun with her two teenage sons, Maxwell and Cameron, who currently attend Harvard-Westlake School.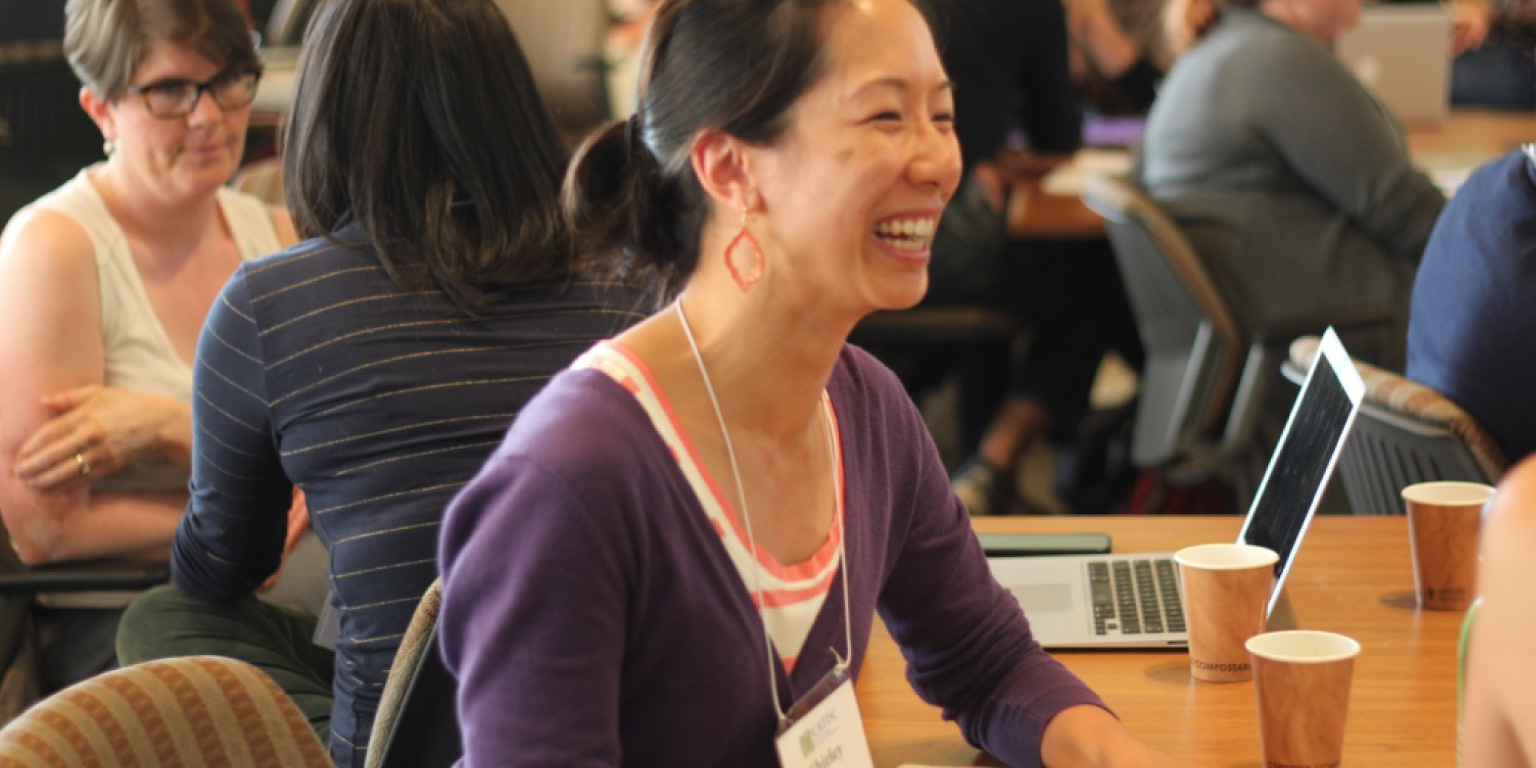 Developing Your Leadership Capacity: A Program for Aspiring and Current School Leaders
Recognizing that independent school leadership comes in a variety of forms, from teacher leaders and deans to department chairs and division directors, this ongoing program will explore key topics that leaders face in their schools.
Video: Developing Your Leadership Capacity
CATDC's Executive Director, Lisa Haney, discusses our upcoming ongoing program, Developing Your Leadership Capacity with facilitators Carla Cretaro and Laura Ross.