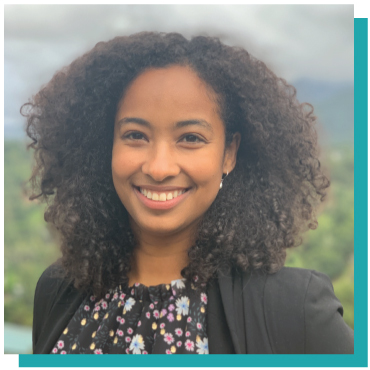 Bijani Mizell is an English teacher and Instructional Coach at Marin Academy. Previously she worked at The Branson School for seven years as an Assistant Learning Specialist, Director of Community Engagement,  Freshman Dean, and most recently, English Department Chair. While at Branson, Bijani spearheaded a mission-aligned departmental curriculum redesign with an emphasis on diversity and inclusion, and restructured the freshman advisory and senior mentorship program to prioritize social emotional learning and community building. Currently, when not teaching Shakespeare to 9th graders, she is leading a team of faculty and administrators in creating a set of professional growth teacher competencies in alignment with Marin Academy's groundbreaking Strategic Plan. In each of these roles, Bijani has mentored students as well as fellow faculty members. She credits the mentorship she received for making education her vocation and believes that powerful female leadership can transform schools into equitable, compassionate institutions. She earned her BA in English from Princeton University and her MA in English Literature from King's College London. Before she began her teaching career, Bijani worked as a journalist in Ulaanbataar, Mongolia, as a fashion writer in London and San Francisco, and in book publishing in New York and San Francisco. When not chasing her toddler, she is likely trying out a new recipe, dancing in a West African or Zumba class, or watching a British murder mystery with her husband.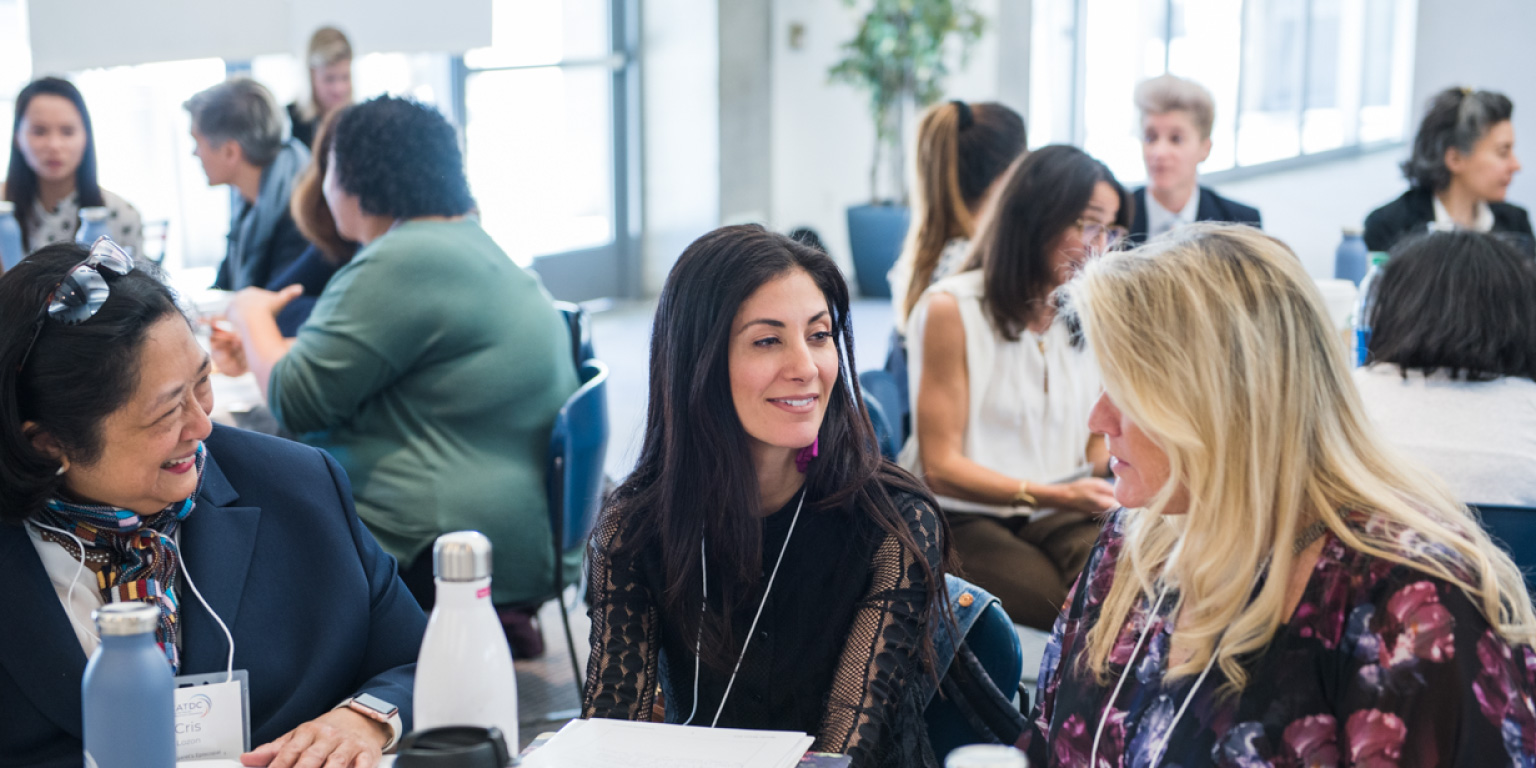 Learning from One Another: Cross-Generational Women's Leadership
Cross-Generational Women's Leadership invites women in different seasons of their careers to explore conscious leadership by reflecting, sharing stories, building skills, setting goals, asking for help, and encouraging one another. Ideally, we'll build a cohort representing different career phases and offering sustained support into the future.