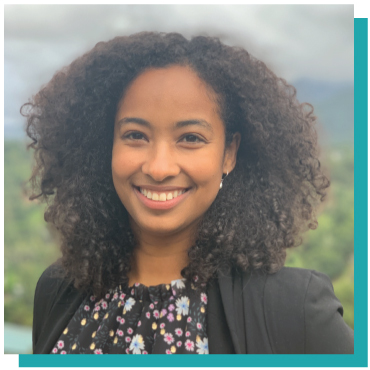 Bijani Mizell is an English teacher and Instructional Coach at Marin Academy. When not teaching Gyasi or Otsuka, she serves as a leadership and transformational coach for faculty at all levels. She inaugurated Marin Academy's peer coaching program based on principles of inclusion, collaboration, and authenticity.  Recently, she led a team of faculty and administrators in creating a set of professional growth teacher competencies in alignment with Marin Academy's groundbreaking Strategic Plan. Previously, she worked at Branson as Director of Community Engagement, Freshman Dean, and English Department Chair. Among her many achievements, Bijani spearheaded a mission-aligned departmental curriculum redesign with an emphasis on diverse voices, and restructured the freshman advisory and senior mentorship programs to prioritize social emotional learning and community building. Bijani credits the mentorship she received for making education her vocation and believes that powerful female leadership can transform schools into equitable, compassionate institutions. She earned her BA in English from Princeton University and her MA in English Literature from King's College London. Before she began her teaching career, Bijani worked as a journalist in Ulaanbataar, Mongolia, as a fashion writer in London and San Francisco, and in book publishing in New York and San Francisco. When not playing tag with her children, she is likely trying out a new recipe, dancing in a West African or Zumba class (in person once again - hooray!), or watching a British murder mystery with her husband.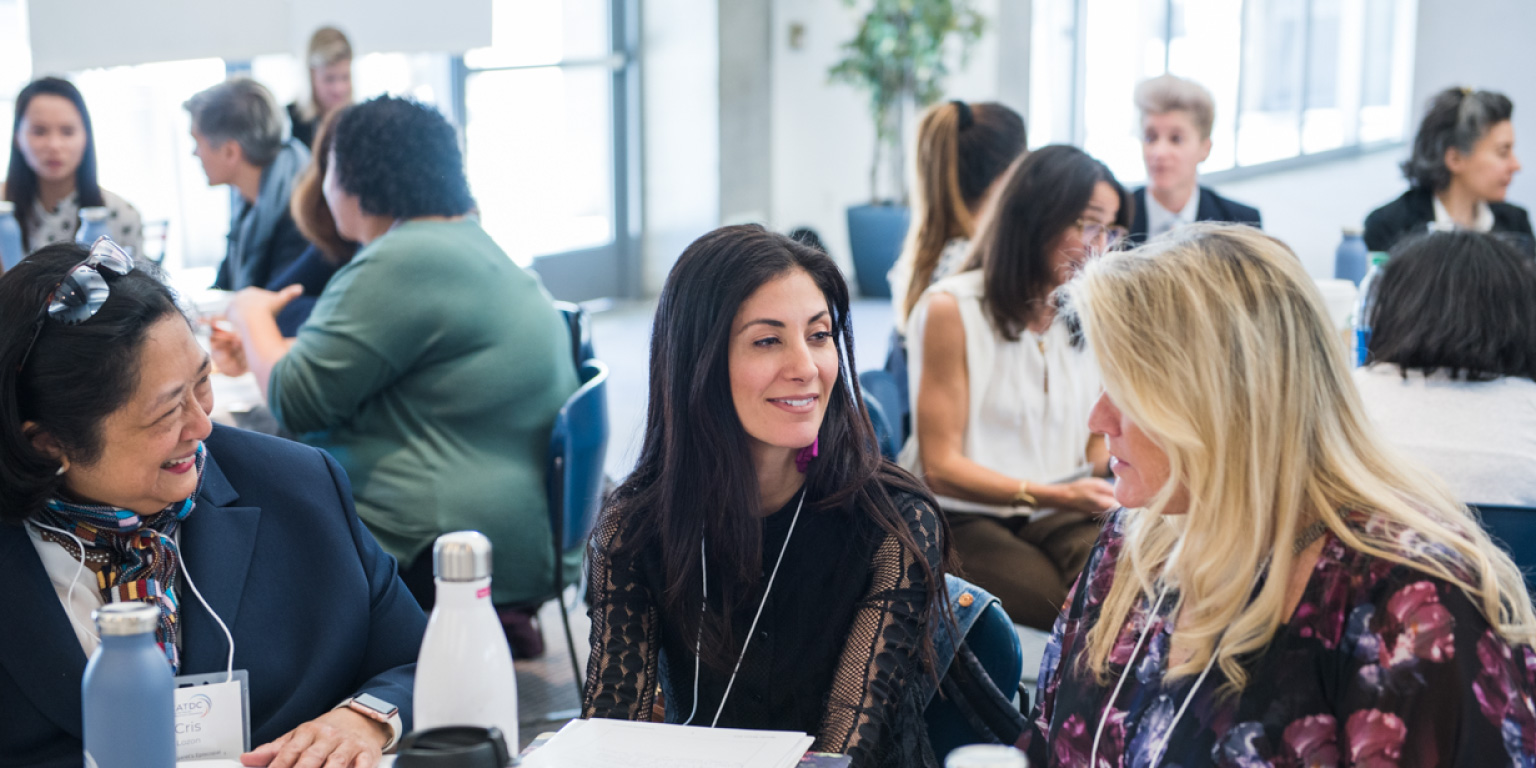 Learning from One Another: Cross-Generational Women's Leadership
Cross-Generational Women's Leadership invites women in different seasons of their careers to explore conscious leadership by reflecting, sharing stories, building skills, setting goals, asking for help, and encouraging one another. Ideally, we'll build a cohort representing different career phases and offering sustained support into the future.